Dec 7 – 11
New Dances: Edition 2018
Show Full Description
Marcus Jarrell Willis- first-year dancers Nelly van Bommel- second-year dancers Peter Chu- third-year dancers Stefanie Batten Bland- fourth-year dancers
See four world premieres by up-and-coming choreographers, created for and commissioned by the Juilliard Dance Division. 
See Full Description >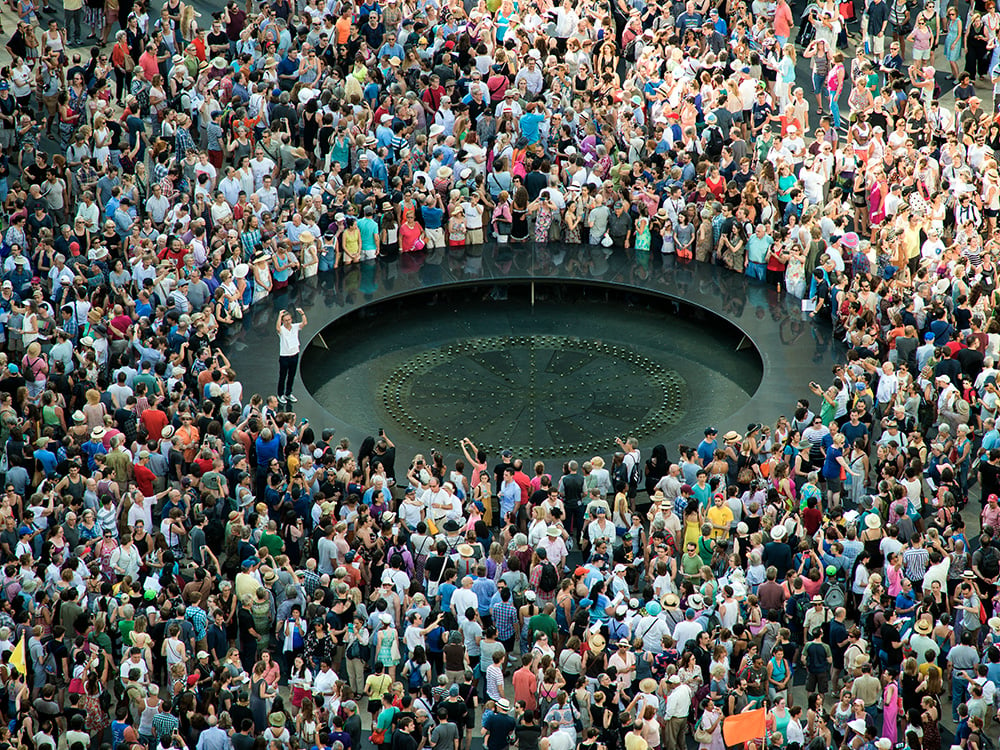 The Power of the Performing Arts: Leading a Center in a Decentralized Age
Henry Timms begins his tenure as the 11th president of Lincoln Center for the Performing Arts next month.
Read More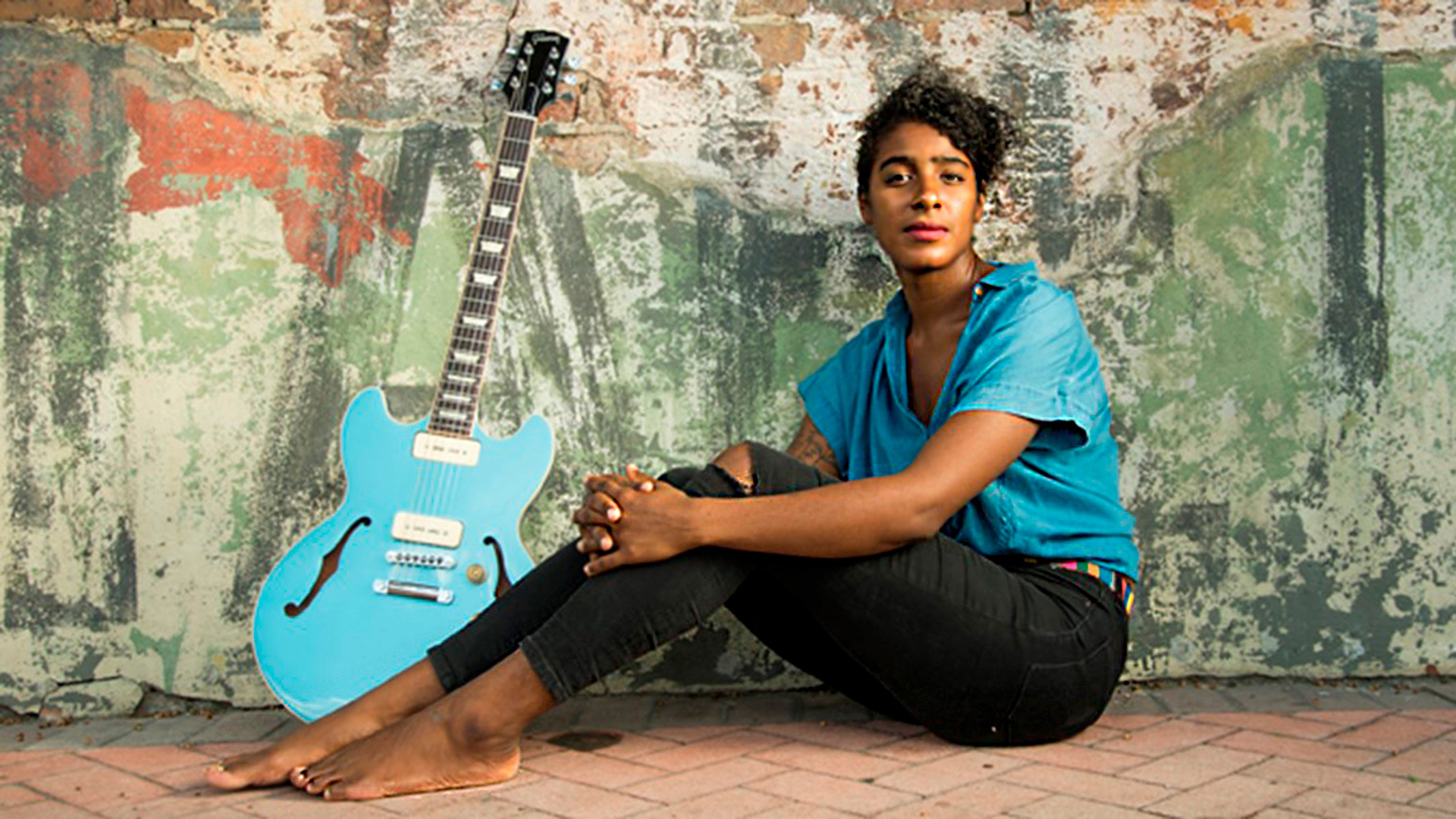 Must-See Free Events at Lincoln Center in April
A useful roundup of free music, theater, jazz, classical, and other events to catch at Lincoln Center in April.
Read More