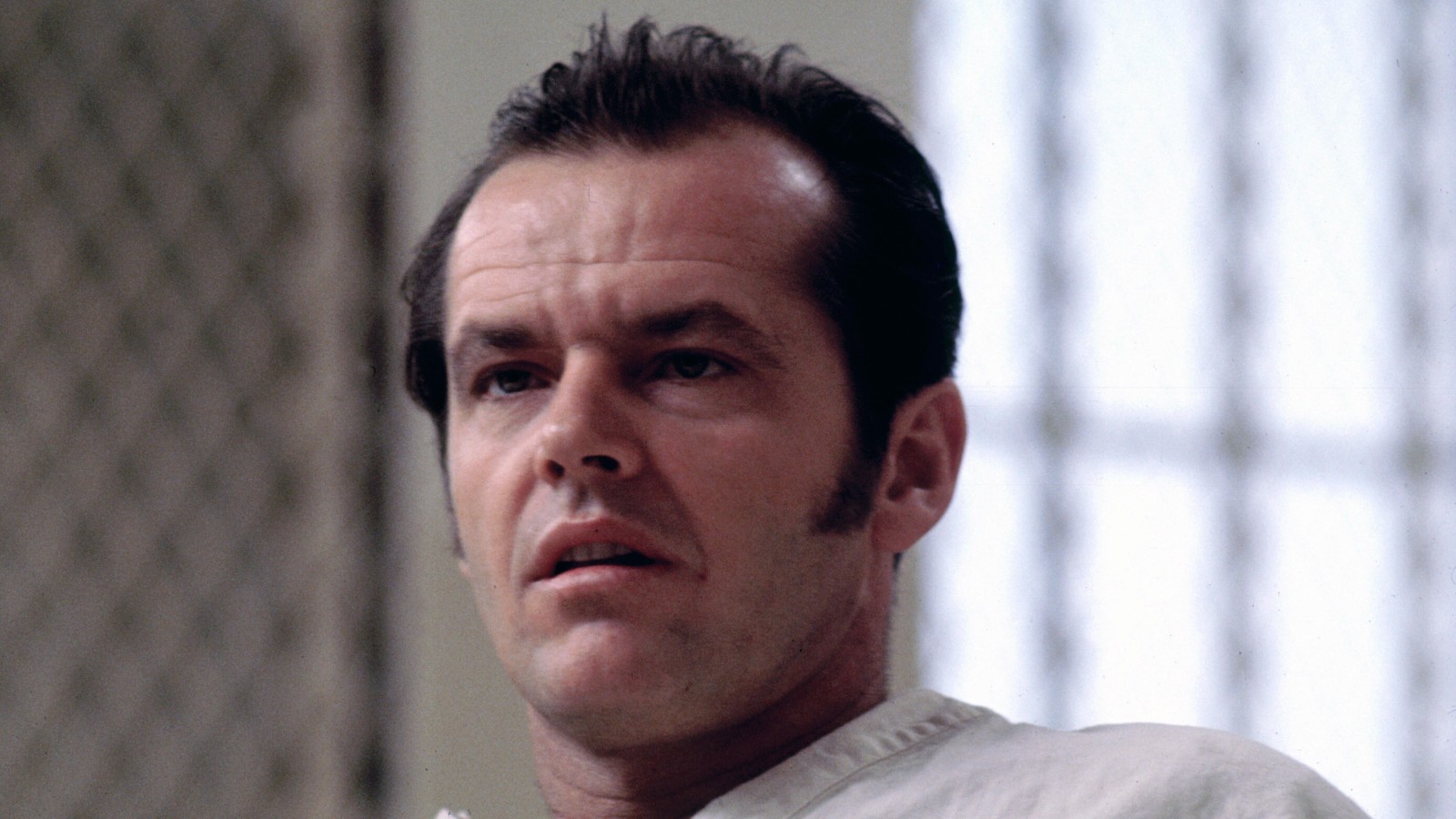 This event has passed
Presented by First Republic
Following the success of last year's inaugural event, New Wave Members and Patrons (Film at Lincoln Center's membership group for movie lovers in their twenties and thirties) are invited to a special evening to kick off 2020 and gear up for the Academy Awards on February 9! In advance of what will surely be a heated awards race, we invite you to join your fellow New Wavers for a screening of Miloš Forman's five-time Oscar-winner One Flew Over the Cuckoo's Nest (Best Picture, Director, Screenplay, Actor, and Actress), starring Jack Nicholson and Louise Fletcher, which will be directly followed by a post-screening party at a nearby venue. Featuring an introduction by producer Paul Zaentz, nephew of the film's producer Saul Zaentz.
ABOUT THE FILM
An essential masterwork of New Hollywood filmmaking from one of the period's singular auteurs, Miloš Forman's One Flew Over the Cuckoo's Nest was the second of only three films to have ever swept the five major categories at the Academy Awards (Best Picture, Director, Actor in a Lead Role, Actress in a Lead Role, and Adapted Screenplay). Adapted from Ken Kesey's classic allegorical novel depicting a life-or-death power struggle waged within a draconian mental hospital, the film features iconic performances by Jack Nicholson, Louise Fletcher, Danny DeVito, Brad Dourif, and Christopher Lloyd.
ABOUT PAUL ZAENTZ
A graduate of the University of Pennsylvania's Wharton School, Paul Zaentz has had a long career as a producer and worked on several Academy Award-winning films. In 1976 he was one of the founders of The Saul Zaentz Company, which produced the award-winning films Amadeus (1984), The Mosquito Coast (1986), The Unbearable Lightness of Being (1988), At Play in the Fields of the Lord (1991), The English Patient (1996), and Goya's Ghosts (2007). Together with Sydney Pollack he co-produced the Anthony Minghella film The Talented Mr. Ripley (1999). Recently, he produced the documentary feature Coup 53 about the USA/UK 1953 coup d'état in Iran, which will be in theaters in 2020 and is working with Brazilian director Katia Lund on a film concerning women's rights in Pakistan.
Not a New Wave Member, but interested in attending? Join New Wave today! Learn more here or contact [email protected].
New Wave Co-Chairs
Mike Audet, Brian Gemino, Mimi Rich, Ella Sahlman
New Wave Steering Committee
Jono Abrams, Gyason Copeland, Nick Ellenoff, Meg Larson, Soleil Nathwani, Ivan Simic, Logan Skole