Mar 21
New York Philharmonic Teaching Artist Ensemble
Lincoln Center Moments
Photo by Chris Lee
Show Full Description
Members of the renowned New York Philharmonic Teaching Artist Ensemble play two jewels of the piano quartet repertoire: Mozart's Piano Quartet No. 2 in E-flat Major, K.493 and Schumann's Piano Quartet in E-flat Major, Op. 47. Join us as we trace the development of the genre, from Mozart's trailblazing work—the first major piece for piano quartet—to one of the pinnacles of the repertoire by Robert Schumann.
Presented in collaboration with the New York Philharmonic
--
This free performance-based program is specially designed for individuals with dementia and their caregivers. Join us as we bring Lincoln Center's unparalleled artistry to an intimate and supported setting. 
This program includes a one-hour performance, followed by a one-hour discussion, movement, and art-making workshop for participants to reflect upon their experience. 
This program is free of charge, but registration is required. Use this online form to register for the Spring 2019 season of Lincoln Center Moments.
Please contact [email protected] or 212.875.5375 with any questions.
165 West 65th Street, 10th Floor
New York, NY 10023
Venue entrance located on plaza level, accessible by elevator, escalator, or stairs from 65th Street  
Accessible seat locations and accessible restrooms available
Large-print programs available
FM assistive listening devices available.
See Full Description >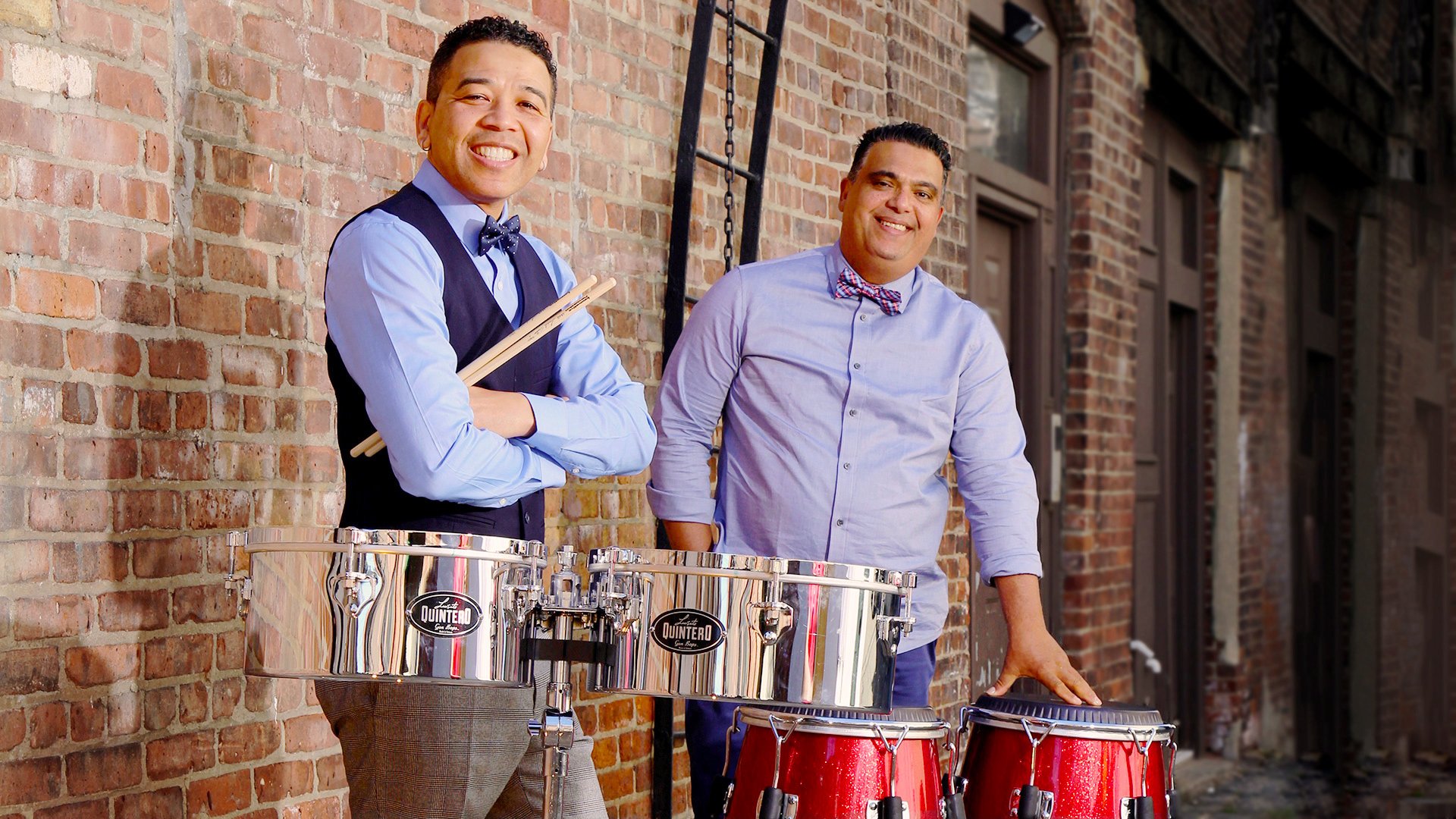 ¡VAYA! 63: Venezuela Playlist
In advance of our March 15 ¡VAYA! 63 show at the David Rubenstein Atrium featuring Quintero's Salsa Project, our partner Carlos Chirinos selects music that represents the Venezuelan Afro-Latin sound, from salsa to Afro-Venezuelan inspired popular music.
Read More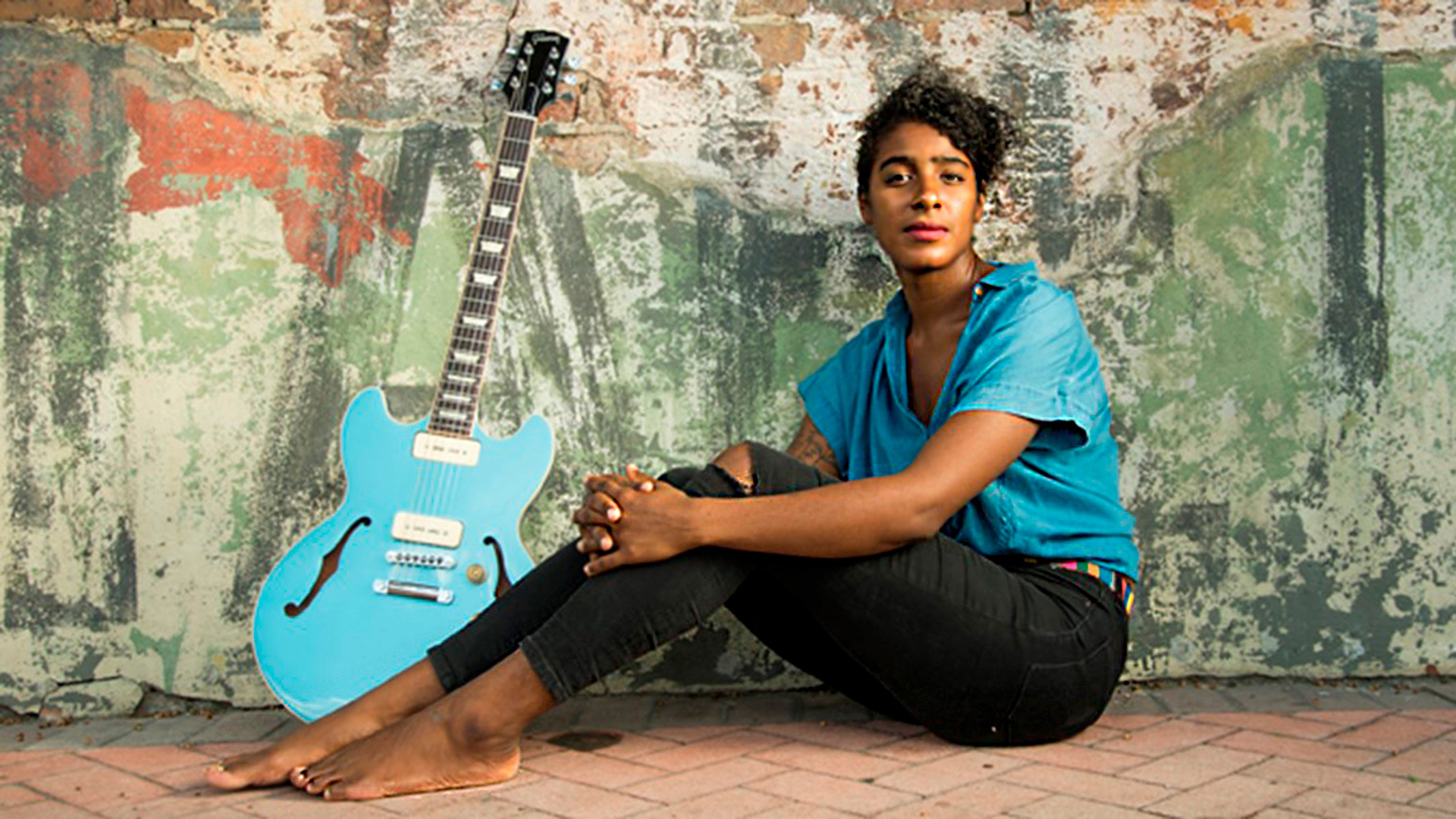 Must-See Free Events at Lincoln Center in April
A useful roundup of free music, theater, jazz, classical, and other events to catch at Lincoln Center in April.
Read More