Mar 12
New York Youth Symphony Jazz with Ryan Keberle and Matt Holman/strong>
Unavailable Online
Show Full Description
The New York Youth Symphony Jazz Band is one of the best ensembles of its kind. The members of this group range in age from early teens to early 20s, making the quality of their performance even more astonishing. While celebrating the heritage of jazz, the group also values a progressive, emerging new sound. Joining the band this evening are two distinguished jazz professionals with exemplary reputations for their involvement in music education: trombonist Ryan Keberle and trumpeter Matt Holman. The show will feature the world premiere of Sam Wolsk's Not a Day Missed, commissioned as part of the 35th Anniversary of the New York Youth Symphony First Music Commissioning Series. Enjoy the latest addition to a lineage of great big band jazz music championed by this gifted young band.
See Full Description >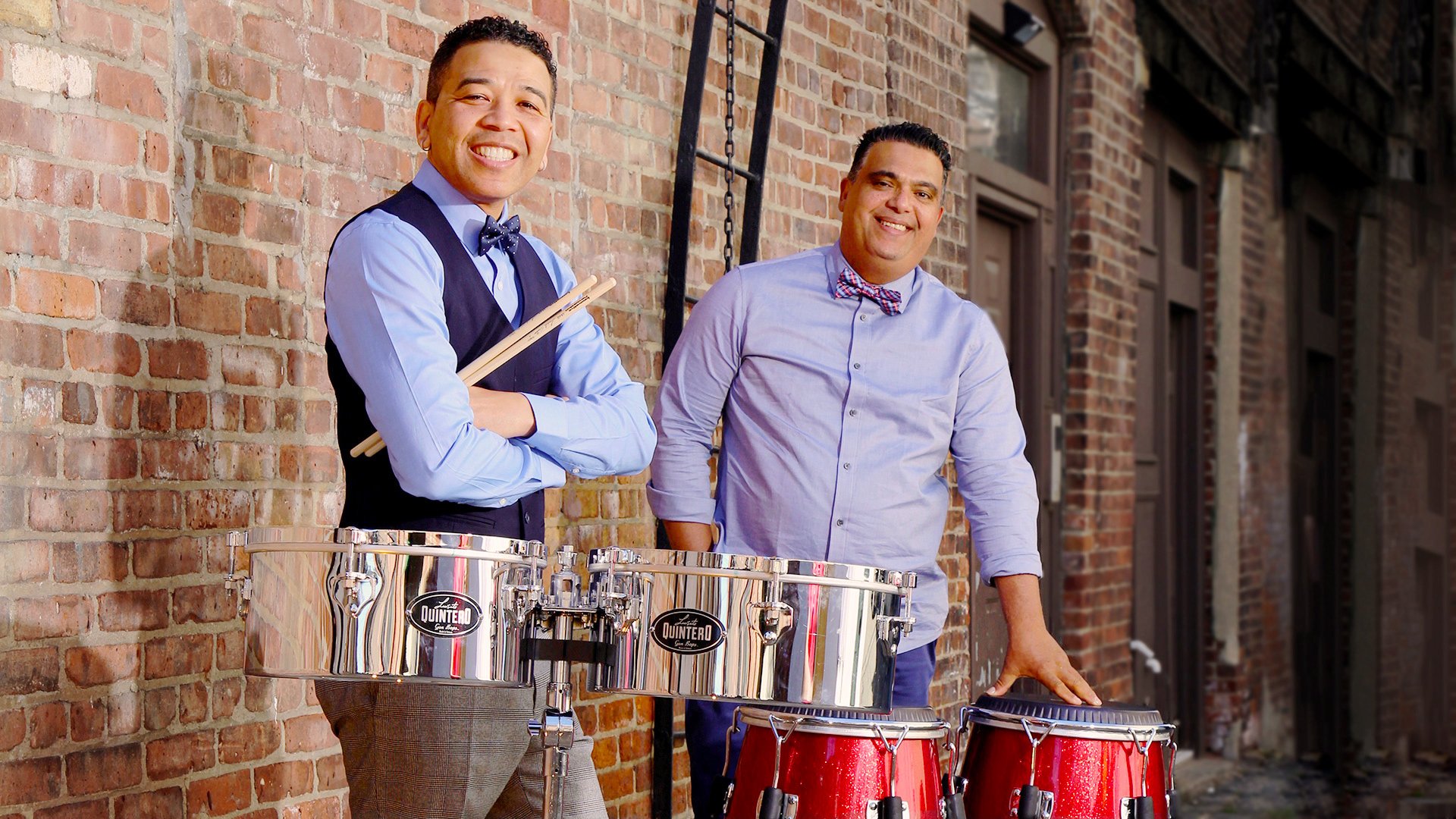 ¡VAYA! 63: Venezuela Playlist
In advance of our March 15 ¡VAYA! 63 show at the David Rubenstein Atrium featuring Quintero's Salsa Project, our partner Carlos Chirinos selects music that represents the Venezuelan Afro-Latin sound, from salsa to Afro-Venezuelan inspired popular music.
Read More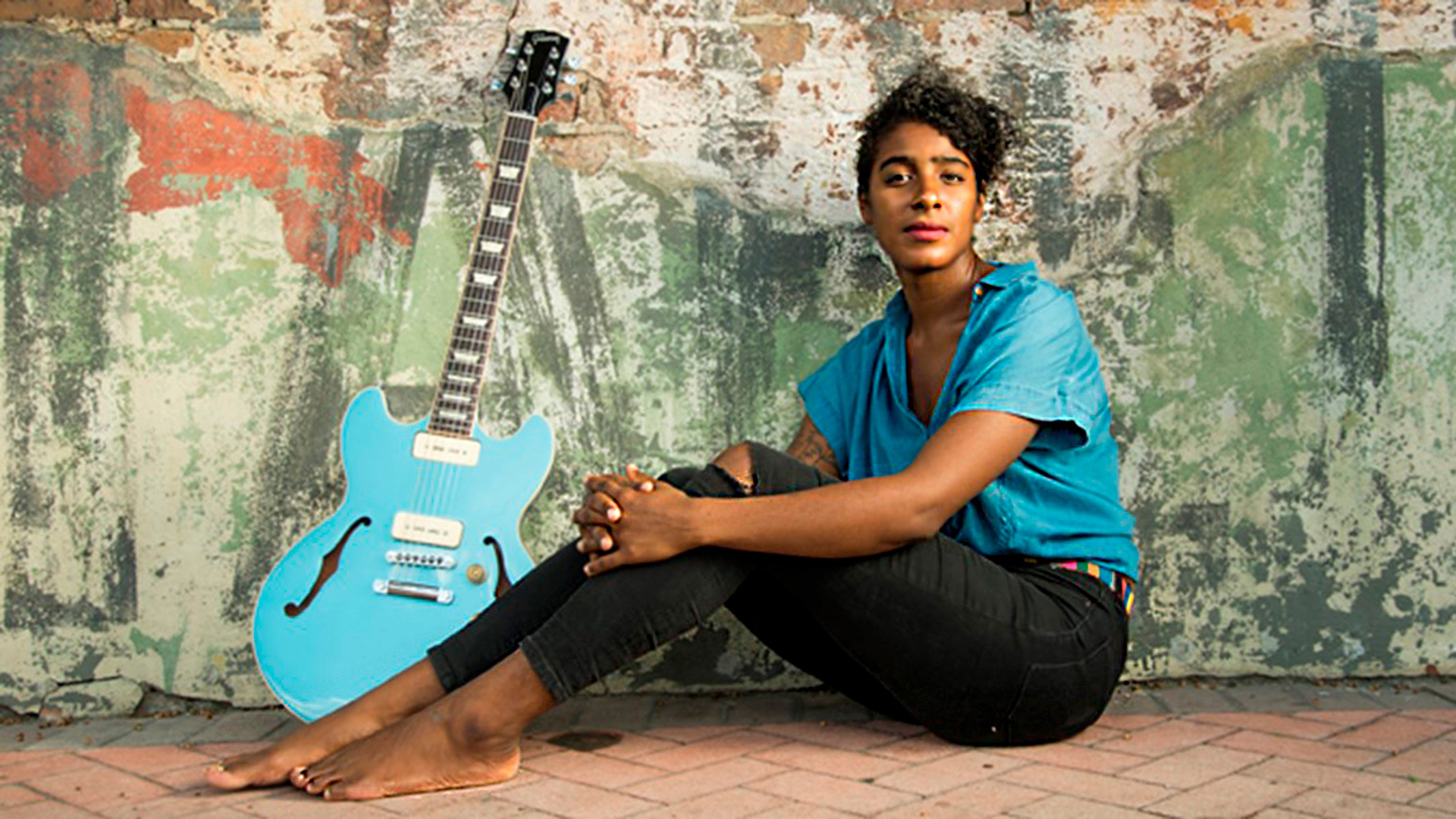 Must-See Free Events at Lincoln Center in April
A useful roundup of free music, theater, jazz, classical, and other events to catch at Lincoln Center in April.
Read More