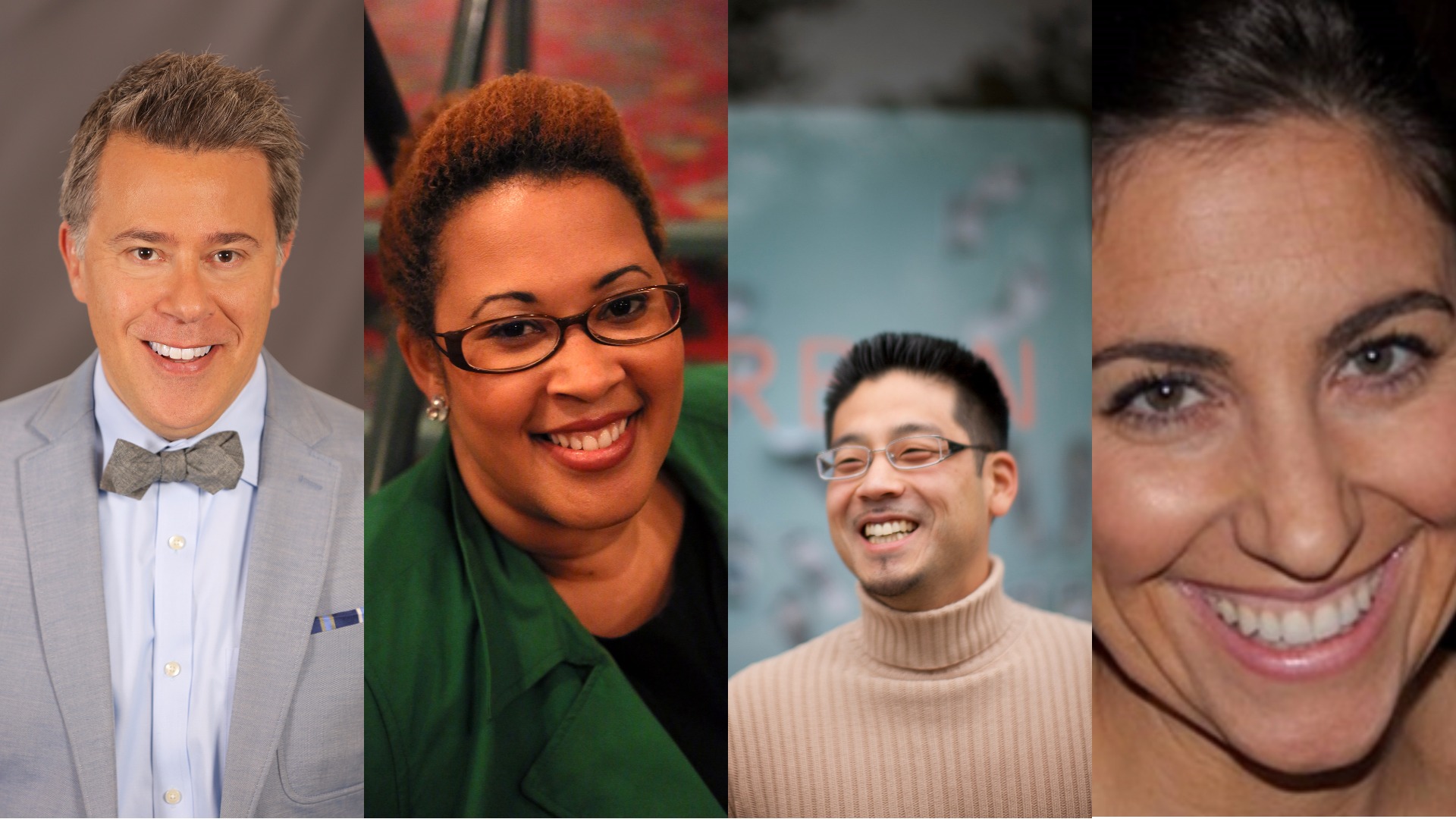 This event has passed
New York City has long been considered the arts capital of the world, with cultural opportunities on every street, ready to be enjoyed by audiences of all ages. However, research increasingly highlights the lack of equitable access to arts and culture and that geographical and financial limitations are barriers for children and families.
Join Russell Granet, Lincoln Center's Executive Vice President of Lincoln Center Education, Community Engagement & International, in conversation with cultural leaders from across New York City as they discuss challenges and opportunities for engaging young people in the arts.
Guest panelists include:
Courtney J. Boddie – Director of Education/School Engagement, The New Victory Theater
Sarah Calderon – Managing Director, ArtPlace America
Jason Yoon – Director of Education, Queens Museum    
This Next Stage event is co-presented by the Archive of New York City Cultural Policy, a resource for nonprofit organizations working to provide arts education services to New York families, schools, and community-based organizations.
Note: The reservation list for this event is full. Standby will be allowed on a first-come, first-served basis.
Reserve tickets at LincolnCenter.org/NextStage
Next Stage: Young People and the Arts