Jan 12 – 15
Nicholas Payton: Afro-Caribbean Mixtape
Show Full Description
With trumpeter Nicholas Payton, bassist Vicente Archer, drummer Joe Dyson, percussionist Daniel Sadownick, and DJ Lady Fingaz.
"Payton's clarion trumpet, as well as his genre-defying solos, stood at the center of the music making... Payton bent notes beyond recognition… No descriptive label or category could be affixed to Payton's solos, which were as brashly original as they were technically imposing." – Chicago Tribune
GRAMMY® Award-winning trumpeter, pianist, and composer Nicholas Payton is considered one of the top musical voices of our time. In addition to his work with artists ranging from Trey Anastasio and Ray Brown, to Herbie Hancock, Wynton Marsalis, and Wayne Shorter, he is also a very successful bandleader. Proficient in settings from solo performances and duos all the way to a 21-piece big band and his own full orchestral work, Payton always gives his full attention and respect to the task at hand. Tonight he treats guests at Dizzy's Club Coca-Cola to a unique quintet, featuring three constantly creative rhythm section players with fully loaded resumes of their own, and, for the first time ever at Jazz at Lincoln Center, the celebrated DJ and turntablist DJ Lady Fingaz.
See Full Description >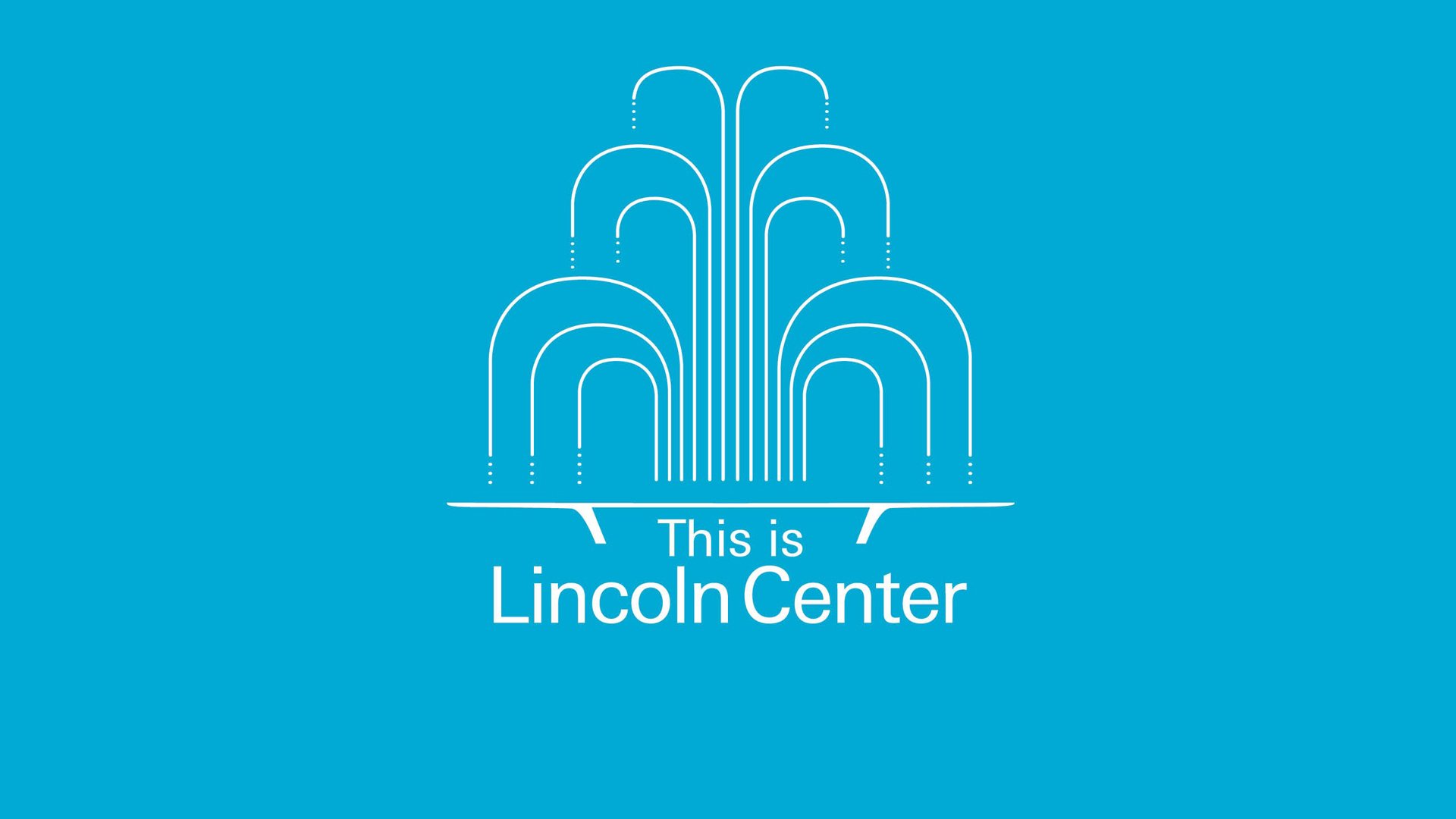 This is Lincoln Center: Callaway, Maltby, and Shire
A conversation about auditions, collaborations, and what makes a song stand the test of time.
Read More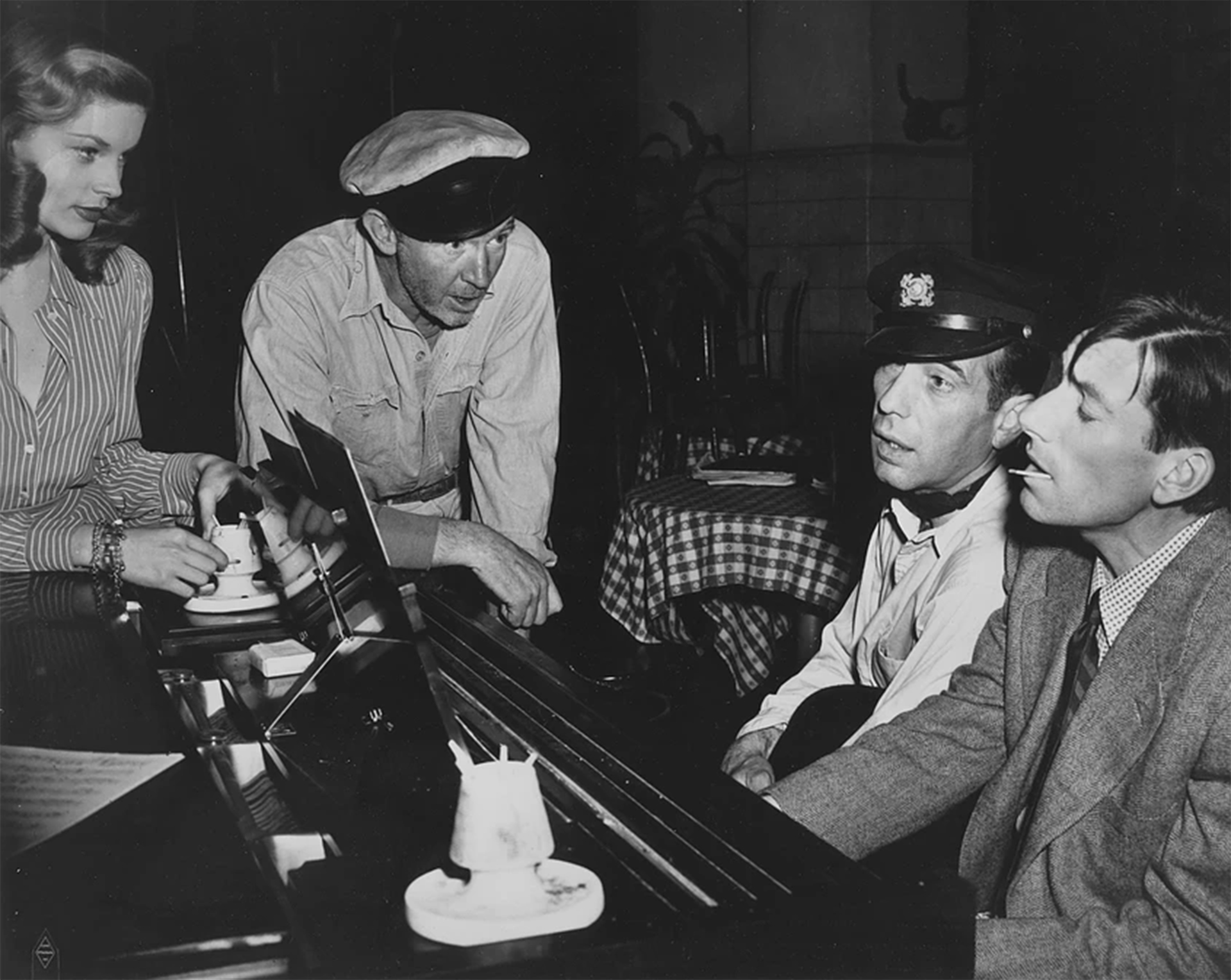 A Renaissance Composer Who Captured the Heartland
In conjunction with American Songbook, music journalist James Gavin discusses the lasting legacy of Hoagy Carmichael.
Read More