May 29 – 30
Nicole Henry: Where Love Is
Show & Tell
Tickets
Dive In
Show Full Description
"…That predicted time of greatness has arrived. Nicole Henry emerges hands down as this generation's First Lady of Jazz. She is the genuine article, the dream at last come true…" – Huffington Post
"A jazz singer of pop instinct and cabaret sophistication." – The New York Times
Since her debut in 2004, Nicole Henry has established herself as one of the jazz world's most acclaimed vocalists and has captivated audiences in over 15 countries. Her soulful voice and genuine charisma earned her a 2013 Soul Train Award for "Best Traditional Jazz Performance," three top-10 U.S. Billboard and HMV Japan jazz albums, and rave reviews both domestically and internationally from The New York Times, The Wall Street Journal, The Japan Times, El Pais, Essence, and more. Recent albums and performances have featured original arrangements of songs by artists including Percy Mayfield, Anthony Newly, Ramsey Lewis, George and Ira Gershwin, Aretha Franklin, Gladys Knight, Joni Mitchell, and more. Nicole Henry knows where the love is, and her shows at Dizzy's Club always impress.
See Full Description >
Tickets
May 2019
Wed, May 29
7:30 pm $35 – $40
Wed, May 29
9:30 pm $35 – $40
Thu, May 30
7:30 pm $35 – $40
Thu, May 30
9:30 pm $35 – $40
5 Things to Love About Mahler 5
The Pittsburgh Symphony Orchestra's music director dives into Mahler's most popular symphony.
Read More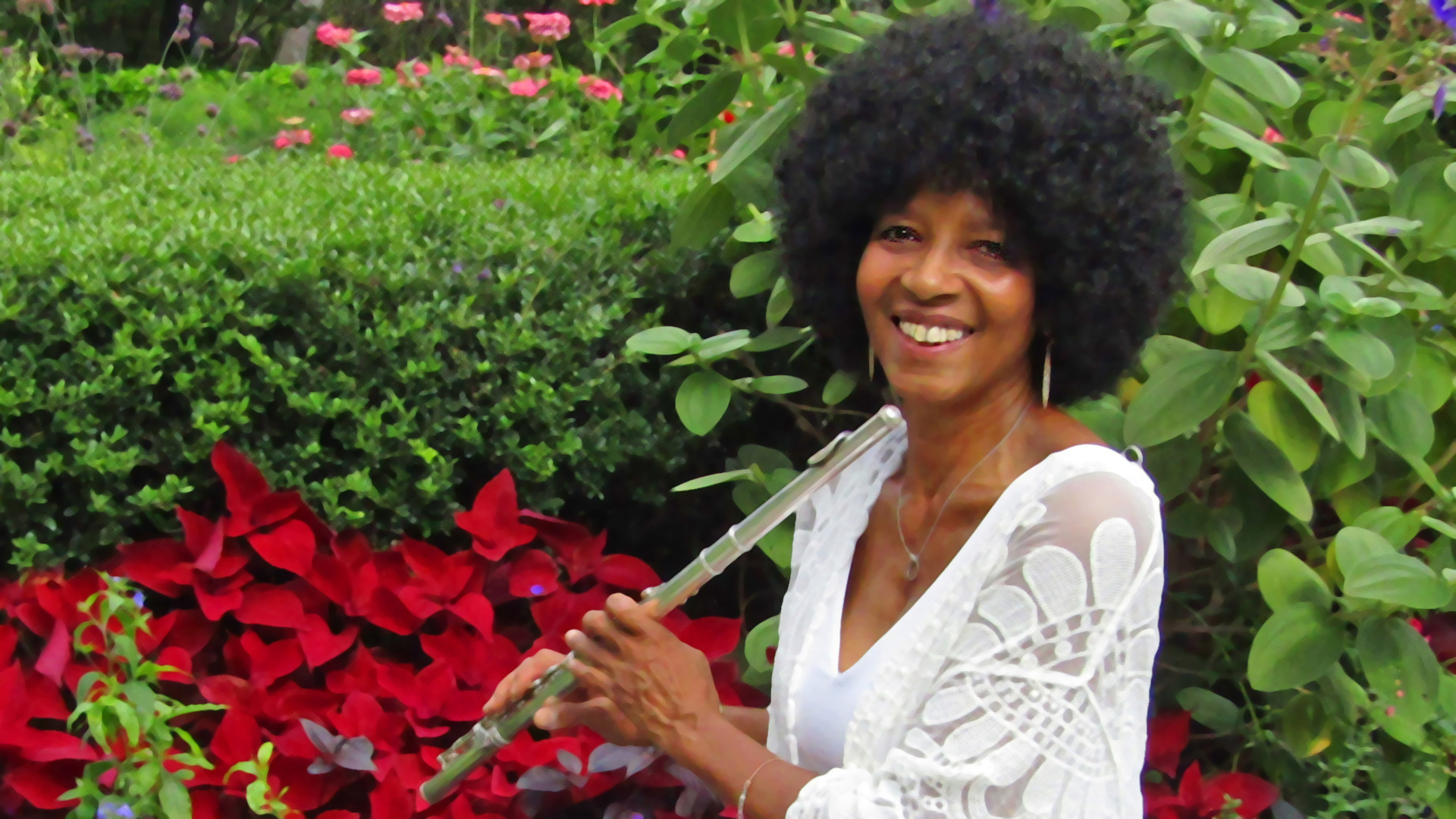 Karen Joseph: The Queen of the Flute
Karen Joseph, a.k.a. "The Queen of the Flute," brings her band MamboCha to the David Rubenstein Atrium for the next ¡VAYA! 63
Read More