Sept 28
Nightcap: Curated by Conrad Tao
Unavailable Online
Show & Tell
The Performers
Dive In
Show Full Description
This event is sold out.
Cap off your evening with a drink and an intimate musical exchange in the glow of the skyline as seen from the Kaplan Penthouse. Composer / pianist Conrad Tao curates an evening of "renegade spirituality," as he puts it, joined by vocal improviser Charmaine Lee and tap dancer Caleb Teicher. Expect synthesizers, field recordings, electronic percussion, and percussive dance. 
This event complements that evening's Philharmonic concert featuring Conrad Tao's new work, Everything Must Go.
Part of Nightcap, a series hosted by Nadia Sirota, Creative Partner.
PROGRAM
To Be Announced  
ARTISTS
Conrad Tao - Piano / Curator
Nadia Sirota - Host
Charmaine Lee - Vocalist
Caleb Teicher - Tap Dancer
See Full Description >
The
Performers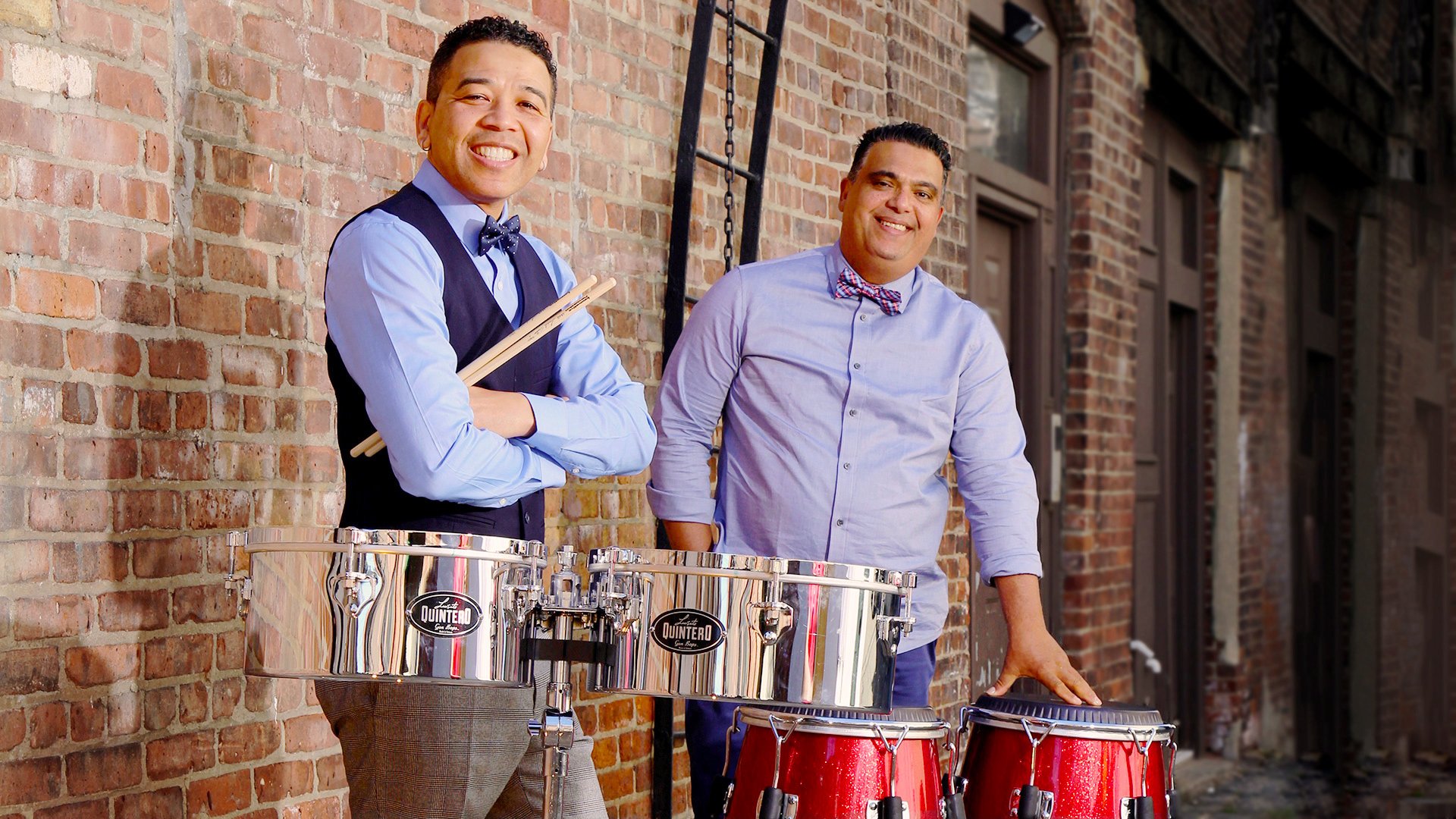 ¡VAYA! 63: Venezuela Playlist
In advance of our March 15 ¡VAYA! 63 show at the David Rubenstein Atrium featuring Quintero's Salsa Project, our partner Carlos Chirinos selects music that represents the Venezuelan Afro-Latin sound, from salsa to Afro-Venezuelan inspired popular music.
Read More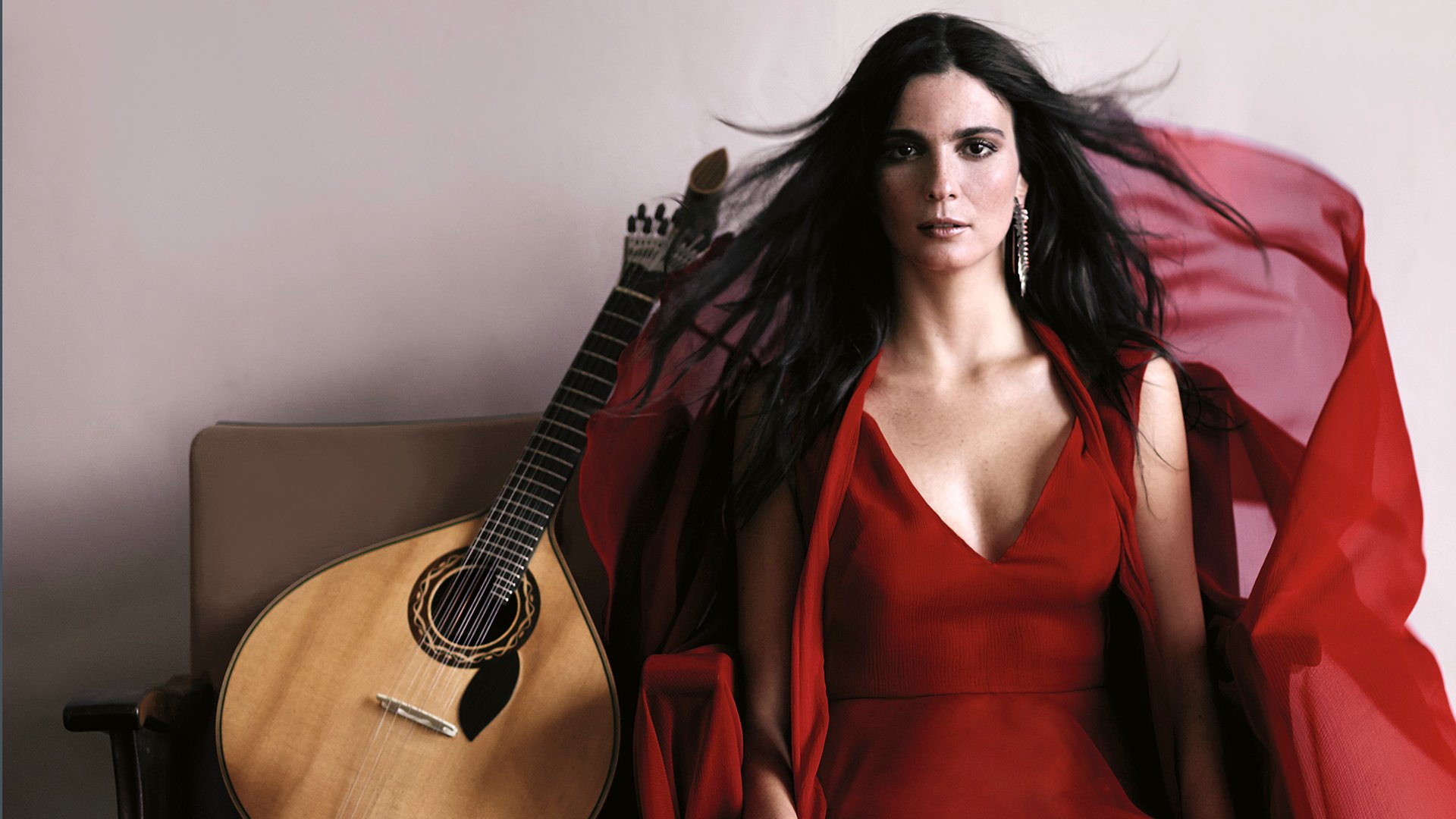 Marta Pereira da Costa: A Fado Story
Fado guitarist Marta Pereira da Costa performs at the Atrium Thursday, March 14.
Read More
Many
Thanks
Nadia Sirota is The Marie-Josée Kravis Creative Partner. Part of the Kravis Nightcap series