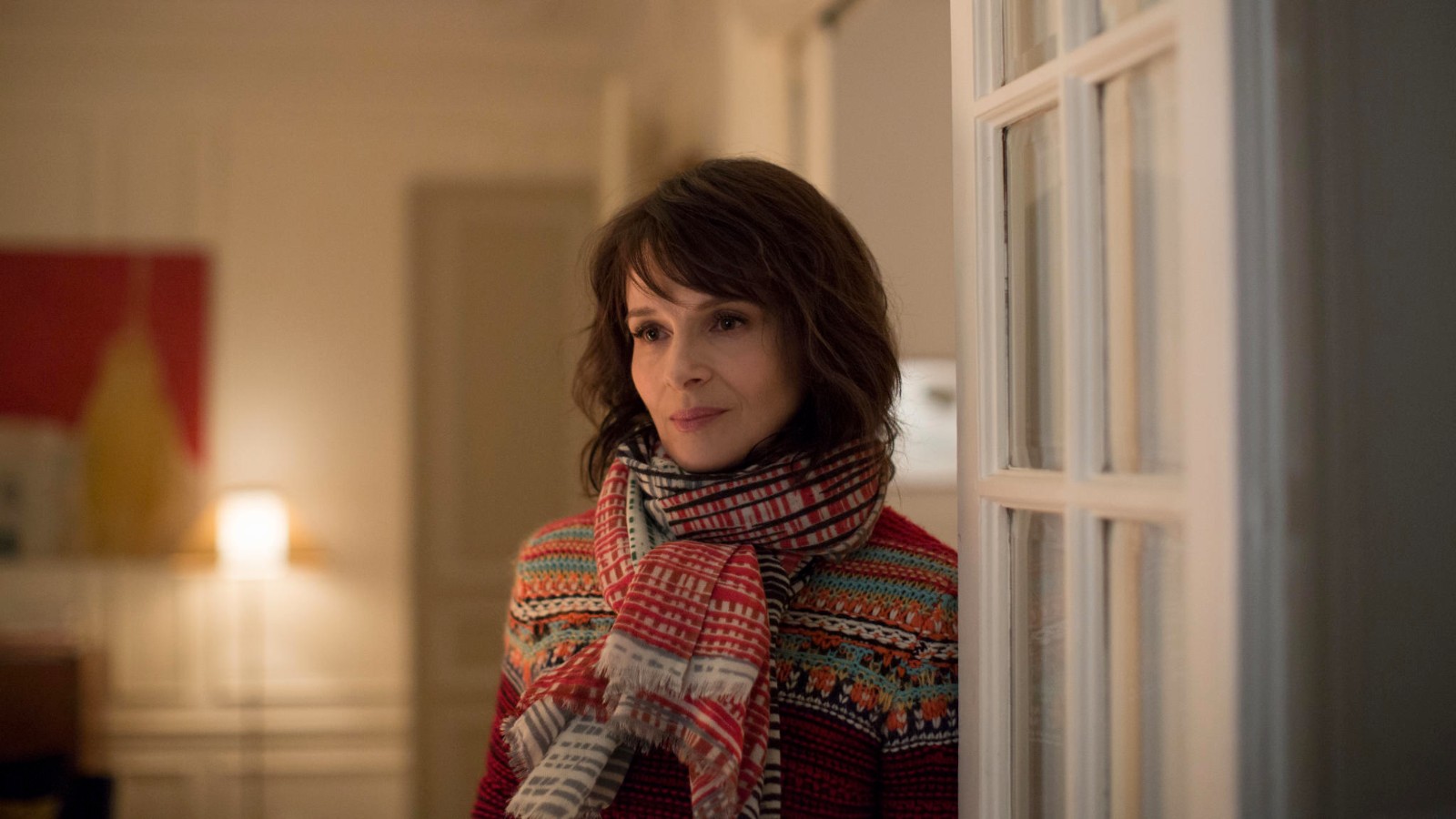 This event has passed
Set within the world of publishing, Olivier Assayas's new film finds two hopelessly intertwined couples—Guillaume Canet's troubled book executive and Juliette Binoche's weary actress; Vincent Macaigne's boorish novelist and Nora Hamzawi's straight-and-balanced political operative—obsessed with the state of things, and how (or when) it will (or might) change. Is print dying? Has blogging replaced writing? Is fiction over? But the divide between what these characters—and their friends, and their enemies, and everyone in between—talk about and what is actually happening between them, moment by moment, is what gives Non-Fiction its very particular charm, humor, and lifelike stabs of emotion. An NYFF56 selection. A Sundance Selects release.
Venue and Accessibility
165 West 65th Street
For questions about accessibility or to request an accommodation, please contact [email protected] or 212.875.5375.
For ticketing information and general questions, please call 212.721.6500.