Jul 26
NPR Music's Turning the Tables Live
Photo by Kevin Yatarola
Show Full Description
NPR Music and Lincoln Center Out of Doors join forces for Turning the Tables Live, a celebration of the pioneering women of the "classic album era" (approx. 1964–present). Legendary singer-songwriter Rickie Lee Jones takes the stage to perform her revered 1981 album Pirates in its entirety (7:00 pm). Then, some of today's brightest performers open the evening with a set of covers hand-picked off from NPR's newly unveiled 150 Greatest Albums Made by Women list (8:30 pm).
This is the first of four live collaborations between NPR Music and Lincoln Center as part of the year-long, multi-platform Turning the Tables project.
Listen to selections from the list on Spotify.
Related Event: Panel Discussion
Tuesday, July 25 at 7:00 pm
David Rubenstein Atrium
Shifting the Groove: Creators Discuss the New Canon of Women's Recordings
In partnership with Lincoln Center, NPR Music presents Turning the Tables: the 150 Greatest Albums by Women, a celebration of the most outstanding women recording artists of our time.
Determined by a select group of women writers, producers, hosts and DJs from throughout the NPR ecosystem, the list from which you will hear songs tonight represents a new way of thinking about popular music, with women and their works at the center. From Joni Mitchell and Nina Simone to Britney Spears, albums by these women have shaped our consciousness and told our histories. Tonight celebrates that legacy.
Moderated by NPR Music's Ann Powers (Critic and Correspondent, NPR Music)
with panelists Alison Fensterstock (Contributor, NPR Music), Kiana Fitzgerald (Contributor, NPR Music), Rita Houston (Program Director, WFUV), Paula Mejia (Contributor, NPR Music), Talia Schlanger (Host and Radio Producer of World Cafe for WXPN and NPR Music), Maria Sherman (Contributor, NPR Music), Laura Snapes (Contributor, NPR Music), Jill Sternheimer (Director of Public Programming, Lincoln Center), and Anastasia Tsioulcas (Reporter, NPR Music)
See Full Description >
Rickie Lee Jones
Rickie Lee Jones
1/8
Ronnie Spector
Ronnie Spector
Photo by Ruven Afanador
2/8
Nona Hendryx
Nona Hendryx
3/8
Lizzo
Lizzo
Photo by Jabari Jacobs
4/8
Gaby Moreno
Gaby Moreno
Photo by Jose Leon
5/8
Alynda Segarra
Alynda Segarra
6/8
TORRES
TORRES
Photo by Ashley Connor
7/8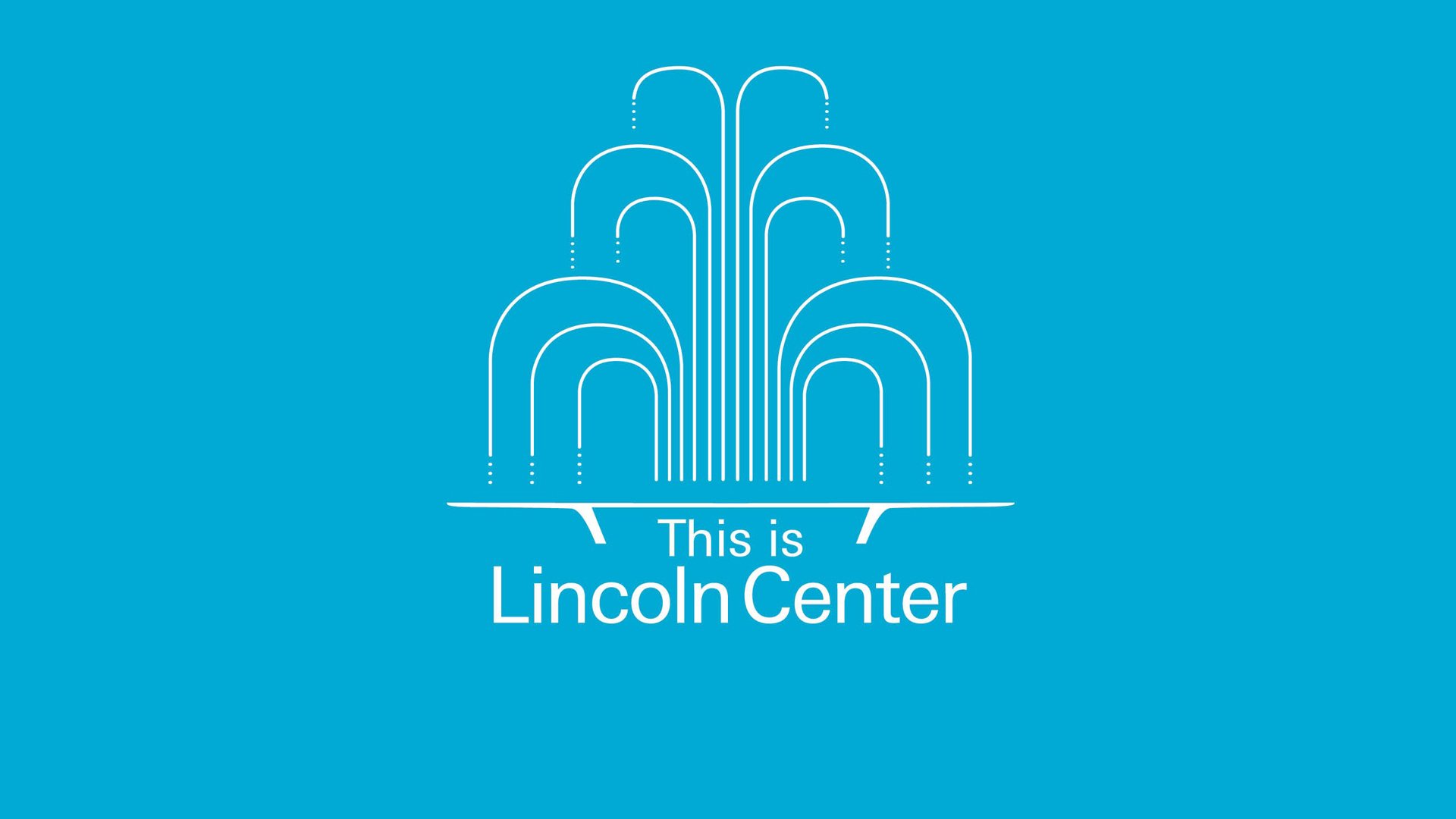 This is Lincoln Center: Callaway, Maltby, and Shire
A conversation about auditions, collaborations, and what makes a song stand the test of time.
Read More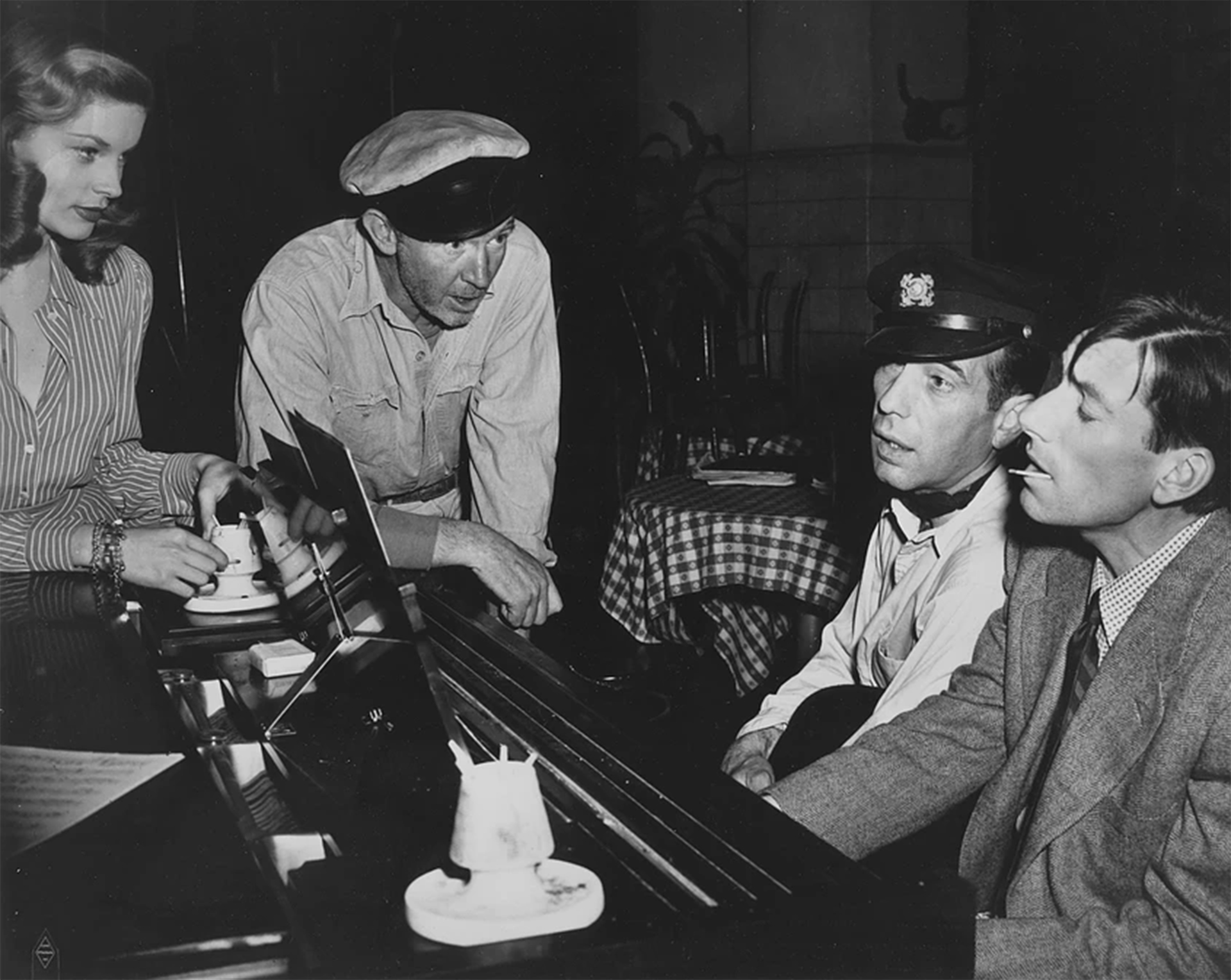 A Renaissance Composer Who Captured the Heartland
In conjunction with American Songbook, music journalist James Gavin discusses the lasting legacy of Hoagy Carmichael.
Read More