May 29
NY Philharmonic Harmony All-Stars
No Tickets Required
Atrium 360°
Show & Tell
Tickets
Dive In
Show Full Description
Atrium 360°
An ensemble of talented middle-school students play with their NY Philharmonic musician mentors in the culmination of a three-week mentorship program. The students attend a Philharmonic rehearsal and Young People's concert, experience an intensive day of coaching and rehearsal, and finally perform with their Philharmonic mentors at this free public concerts in the David Rubenstein Atrium.
Seating is available on a first-come, first-served basis.
See Full Description >
Tickets
May 2019
Wed, May 29
6:00 pm Free
No Tickets Required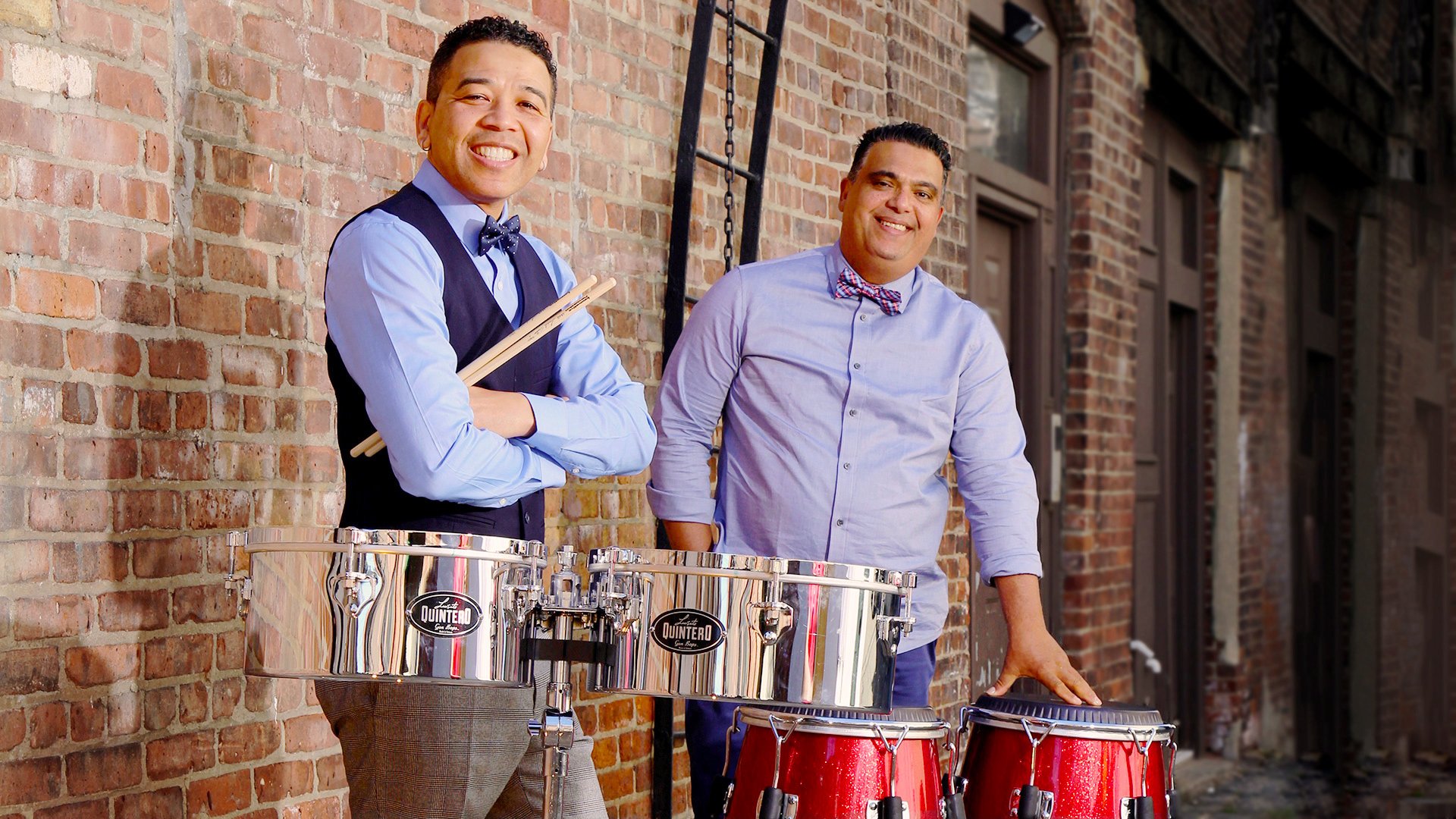 ¡VAYA! 63: Venezuela Playlist
In advance of our March 15 ¡VAYA! 63 show at the David Rubenstein Atrium featuring Quintero's Salsa Project, our partner Carlos Chirinos selects music that represents the Venezuelan Afro-Latin sound, from salsa to Afro-Venezuelan inspired popular music.
Read More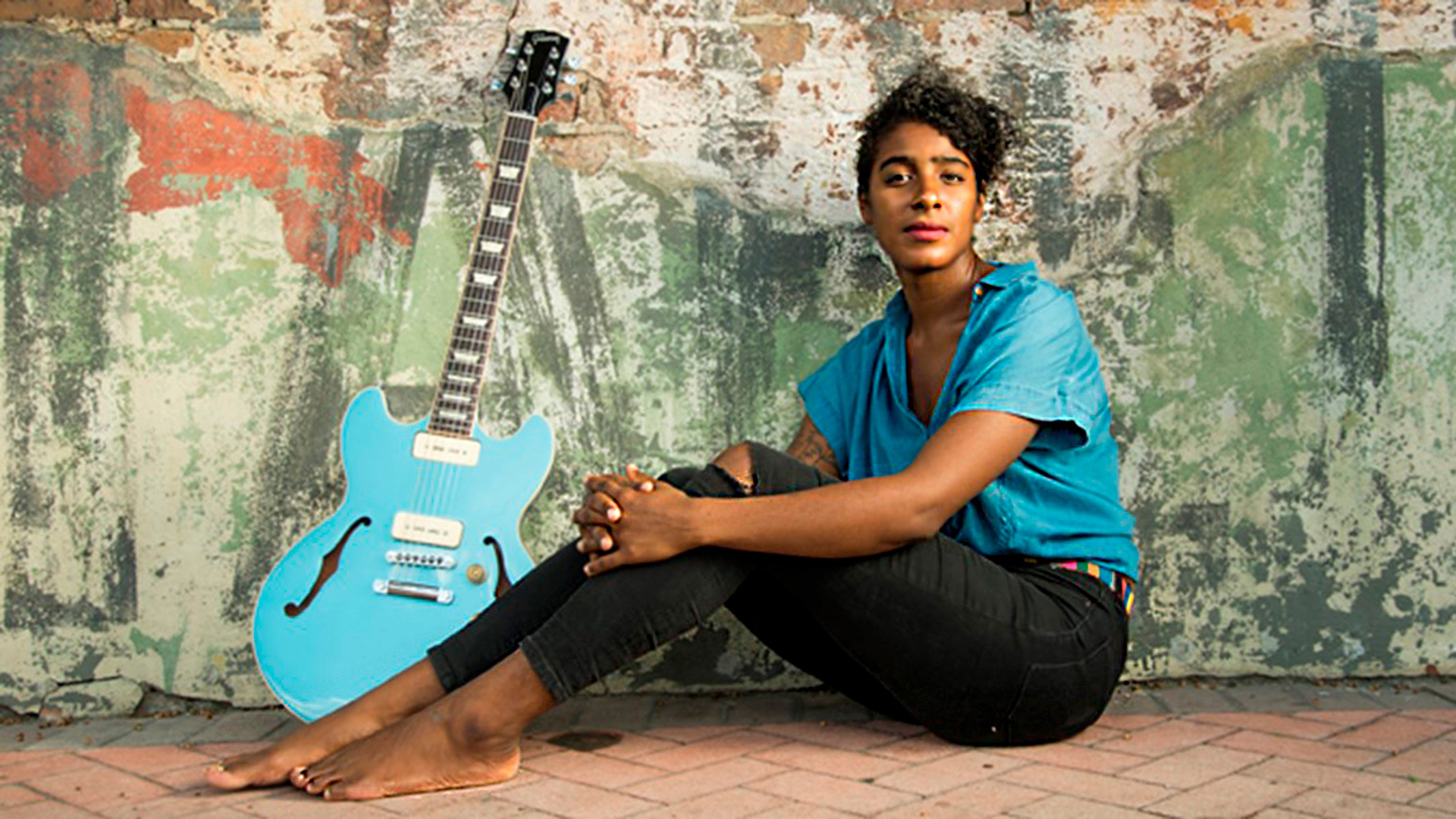 Must-See Free Events at Lincoln Center in April
A useful roundup of free music, theater, jazz, classical, and other events to catch at Lincoln Center in April.
Read More