Show & Tell
Tickets
Dive In
Show Full Description
For ten idyllic years in her home in the mountains of South Korea, young Mija (An Seo Hyun) has been caretaker and constant companion to a massive, genetically engineered but sweet-souled animal named Okja. But the image-obsessed and self-promoting CEO (Tilda Swinton) of the multinational conglomerate that created Okja has big plans for her, capturing her and bringing her to New York. The single-minded Mija sets out to rescue her dearest friend, crossing paths with ruthless capitalists and animal-rights activists, all of them battling to control the fate of Okja. Deftly blending humor, action, and tearful drama, acclaimed South Korean filmmaker Bong Joon-ho (The Host) transforms the gentlest of premises—the bond between man and animal—into a distinct and layered vision of the world that speaks to what makes us human.
See Full Description >
Tickets
July 2017
Tue, Jul 25
4:00 pm $11 – $14
Wed, Jul 26
4:00 pm $11 – $14
Thu, Jul 27
4:00 pm $11 – $14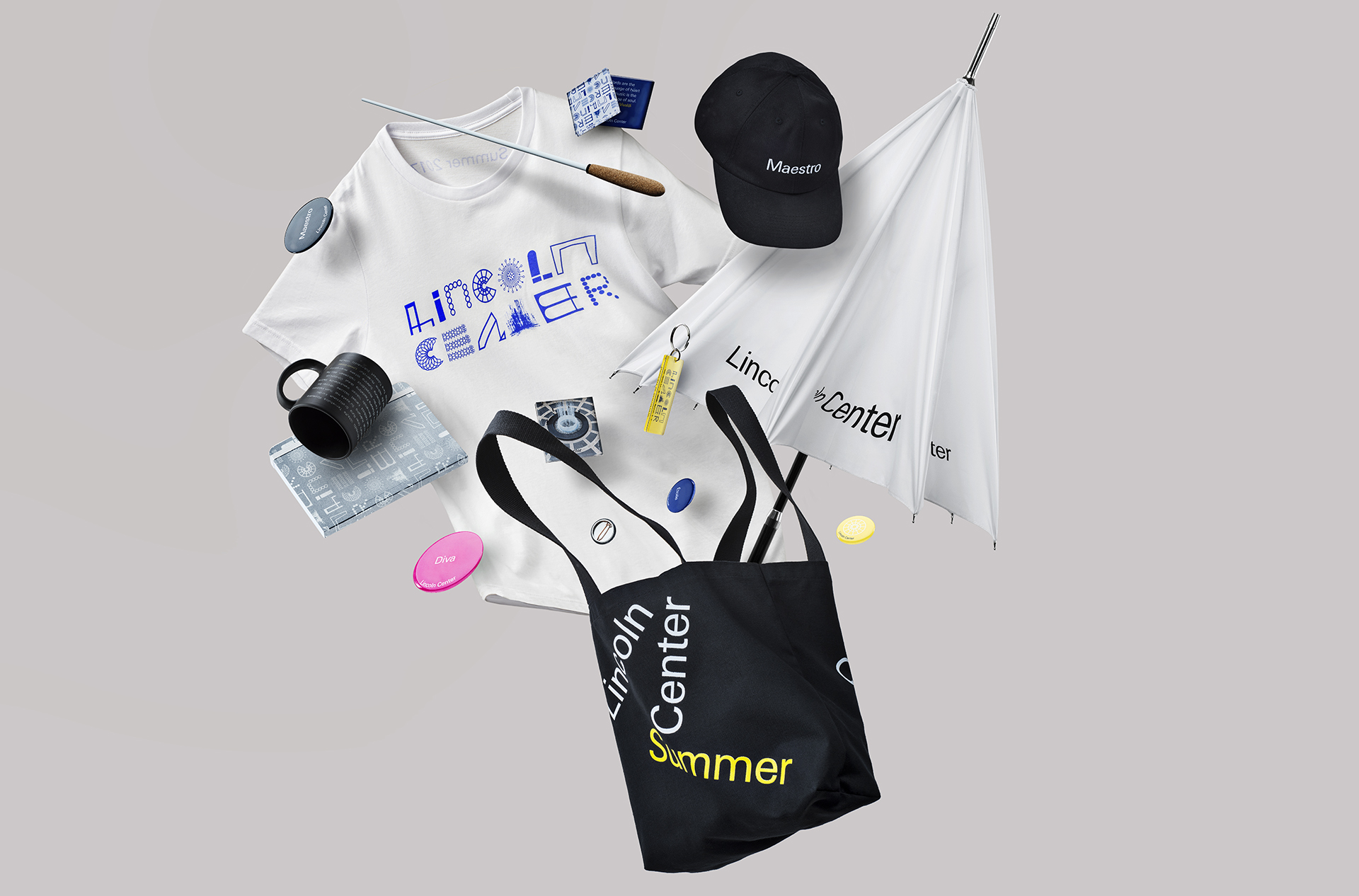 Summer Gift Guide: Shop Lincoln Center
This summer, Lincoln Center's plazas will debut a pop-up shop which channels the bright and celebratory energy of summer at Lincoln Center.
Read More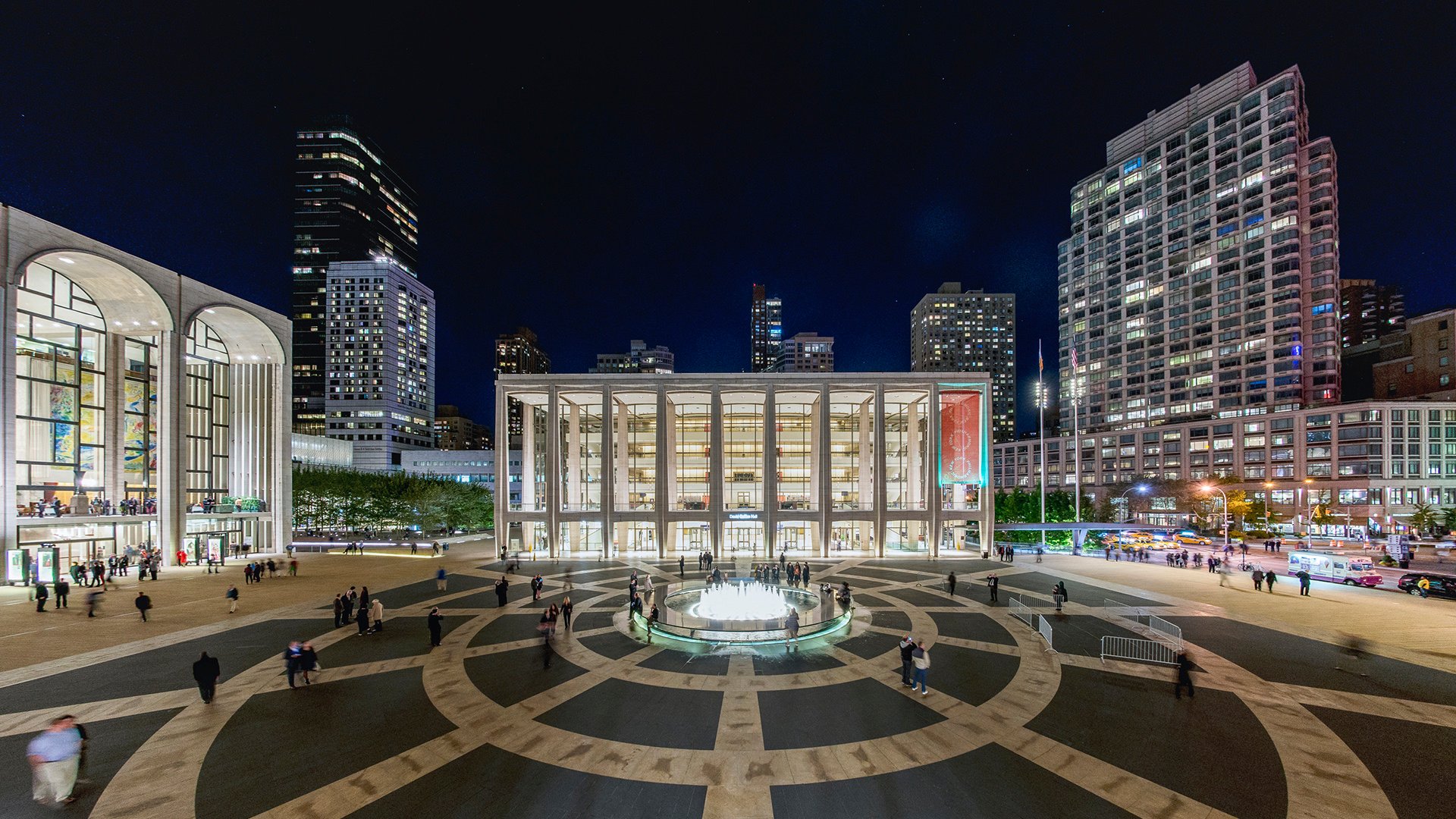 Advancing Inclusion in the Arts: Digital Accessibility
Matt Conlin, one of Lincoln Center's 2016–17 Accessibility Fellows, reflects on the past year.
Read More