On Sale Now!
Old Czech Legends
Show Full Description
A treasure trove of Bohemian myths are brought to life by Trnka's magical puppet work in this folkloric hymn to the Czech land, history, and people newly restored by Czech National Film Archive. Based on a tome by the "Czech Sir Walter Scott" Alois Jirasek and the medieval chronicle of Cosmas, it illustrates seven fabled historical episodes, including the settling of an Edenic ancient Bohemia, the tale of an all-female revolt led by a cast-out princess, and the legend of a weak-willed king whose passion for gold nearly destroys his kingdom. It all culminates in a breathtaking climactic battle sequence—a tour de force of editing, music, and stop-motion (employing more than 70 figurines) that plays like puppet Kurosawa. U.S. premiere of the new digital restoration
Introduction from Irena Kovarova on April 21 at 9:30pm
See Full Description >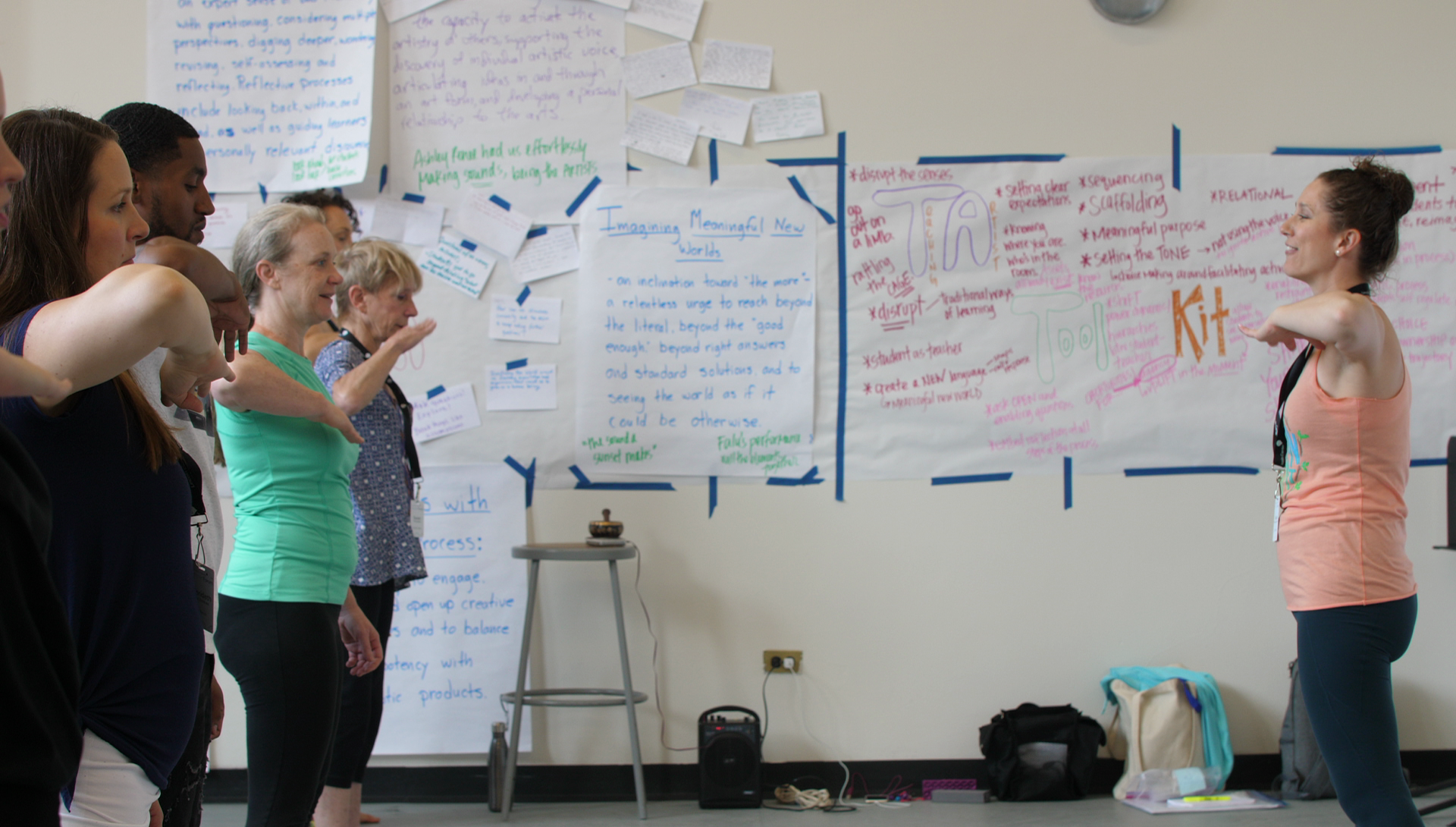 Summer Forum: Learning Takes the Stage
With Summer Forum in full swing, hundreds of educators, artists, and administrators meet in the cultural heart of NYC.
Read More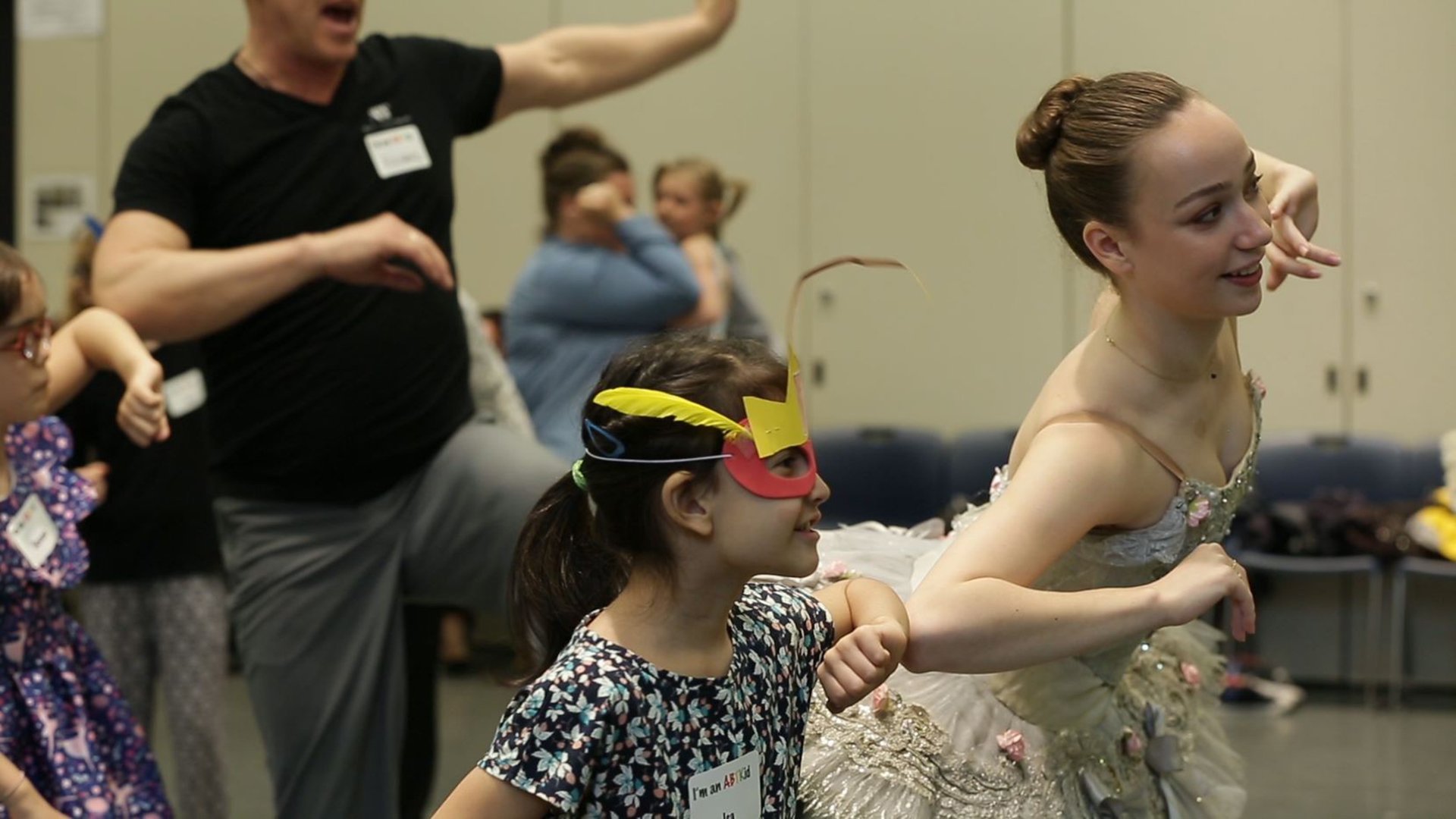 The ADA and the Performing Arts
On the anniversary of the Americans with Disabilities Act, Katie Fanning reflects on its impact on the performing arts.
Read More