Show & Tell
Tickets
Dive In
Show Full Description
All Open Rehearsals are "working" rehearsals and therefore the program may not be played in its entirety. Additionally, we cannot guarantee the appearance of any soloist at an Open Rehearsal.
See Full Description >
Songs of a People's History
Musicians Falu Shah and Celisse Henderson on their participation in Voices of a People's History
Read More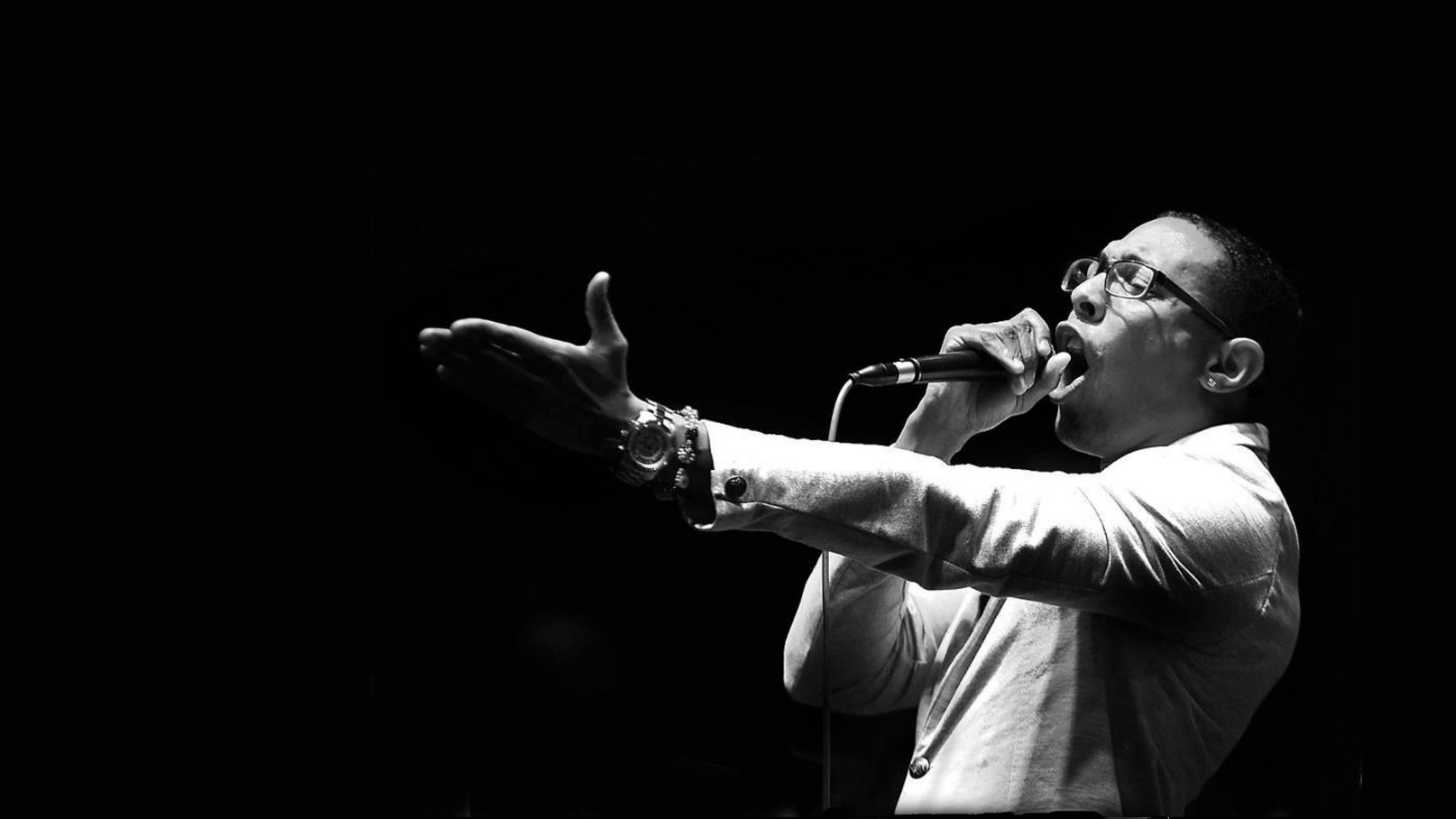 Playlist: Nostalgia Cubana
Leader of Los Habaneros, one of NYC's best Cuban dance bands, Gerardo Contino shares eight essential tracks from his childhood in Havana.
Read More