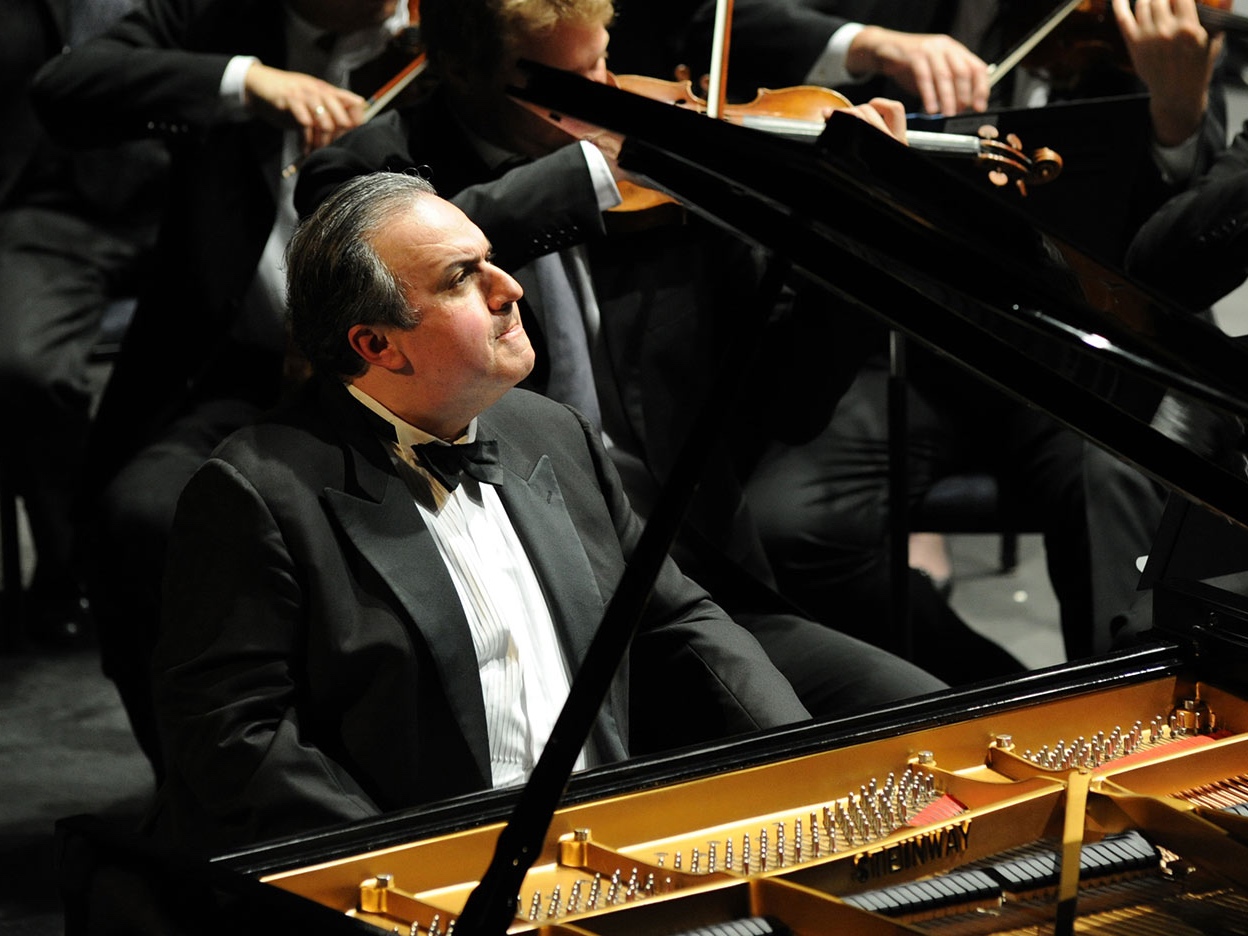 This event has passed
Yefim Bronfman brings his brilliance and power to Beethoven's sublime Piano Concerto No. 4. From the same composer, Maestro van Zweden conducts the jubilant, high-spirited Second Symphony that foreshadows the power and drive we associate with Beethoven. Steve Reich's propulsive new work pays homage to the Baroque concerto grosso.
Program to Include
  Beethoven: Symphony No. 2
  Steve Reich: Music for Ensemble and Orchestra (New York Premiere–New York Philharmonic Co-Commission with the Los Angeles Philharmonic, London Symphony Orchestra, San Francisco Symphony, Sydney Symphony Orchestra, and Baltic Sea Philharmonic)
  Beethoven: Piano Concerto No. 4
Artists
  Jaap van Zweden, Conductor
  Yefim Bronfman, Piano
All Open Rehearsals are "working" rehearsals and therefore the program may not be played in its entirety. Additionally, we cannot guarantee the appearance of any soloist at an Open Rehearsal.
Learn more at nyphil.org
Open Rehearsal: Bronfman and Beethoven