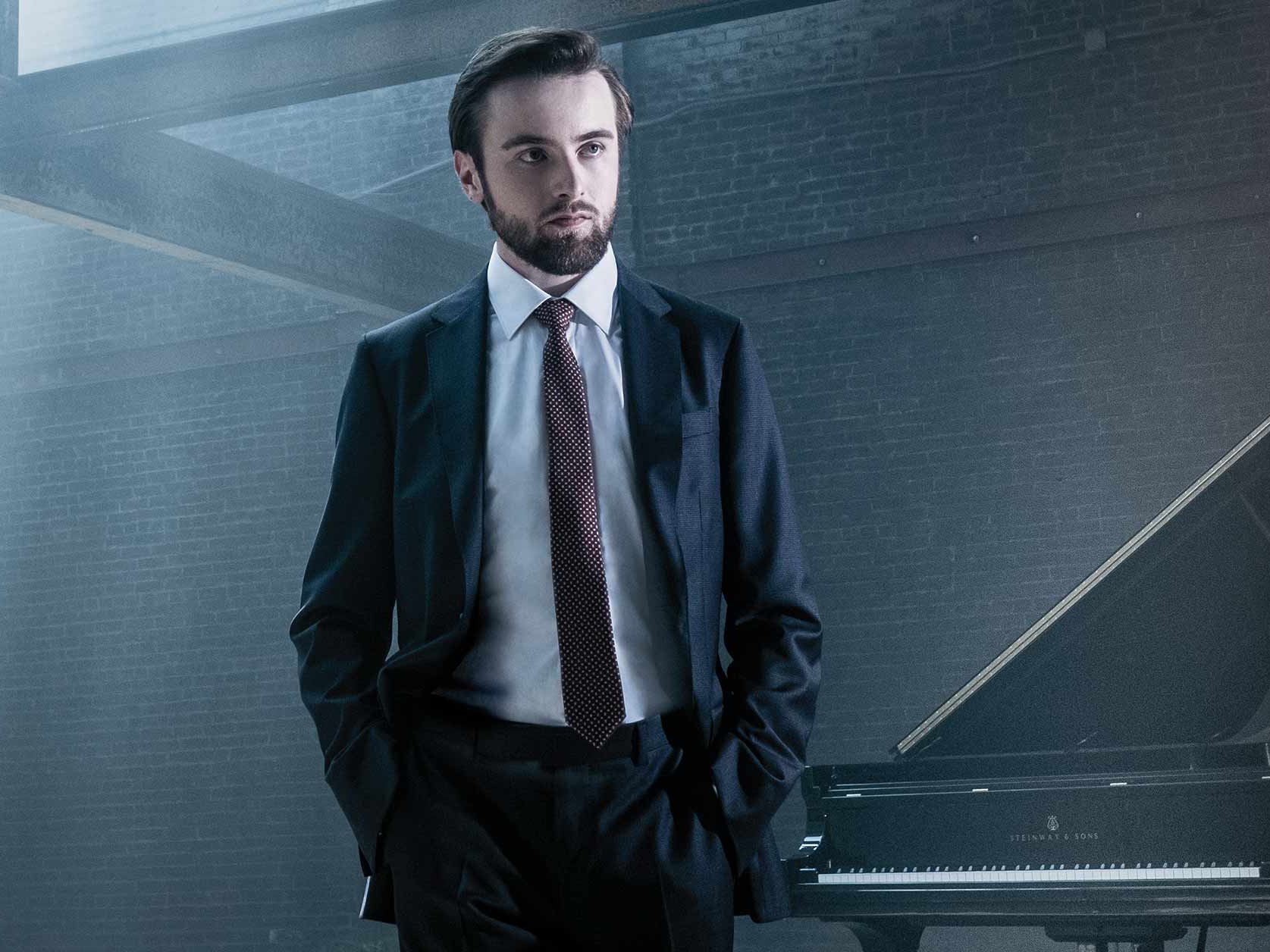 Artist-in-Residence Daniil Trifonov solos in Mozart's Piano Concerto No. 25, a work of stately proportions, with trumpets and timpani underscoring its Classical elegance. Jaap van Zweden conducts Mahler's heart-stopping First Symphony, performed by huge orchestral forces that play everything from evocative birdcalls to the jubilant finale exclaimed by horns with upturned bells.
Part of Mahler's New York, two weeks celebrating the great composer and former New York Philharmonic Music Director.
Program to Include
  Mozart: Piano Concerto No. 25
  Mahler: Symphony No. 1
Artists
  Jaap van Zweden, Conductor
  Daniil Trifonov, Piano
All Open Rehearsals are "working" rehearsals and therefore the program may not be played in its entirety. Additionally, we cannot guarantee the appearance of any soloist at an Open Rehearsal.
Learn more at nyphil.org
Open Rehearsal: Daniil Trifonov and Mahler