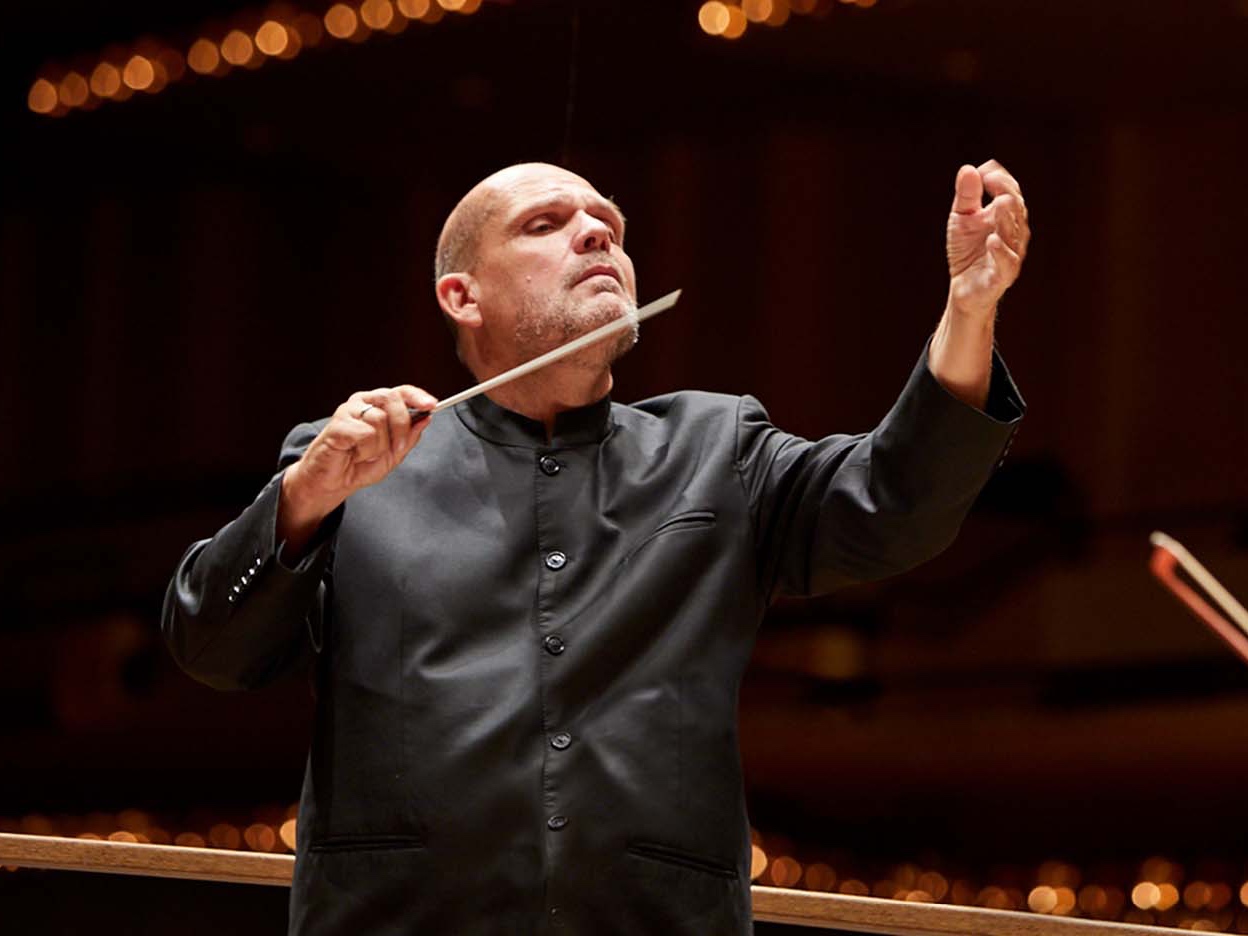 This event has passed
Berlioz's passion-propelled Symphonie fantastique follows the artist-protagonist to a glittering ball, the march to the scaffold, and a demonic Witches' Sabbath with music that dazzles with blazing orchestral colors and effects. A showcase for Augustin Hadelich ("there was no feat he couldn't master," Cincinnati Enquirer), Sibelius's radiant Violin Concerto evokes a pristine Nordic landscape.
Program to Include
  Sibelius: Violin Concerto
  Berlioz: Symphonie fantastique
Artists
  Jaap van Zweden, Conductor
  Augustin Hadelich, Violin
All Open Rehearsals are "working" rehearsals and therefore the program may not be played in its entirety. Additionally, we cannot guarantee the appearance of any soloist at an Open Rehearsal.
Learn more at nyphil.org
Open Rehearsal: Jaap van Zweden Conducts Symphonie fantastique