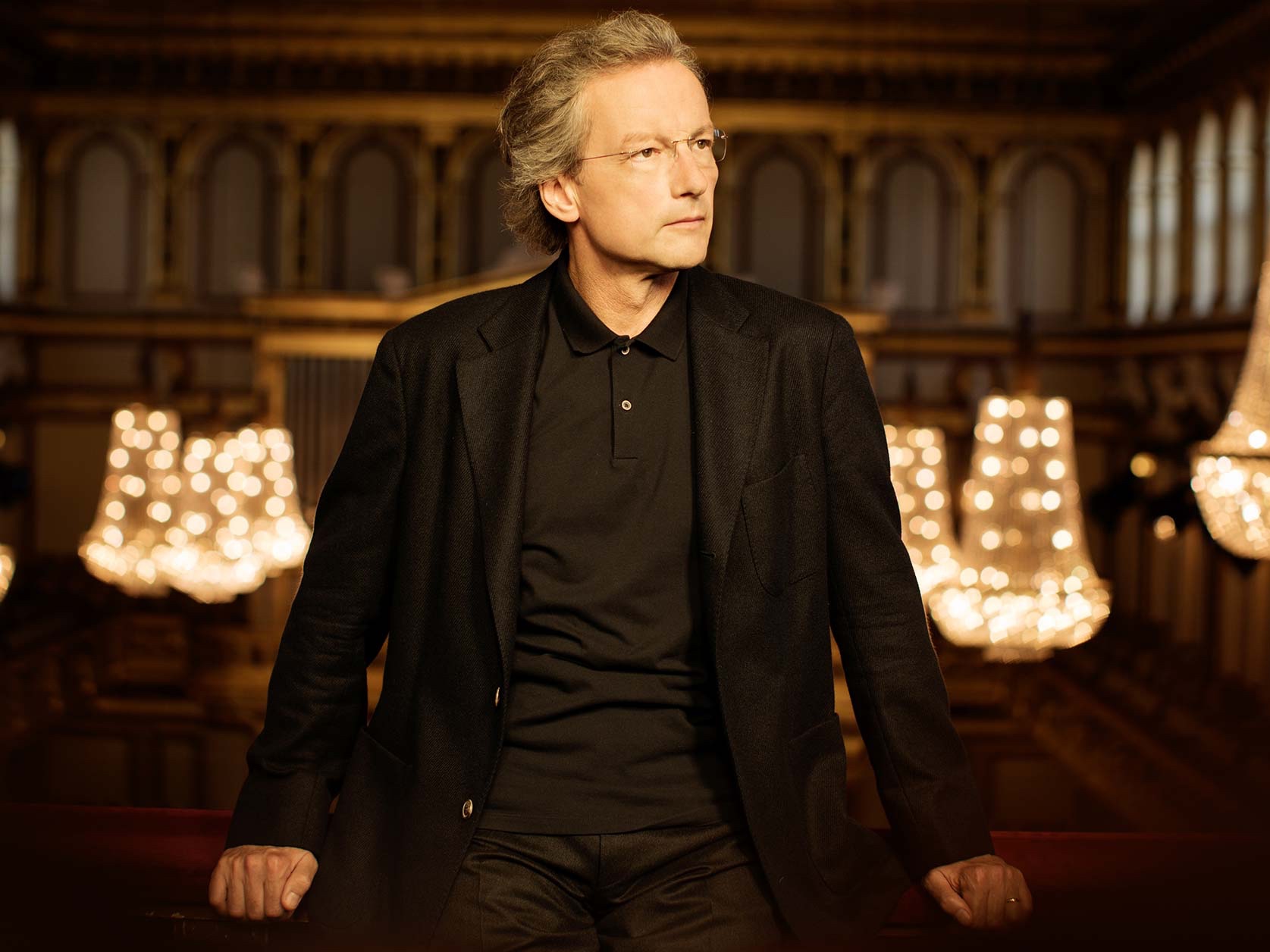 This event has passed
You might call Strauss's last tone poem "A Day in the Life of the King of Sound Painting" — charming, humorous portraits of family life. Scored for an enormous orchestra, Symphonia domestica depicts bath-time for baby, voluptuous conjugal love, even a family squabble and reconciliation, and more. Jörg Widmann's Babylon Suite suggests an out-of-joint world — perhaps not unlike ours today.
Program to Include
  Jörg Widmann: Babylon Suite (US Premiere)
  R. Strauss: Symphonia domestica
Artists
  Franz Welser-Möst, Conductor
All Open Rehearsals are "working" rehearsals and therefore the program may not be played in its entirety. Additionally, we cannot guarantee the appearance of any soloist at an Open Rehearsal.
Learn more at nyphil.org
Open Rehearsal: Strauss's Symphonia domestica