Feb 9
Outside (In)dia: Awa Sangho
Show & Tell
Tickets
Dive In
Show Full Description
Outside (In)dia
Awa Sangho is one of the leading voices of West African music. Hailing from the desert sands of Timbuktu, Sangho has performed with the royalty of African music, including Salif Keita, Ali Farka Touré, Oumou Sangaré, Manu Dibango, and Amadou & Mariam. Sangho is a tireless advocate for women's issues and an enlightening performer. Her concerts have been highlights of Brooklyn Raga Massive's wildly successful Africa/India Series, from which this show will build upon. The night will feature master musicians of West African music alongside Brooklyn Raga Massives's raga artists.
www.awasangho.com
About the Series
Outside (In)dia is a four-part, cutting-edge concert series produced by The India Center Foundation and curated by Brooklyn Raga Massive that pushes the boundaries and conceptions of Indian classical music. With commissions of new works bringing raga into play with musical traditions spanning Cuba to Iraq, the series will position Indian classical music as a space for inclusion, collaboration, and conversation in a revolutionary new way.
About The India Center
The India Center is a national, 501(c)(3) nonprofit organization in the United States dedicated to the study of the Indian subcontinent, the promotion of its cultural life, and the unique relationship between India and the United States. Based in New York City, The India Center hosts dialogues and exhibitions, mounts programs, educates audiences, and fosters debate focused on India's future as well as its rich and varied past. The India Center is a platform for both established and emerging experts and artists exploring the evolution of the world's largest and most complex democracy.
About Brooklyn Raga Massive
Brooklyn Raga Massive is a collective of forward-thinking musicians rooted in and inspired by the classical music of India. For almost six years, Brooklyn Raga Massive has held a weekly concert series and jam session, featuring classical Indian performances and experiments with contemporary music and world music traditions. The inclusive and spontaneous sessions have created a strong community of world-class musicians and dedicated fans, and has been an incubator of new genres of music indigenous to Brooklyn. The Massive is a platform for all lovers of raga music, listeners and practitioners, to get closer to the pulse of NYC's live raga music scene. As a 501(c)(3) nonprofit organization, BRM is dedicated to creating cross-cultural understanding through the lens of Indian classical and raga-inspired music.
Presented in collaboration with The India Center Foundation and Brooklyn Raga Massive
Connect to the Facebook event page for extra insights on this program.
Seating is available on a first-come, first-served basis.
See Full Description >
Tickets
February 2018
Fri, Feb 9
7:30 pm Free
No Tickets Required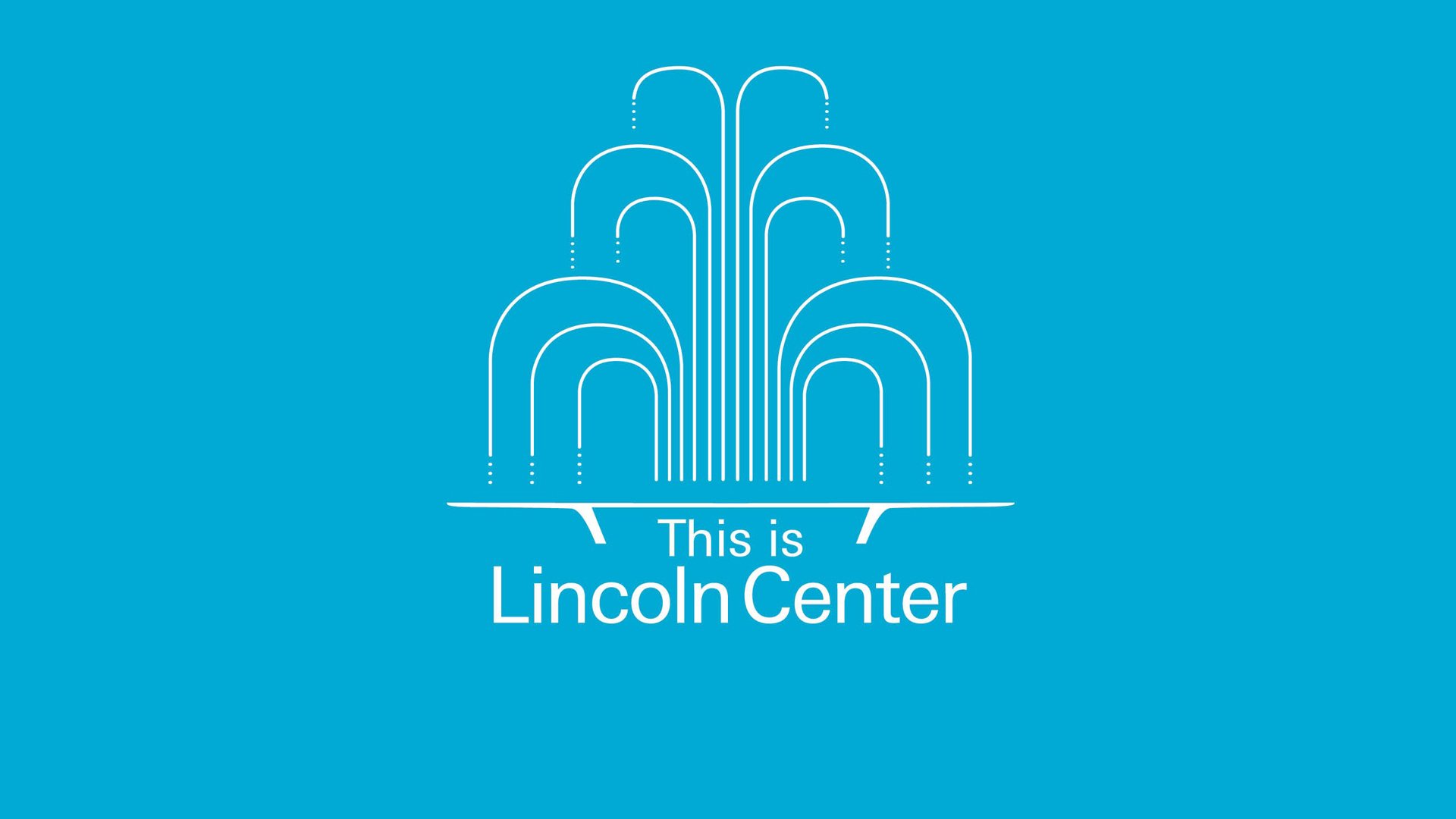 This is Lincoln Center: Callaway, Maltby, and Shire
A conversation about auditions, collaborations, and what makes a song stand the test of time.
Read More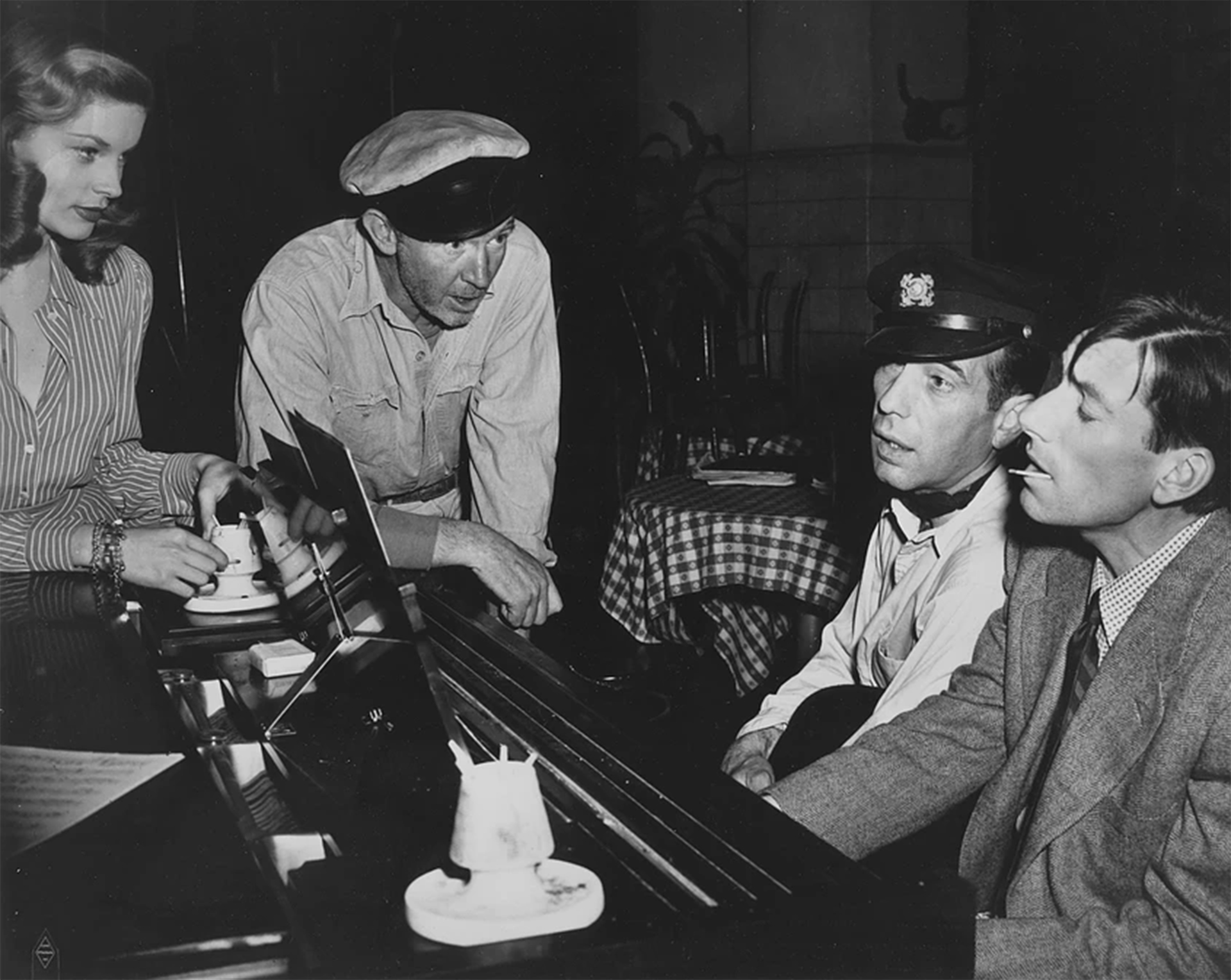 A Renaissance Composer Who Captured the Heartland
In conjunction with American Songbook, music journalist James Gavin discusses the lasting legacy of Hoagy Carmichael.
Read More