Jun 15
Paíto y los Gaiteros de Punta Brava
Atrium 360°
Show Full Description
Atrium 360°
Paíto is the last exponent of the Colombian musical tradition gaita negra. Dynamic and full of surprises and secrets, he opens the gaita to other musical genres, from vallenato to rock 'n' roll.
The Colombian gaita is the oldest flute plated in the Caribbean region; its music and rhythms gave birth to what we know today as cumbia. Paíto has performed widely at home in Colombia and at Caribbean festivals and competitions, winning 30 musical competitions to date. Supported by the Colombian label Sonidos Enraizados, Paíto has produced Gaita Negra (2007), La Flor del Melon (2009), and Sixto Silgado Paíto (2012). Paíto y los Gaiteros de Punta Brava have traveled extensively within Latin America, as well as France, Germany, and the United States.
Seating is available on a first-come, first-served basis.
See Full Description >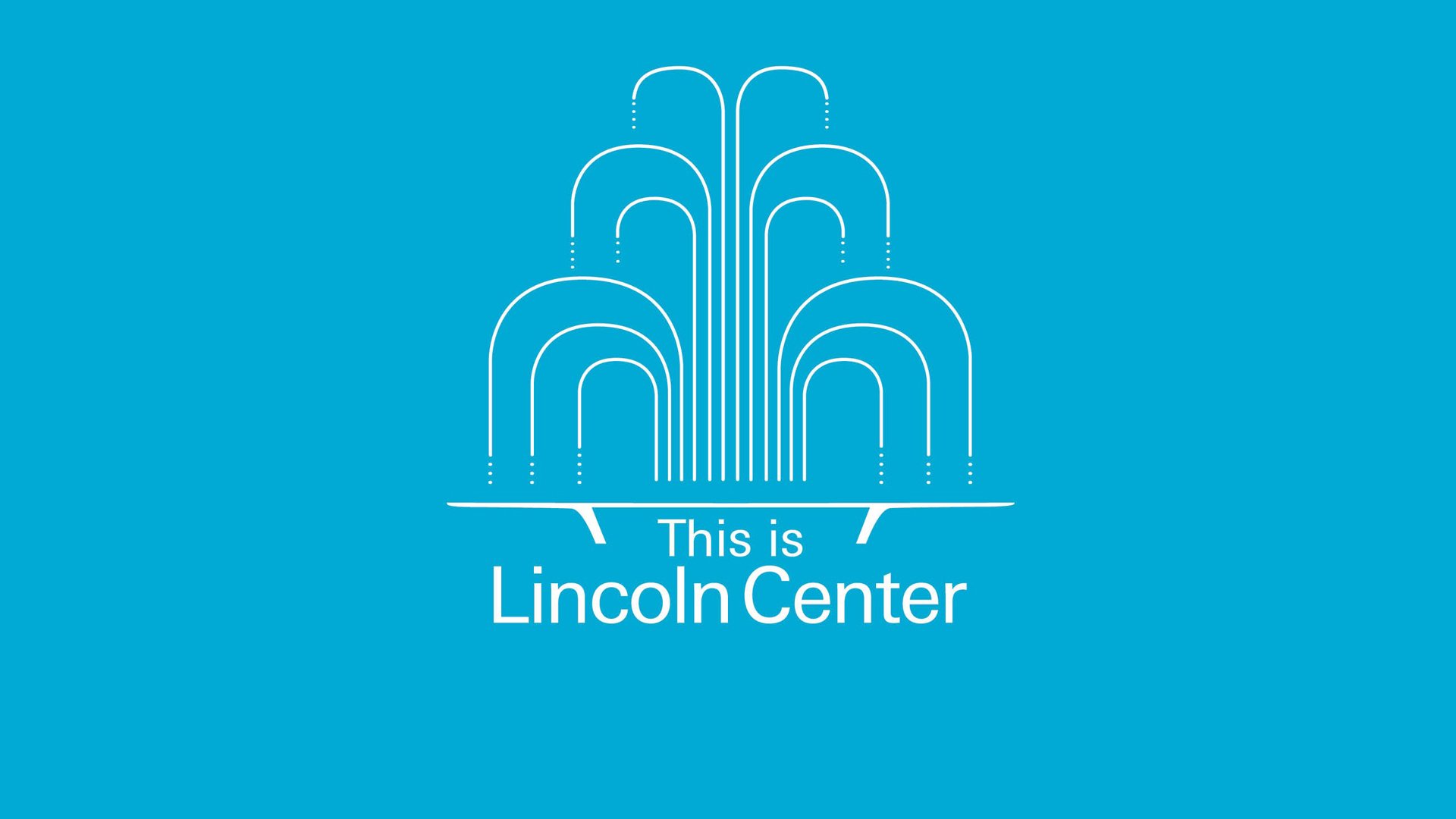 This is Lincoln Center: Callaway, Maltby, and Shire
A conversation about auditions, collaborations, and what makes a song stand the test of time.
Read More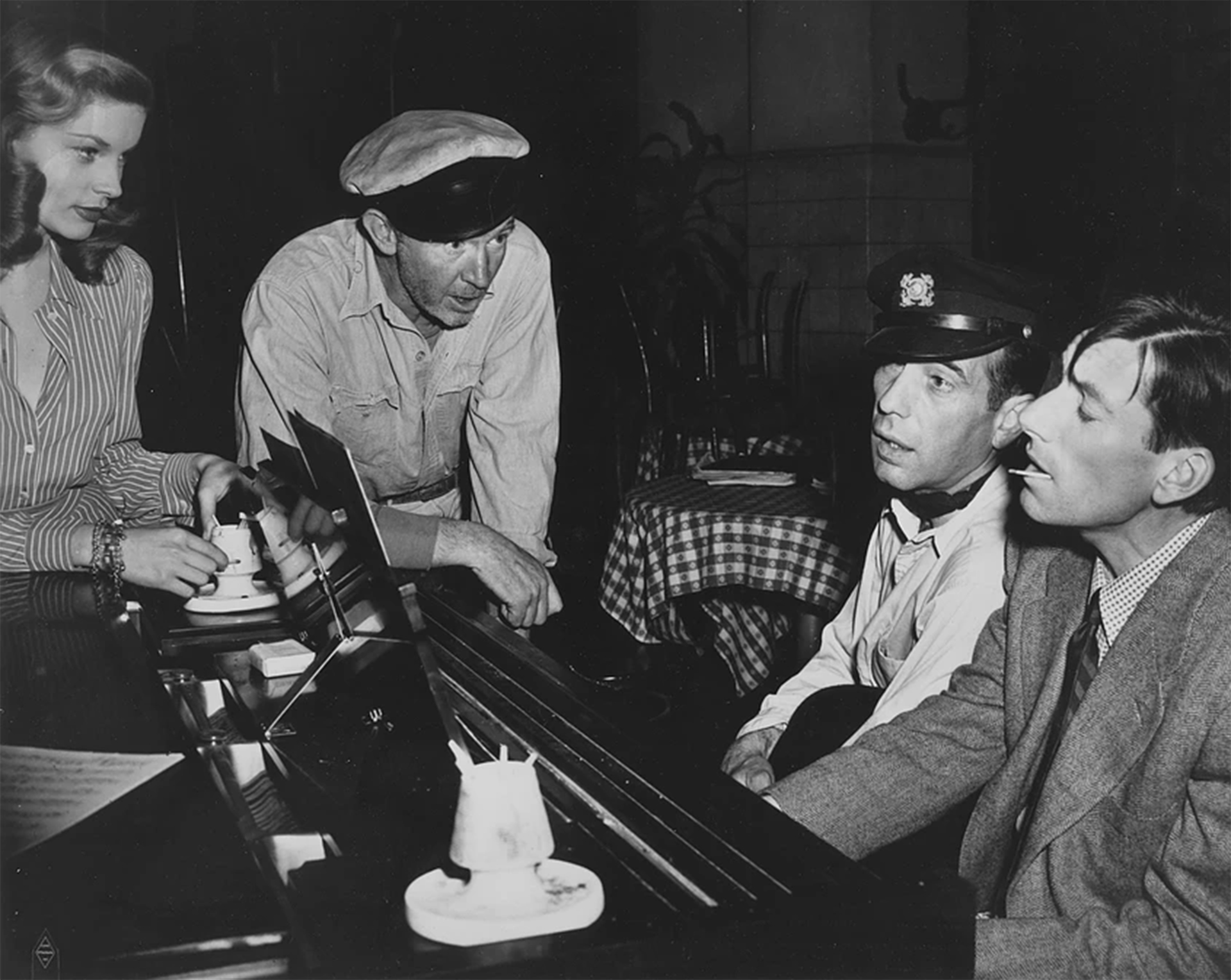 A Renaissance Composer Who Captured the Heartland
In conjunction with American Songbook, music journalist James Gavin discusses the lasting legacy of Hoagy Carmichael.
Read More