Jan 4
Patrick Bartley: The Mighty Cannonball Adderley
Unavailable Online
Show Full Description
Rising star saxophonist Patrick Bartley is still in his early 20s, but he's already a favorite here at Jazz at Lincoln Center and a first-call player with all sorts of veteran bandleaders, including The Late Show with Stephen Colbert's Jon Batiste and Rock and Roll Hall of Famer Steve Miller. He brings every concert to the next level, from Brianna Thomas' Ella Sang the Blues and Steve Miller's annual blues concerts, to his own The Timeless John Coltrane. Tonight he will treat audiences to a celebration of another legendary saxophonist in The Mighty Cannonball Adderley, an outstanding show originally presented as a Late Night Session and at the Caramoor Jazz Festival. In addition to leading essential groups of his own, Cannonball Adderley was best known for his work with Miles Davis, having recorded on Davis' landmark albums Milestones and Kind of Blue. For one night only at Dizzy's Club, Bartley will bring this music to life with authenticity and a hint of modern flair.
See Full Description >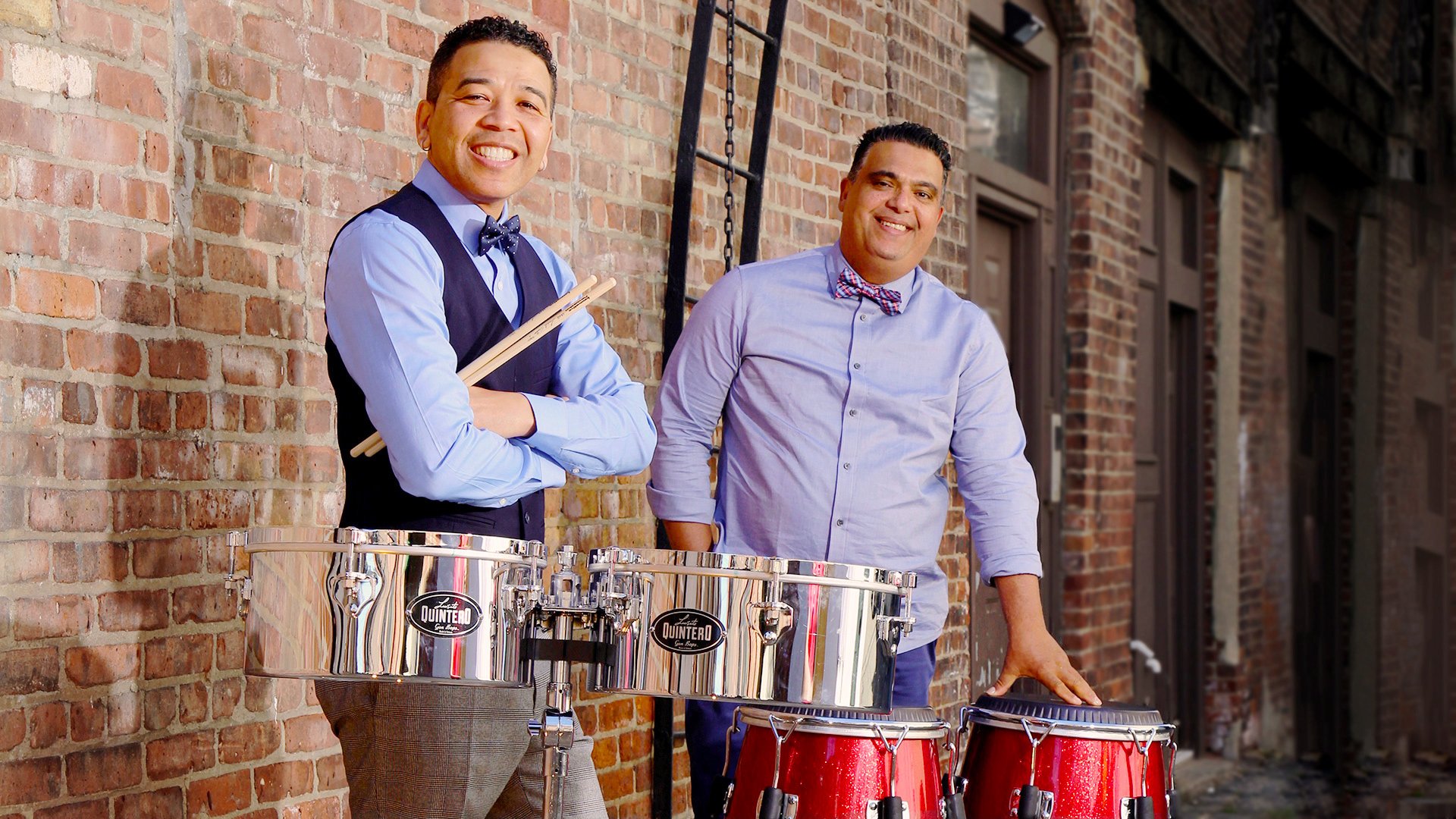 ¡VAYA! 63: Venezuela Playlist
In advance of our March 15 ¡VAYA! 63 show at the David Rubenstein Atrium featuring Quintero's Salsa Project, our partner Carlos Chirinos selects music that represents the Venezuelan Afro-Latin sound, from salsa to Afro-Venezuelan inspired popular music.
Read More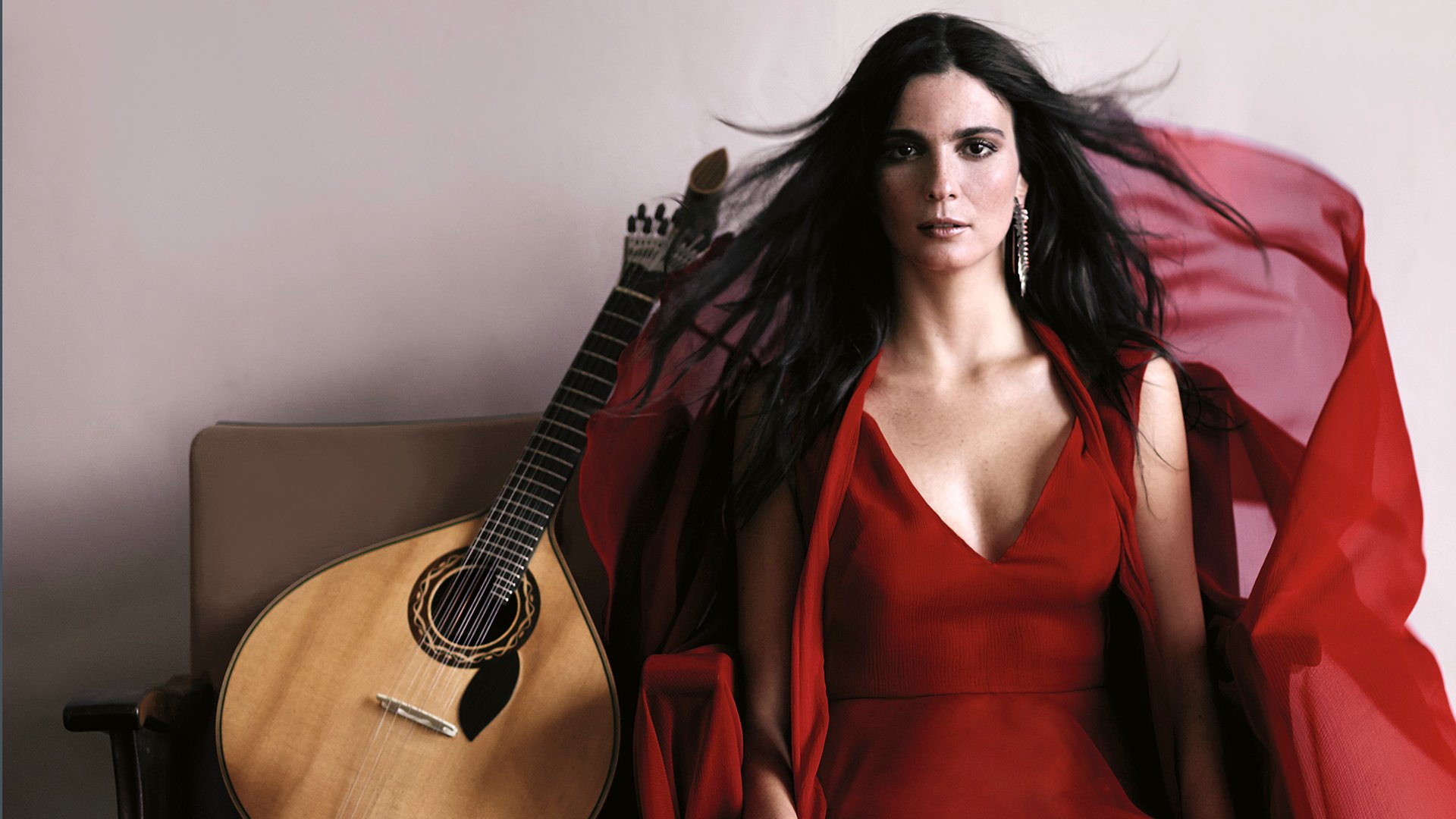 Marta Pereira da Costa: A Fado Story
Fado guitarist Marta Pereira da Costa performs at the Atrium Thursday, March 14.
Read More