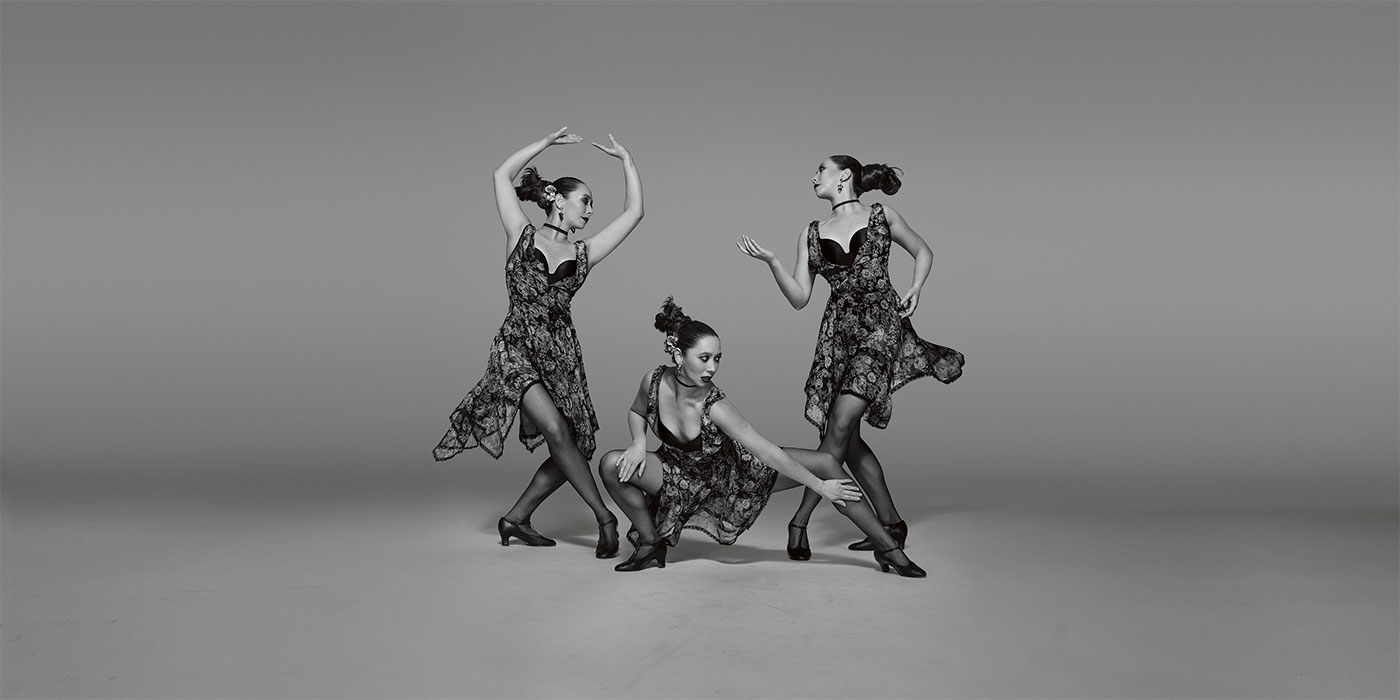 This event has passed
Paul Taylor American Modern Dance will return to the David H. Koch Theater at Lincoln Center from October 29 to November 17, with Paul Taylor: Celebrate the Dancemaker, featuring the Paul Taylor Dance Company in a tribute to its founder, who died in 2018.
The engagement marks PTAMD's first Lincoln Center Season under Artistic Director Michael Novak. Highlights include 19 Taylor masterworks and commissioned works created on PTDC by Mr. Abraham (World Premiere) and Guest Resident Choreographers Ms. Gillis and Ms. Tanowitz (Lincoln Center Premieres).
Paul Taylor American Modern Dance