May 24
Philharmonic Insights at the Atrium A Toast to Alan Gilbert
New York Philharmonic
Show Full Description
Music Director Alan Gilbert reflects on eight years leading the Orchestra and what's in store for him in years to come.
Alan Gilbert, speaker
Listen to a special playlist curated by Alan Gilbert
Presented in collaboration with the New York Philharmonic
Seating is available on a first-come, first-served basis.
See Full Description >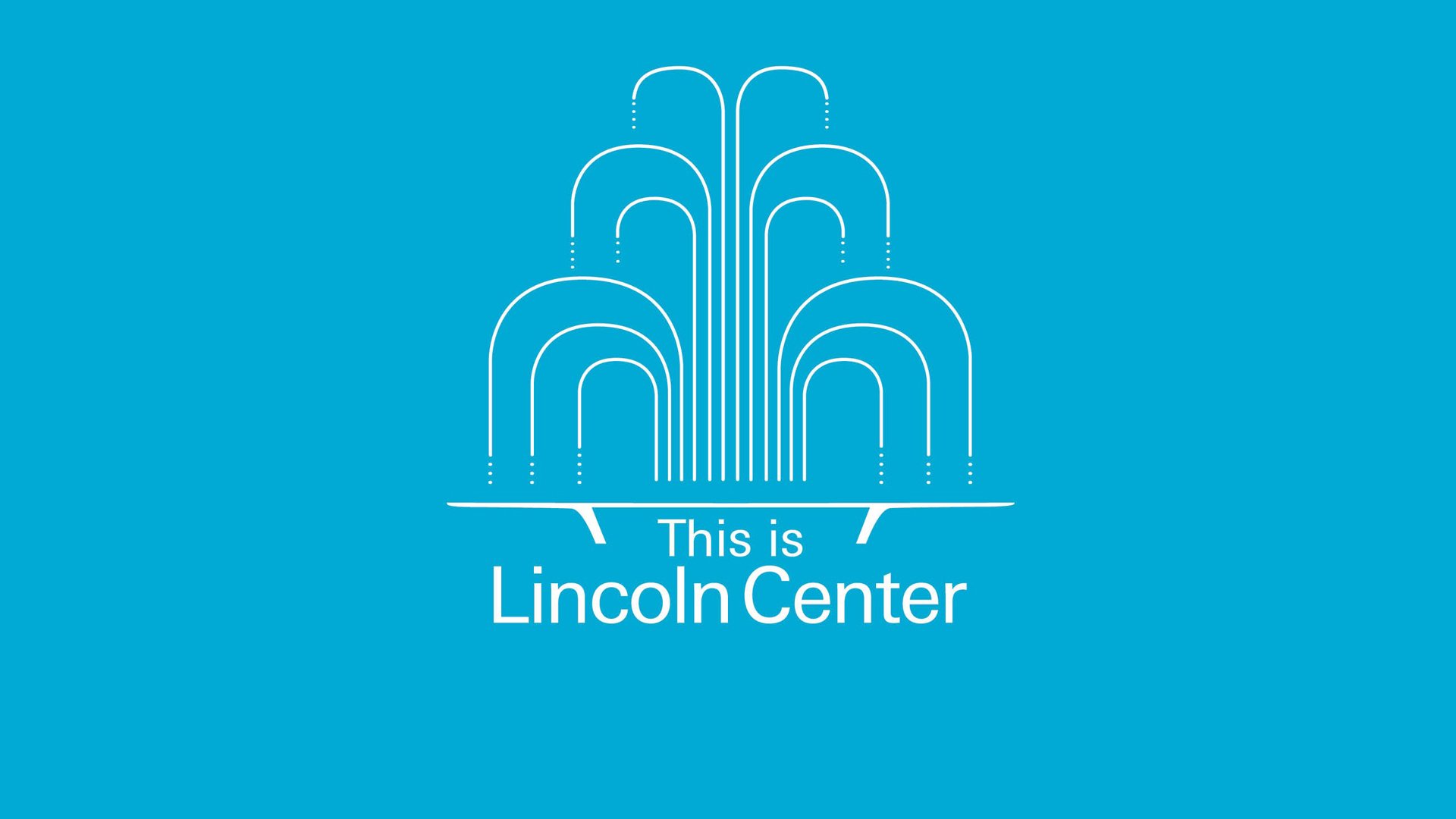 This is Lincoln Center: Callaway, Maltby, and Shire
A conversation about auditions, collaborations, and what makes a song stand the test of time.
Read More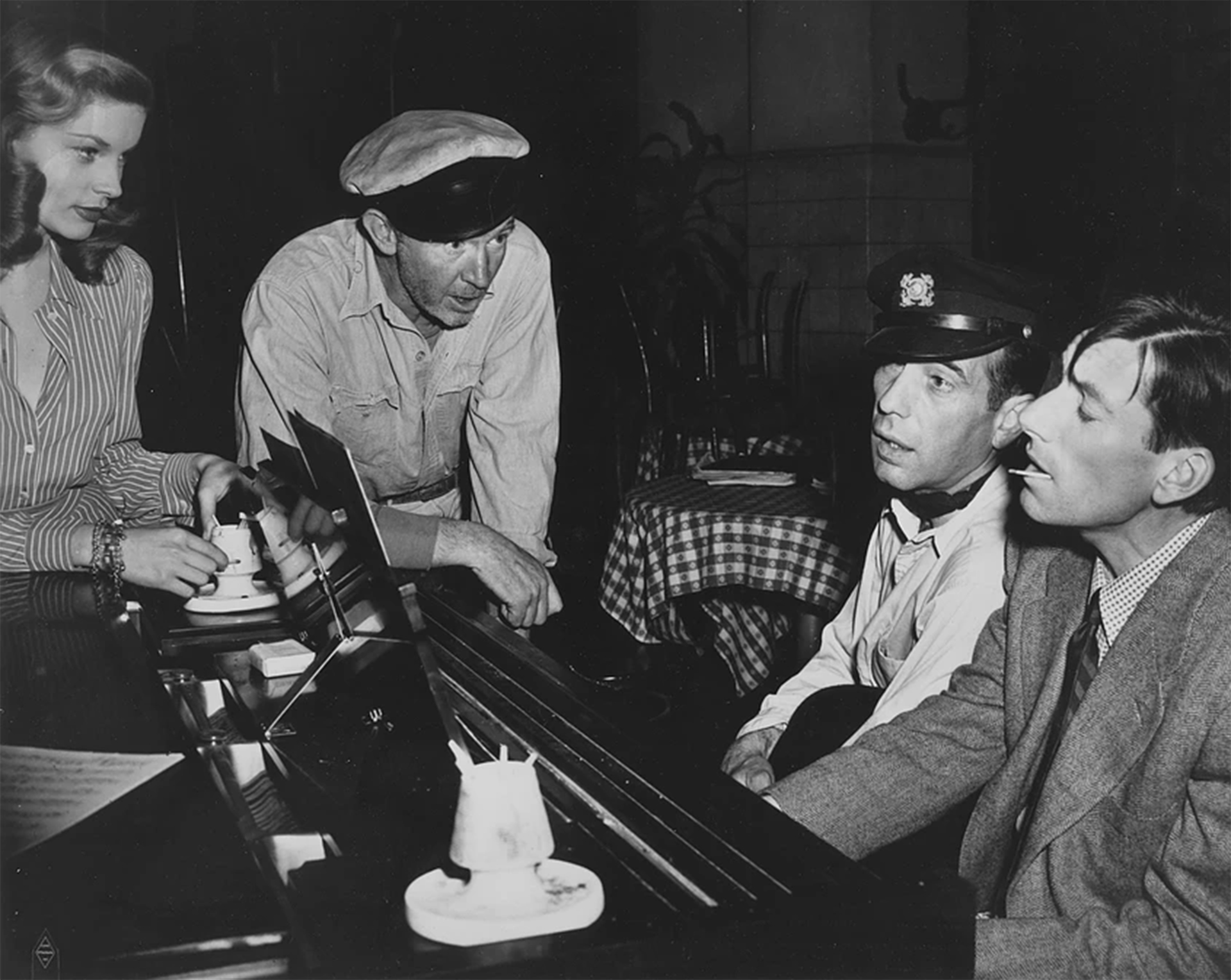 A Renaissance Composer Who Captured the Heartland
In conjunction with American Songbook, music journalist James Gavin discusses the lasting legacy of Hoagy Carmichael.
Read More