Jul 29
Pick Up Your Feet: The Double Dutch Show
Photo by Peter Aaron
Show & Tell
Tickets
Dive In
Show Full Description
A nostalgic look at Double Dutch through the eyes of passionate, young New Yorkers as they traversed the sport, and NYC, in their journey to the 1981 World Invitational Double Dutch Championship at Lincoln Center.
Screening introduced by Skip Blumberg, filmmaker
See Full Description >
Tickets
July 2017
Sat, Jul 29
3:30 pm Free
No Tickets Required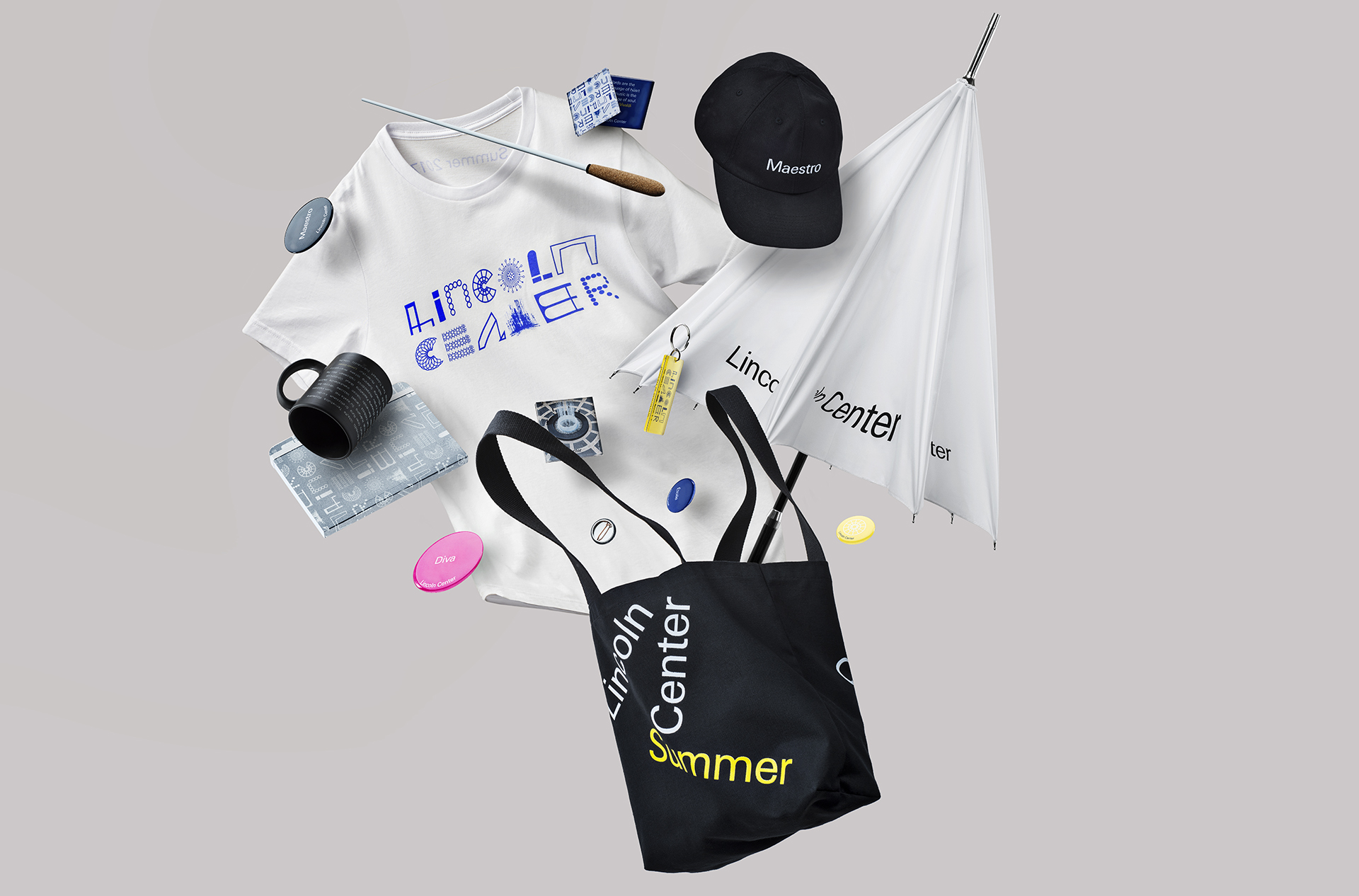 Summer Gift Guide: Shop Lincoln Center
This summer, Lincoln Center's plazas will debut a pop-up shop which channels the bright and celebratory energy of summer at Lincoln Center.
Read More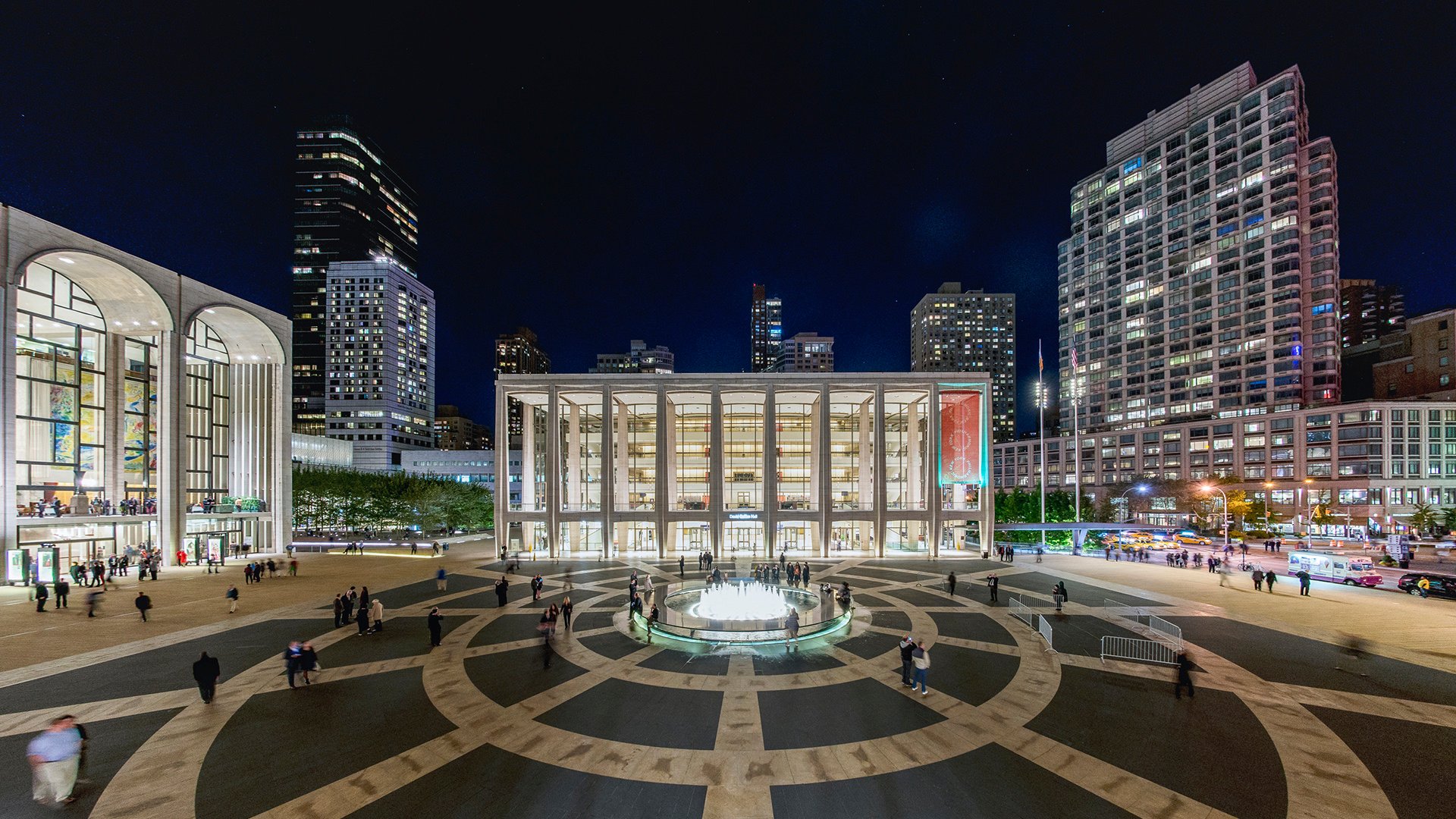 Advancing Inclusion in the Arts: Digital Accessibility
Matt Conlin, one of Lincoln Center's 2016–17 Accessibility Fellows, reflects on the past year.
Read More