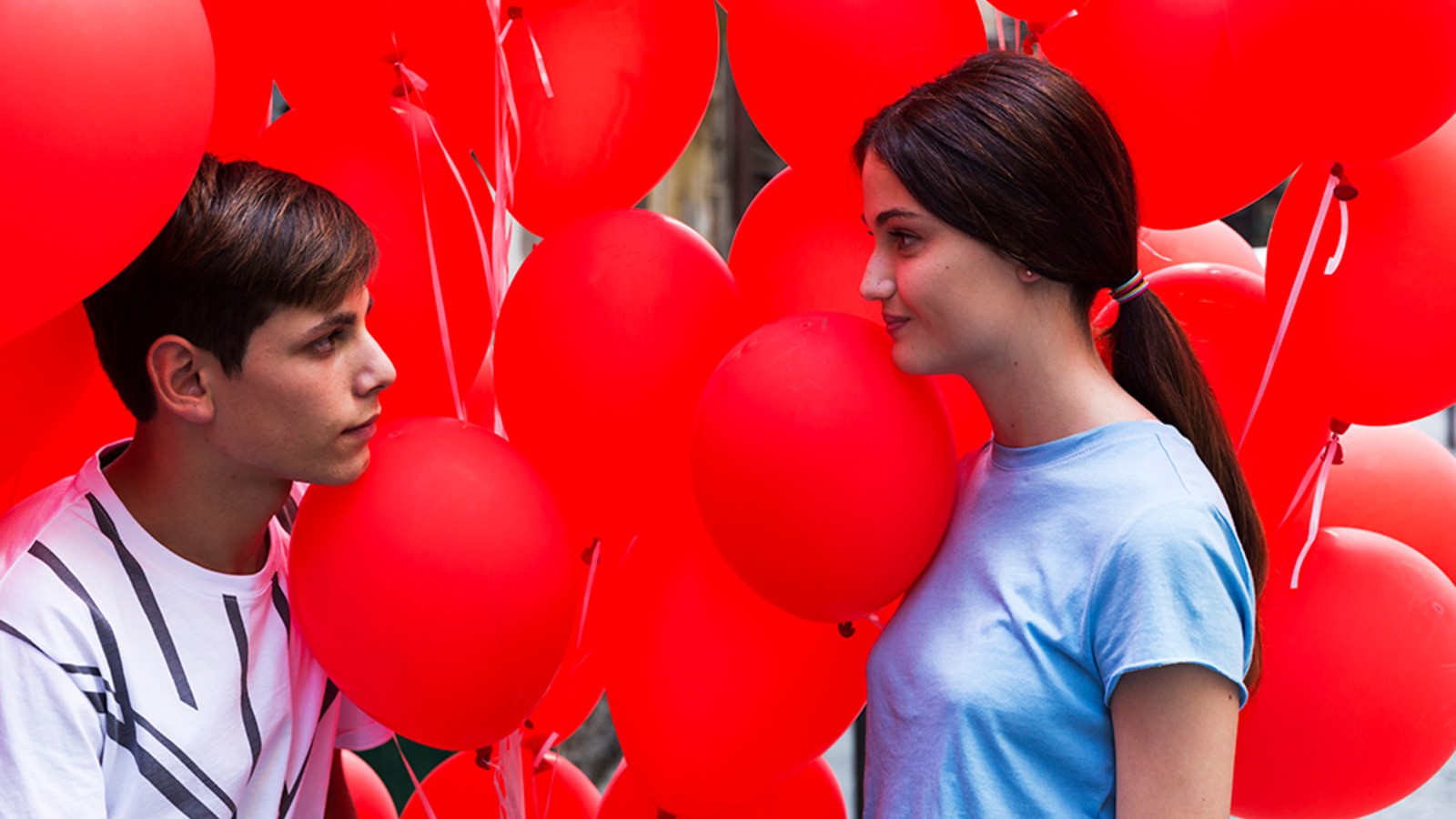 This event has passed
OPENING NIGHT · NEW YORK PREMIERE · Q&A WITH CLAUDIO GIOVANNESI ON JUNE 6
Claudio Giovannesi (Fiore) returns to Open Roads with this singular coming-of-age story that won the Silver Bear for Best Screenplay at the Berlin Film Festival. Newcomer Francesco Di Napoli stars as 15-year-old Nicola, who leads a pack of cocksure hellions captivated by the lifestyle of the local Camorra as they descend into the violent, paranoid world of Naples's dominant crime group. Based on the novel by Roberto Saviano, who co-wrote the screenplay and mined similar territory in his devastating Gomorrah, Piranhas is a haunting reflection on doomed adolescence. A Music Box Films release.
Venue and Accessibility
165 West 65th Street
For questions about accessibility or to request an accommodation, please contact [email protected] or 212.875.5375.
For ticketing information and general questions, please call 212.721.6500.