Show Full Description
The great Hayao Miyazaki brings his wondrous visual imagination to this rip-roaring blend of comic strip thrills, classic Hollywood-style romance, and boisterous comedy. In a storybook vision of 1930s Italy, the eponymous porcine aviator soars across the skies as he tangles with bumbling air pirates, takes on a spirited young woman as his sidekick, and vies with an upstart rival for ultimate daredevil bragging rights. Interweaving rollicking action with heartfelt pro-feminist, anti-fascist themes, Porco Rosso is a captivating, one-of-a-kind aerial adventure as only Studio Ghibli could dream up.
See Full Description >
The Art of the Holidays
Whether it's a festive classical concert, a salsa party or operatic wonder for the family, Lincoln Center offers a jolly range of activities to celebrate the season
Read More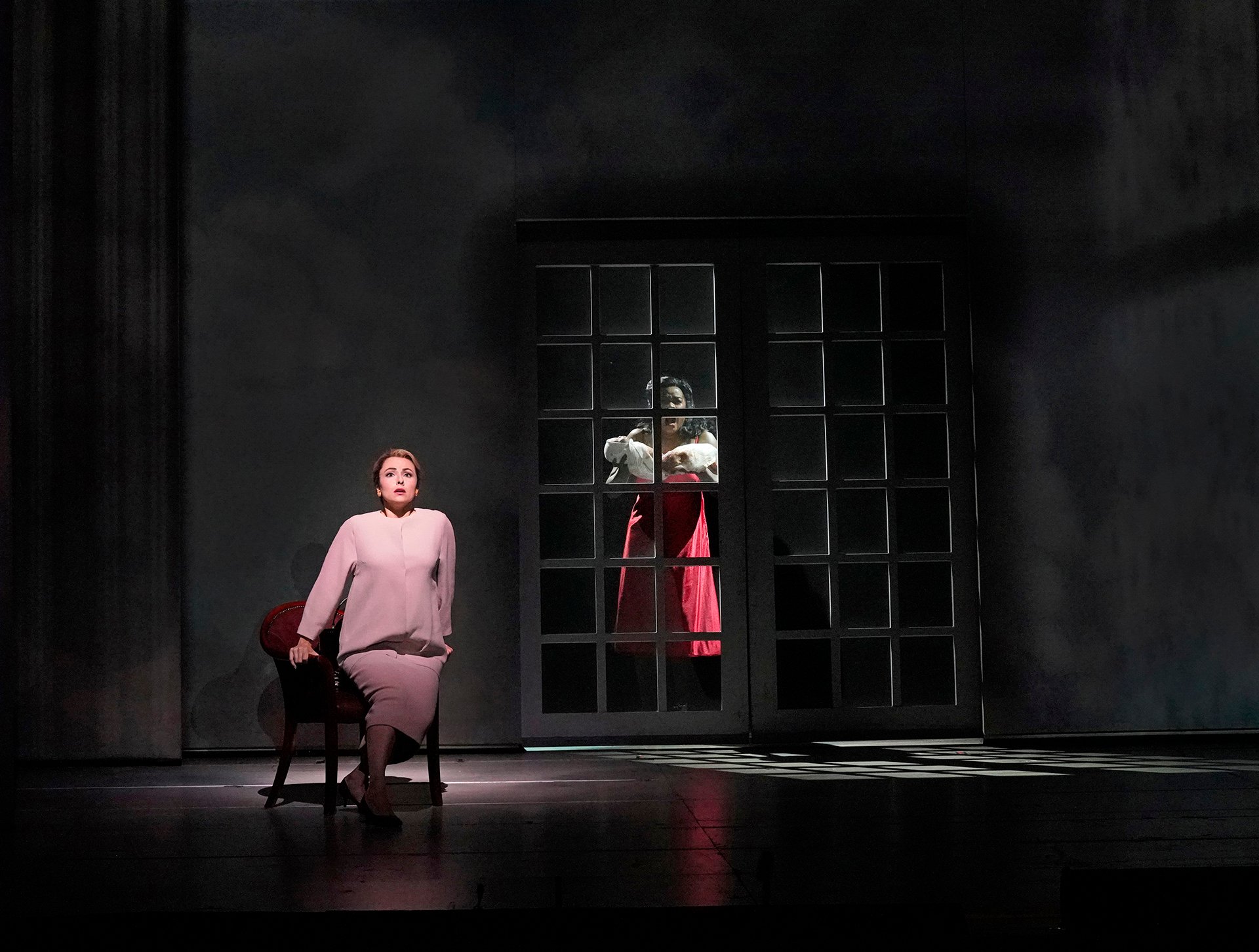 Halloween Special: The Scariest Lincoln Center Shows Ever!
A few of the classic plays, operas, and movies that have scared Lincoln Center audiences silly
Read More