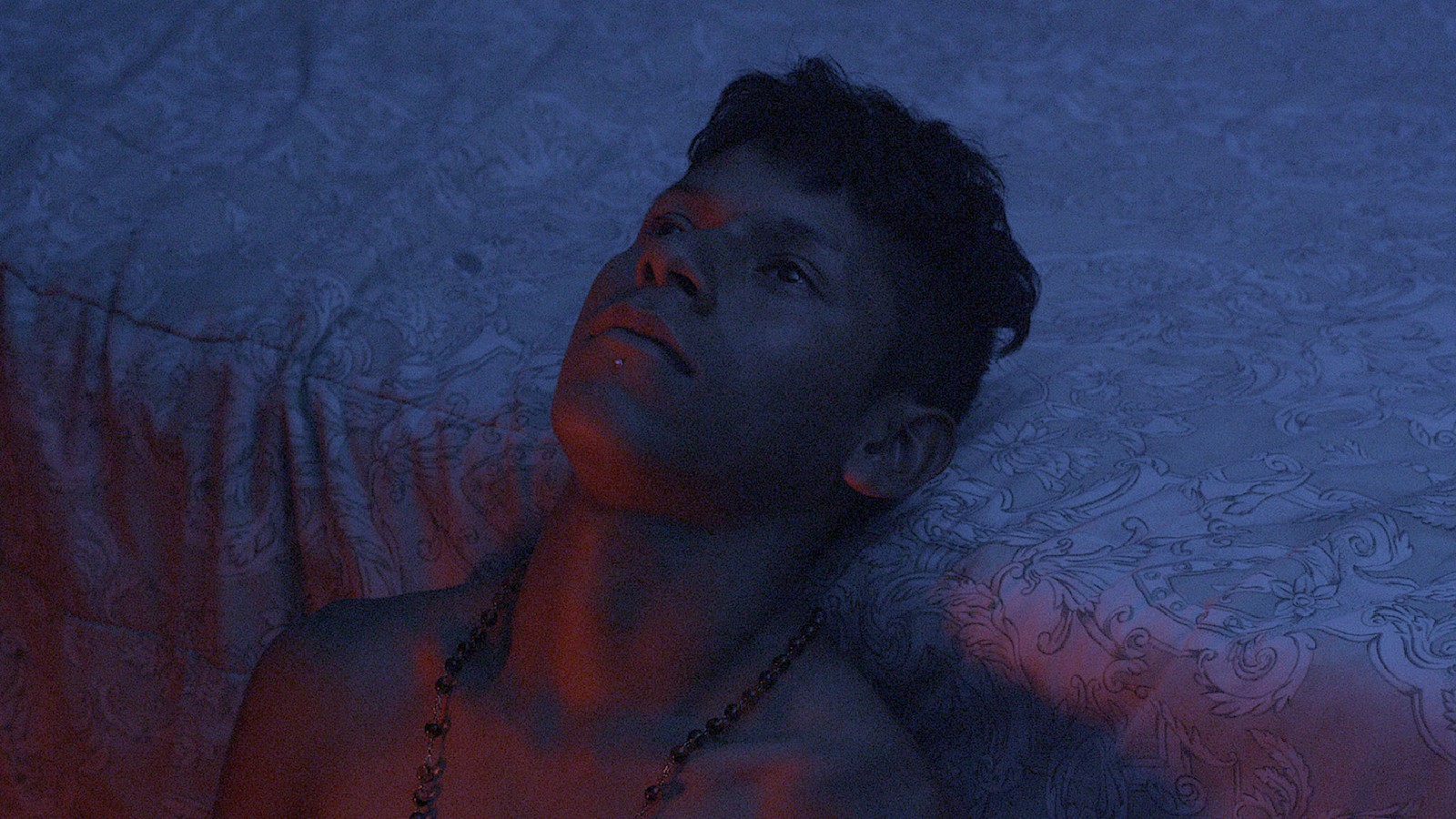 This event has passed
Clemente Castor's debut feature is a format-shifting hangout film distinguished by its young director's visionary, oddball perspective. Prince of Peace is in constant motion, as are its characters: a group of Mexican teenagers whose daily routines are observed across bedroom hangouts, doctors' visits, and fights. Melancholic but not without a sense of humor, Prince of Peace captures the immersive textures and sensations of youth. Winner of Best Mexican Film at the 2019 FICUNAM International Cinema Festival.
Preceded by:
Home
Alejandro Alonso, Cuba, 2019, 12m
North American Premiere
Streets, houses, trees, and people appear between textures and sounds—memories of a city that once was and images of a city as it is now.