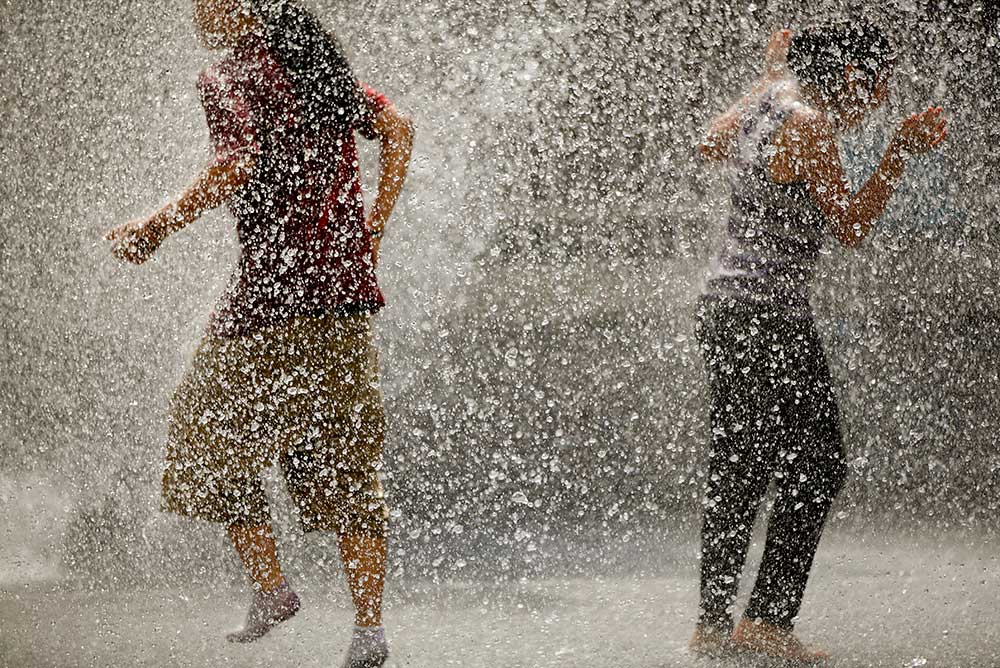 This event has passed
New York City, 2012.
Angel Franco/The New York Times/Redux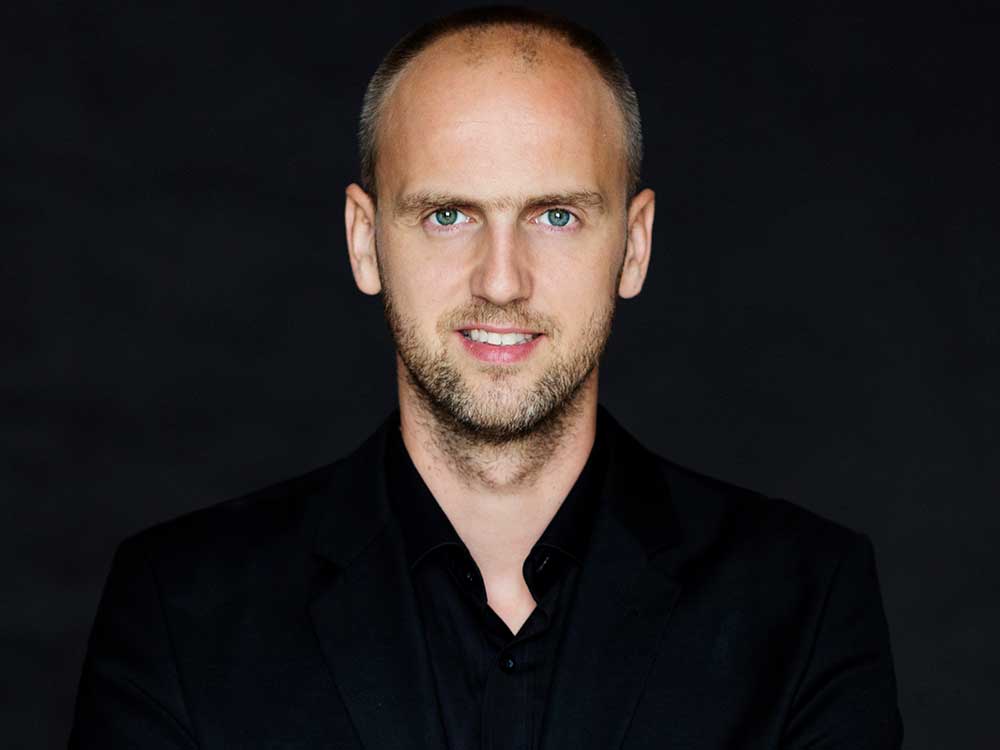 This event has passed
Peter Dijkstra
Photo by Astrid Ackermann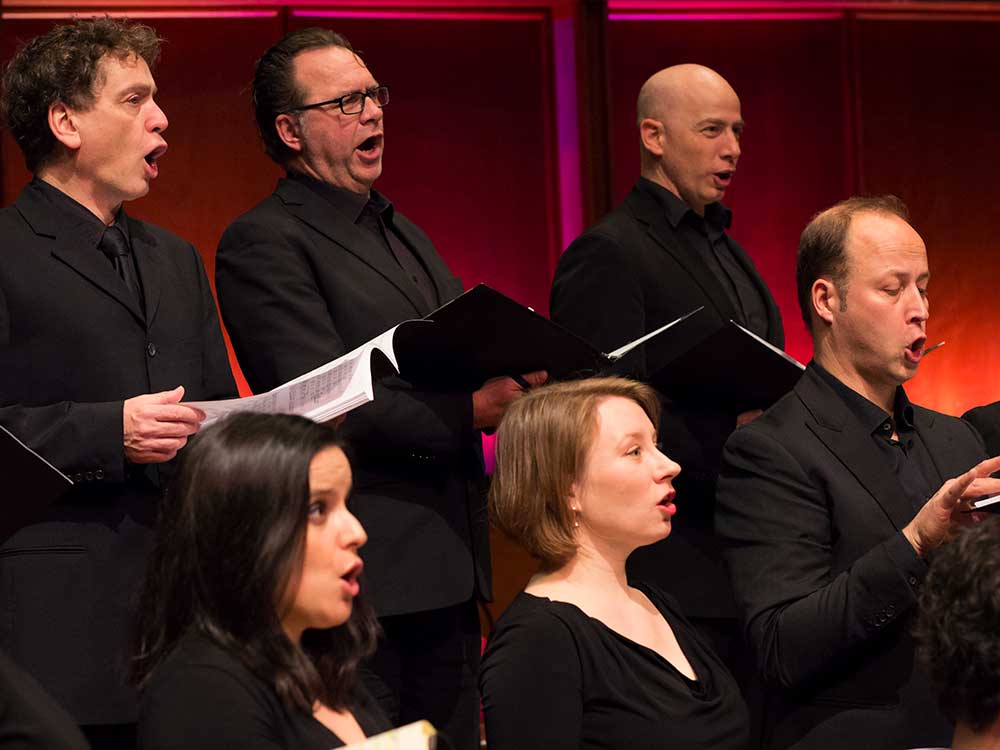 This event has passed
Netherlands Chamber Choir
Photo by Wiebrig Krakau
Even in times of trial, the Psalms provide joyful poems of celebration. The Netherlands Chamber Choir performs euphoric settings by Poulenc and Purcell, among others.
"Lift your voices in song and beat the drum,
the lyre is sweet with the lute.
Blast the ram's horn on the new moon,
when the moon starts to wax, for our festival day."
– from Psalm 81:3–4 (translation by Robert Alter)
Venue and Accessibility
3041 Broadway at 121st Street
Large-print programs

Braille programs

Wheelchair-accessible seating
For questions about accessibility or to request an accommodation, please contact [email protected] or 212.875.5375.
For ticketing information and general questions, please call 212.721.6500.
Concert 11: Celebration of Life
Netherlands Chamber Choir
Peter Dijkstra, conductor
Performance Details
This concert is approximately one hour long and will be preceded by a brief introduction.