Nov 9
Psalms 6: Gratitude
Narayan Mahon/The New York Times/Redux
Show Full Description
Britain's Tallis Scholars study the many expressions of psalmic gratitude for this praiseworthy concert highlighting Haydn, Schubert, and a premiere by New York composer Nico Muhly.
Additional Details: Program Notes
See Full Description >
Location
New York Society for Ethical Culture
Directions
Peter Phillips
Peter Phillips
Photo by Kevin Yatarola
1/2
Tallis Scholars
Tallis Scholars
Photo by Kevin Yatarola
2/2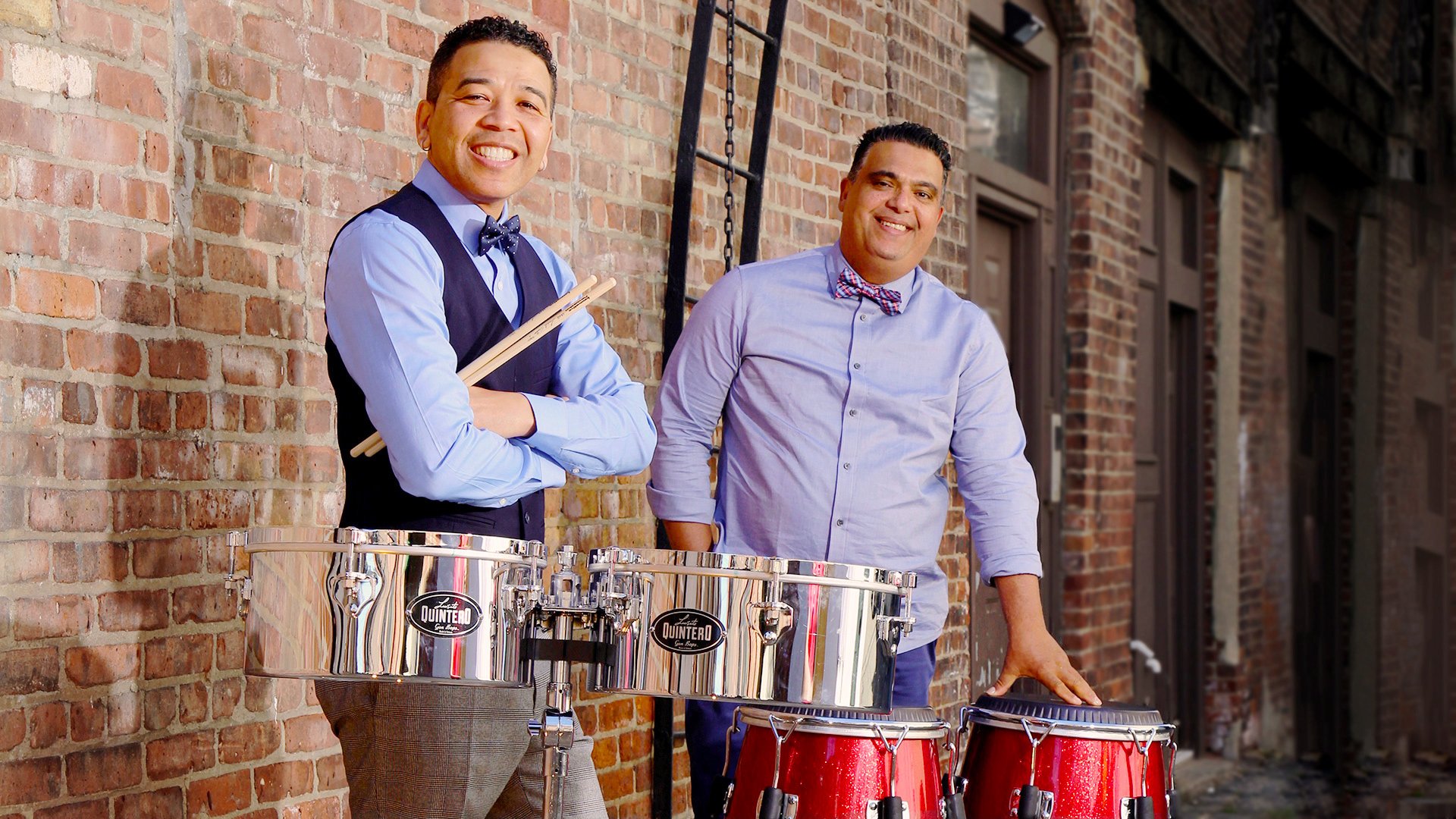 ¡VAYA! 63: Venezuela Playlist
In advance of our March 15 ¡VAYA! 63 show at the David Rubenstein Atrium featuring Quintero's Salsa Project, our partner Carlos Chirinos selects music that represents the Venezuelan Afro-Latin sound, from salsa to Afro-Venezuelan inspired popular music.
Read More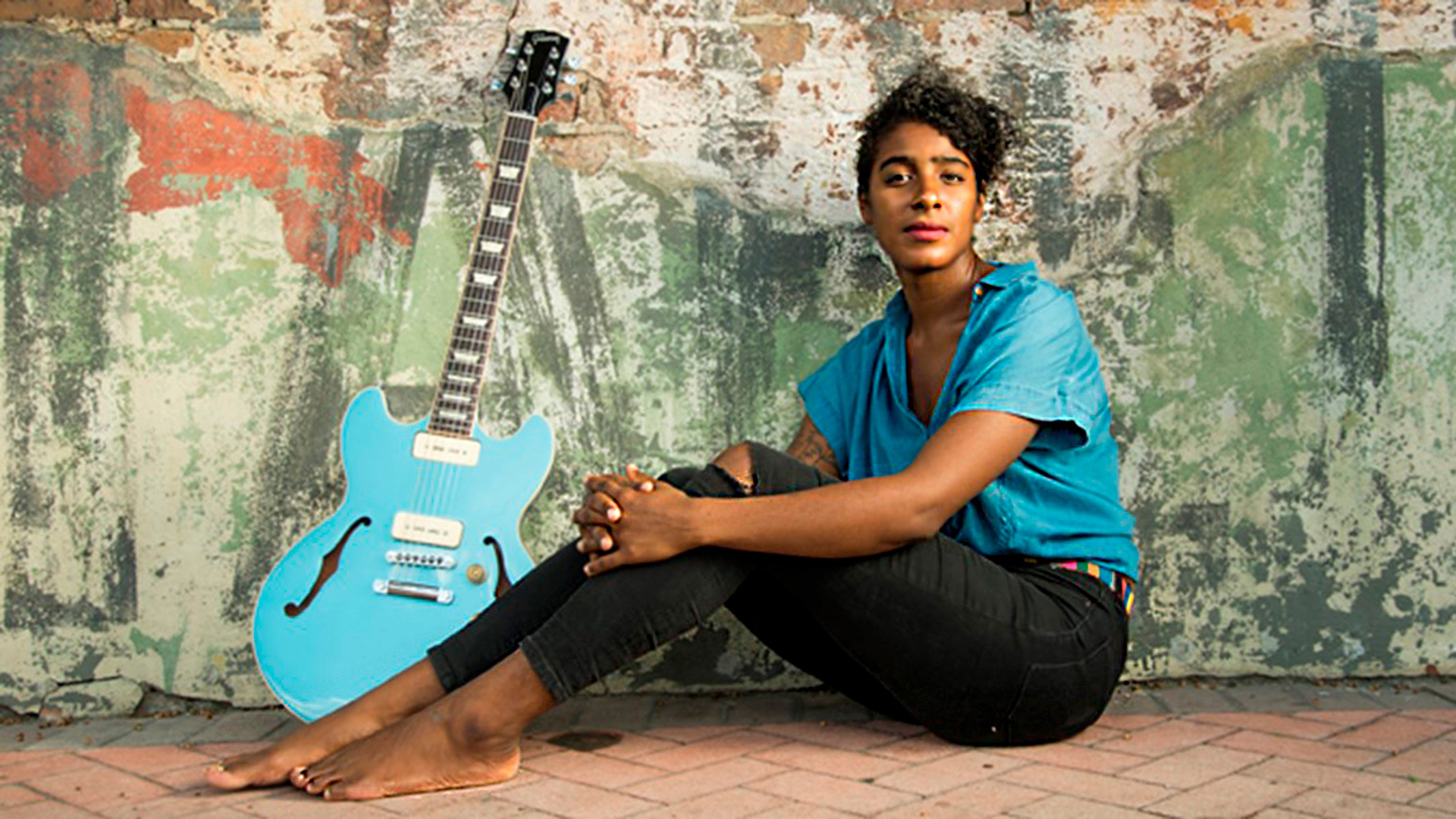 Must-See Free Events at Lincoln Center in April
A useful roundup of free music, theater, jazz, classical, and other events to catch at Lincoln Center in April.
Read More