Nov 10
Psalms 7: Abandonment
Jane Hahn/The New York Times/Redux
Show Full Description
Across continents and millennia, humans have cried out in despair, feeling abandoned by their creator. The Norwegian Soloists' Choir presents psalms from the proverbial wilderness in Armenian, Russian, Latin, and German translation, including a new commission in Aramaic by Lebanese composer Zad Moultaka.
Additional Details: Program Notes
See Full Description >
Location
New York Society for Ethical Culture
Directions
Grete Pedersen
Grete Pedersen
Photo by Anniken C. Mohr
1/2
Norwegian Soloists' Choir
Norwegian Soloists' Choir
Photo by Marte Christensen
2/2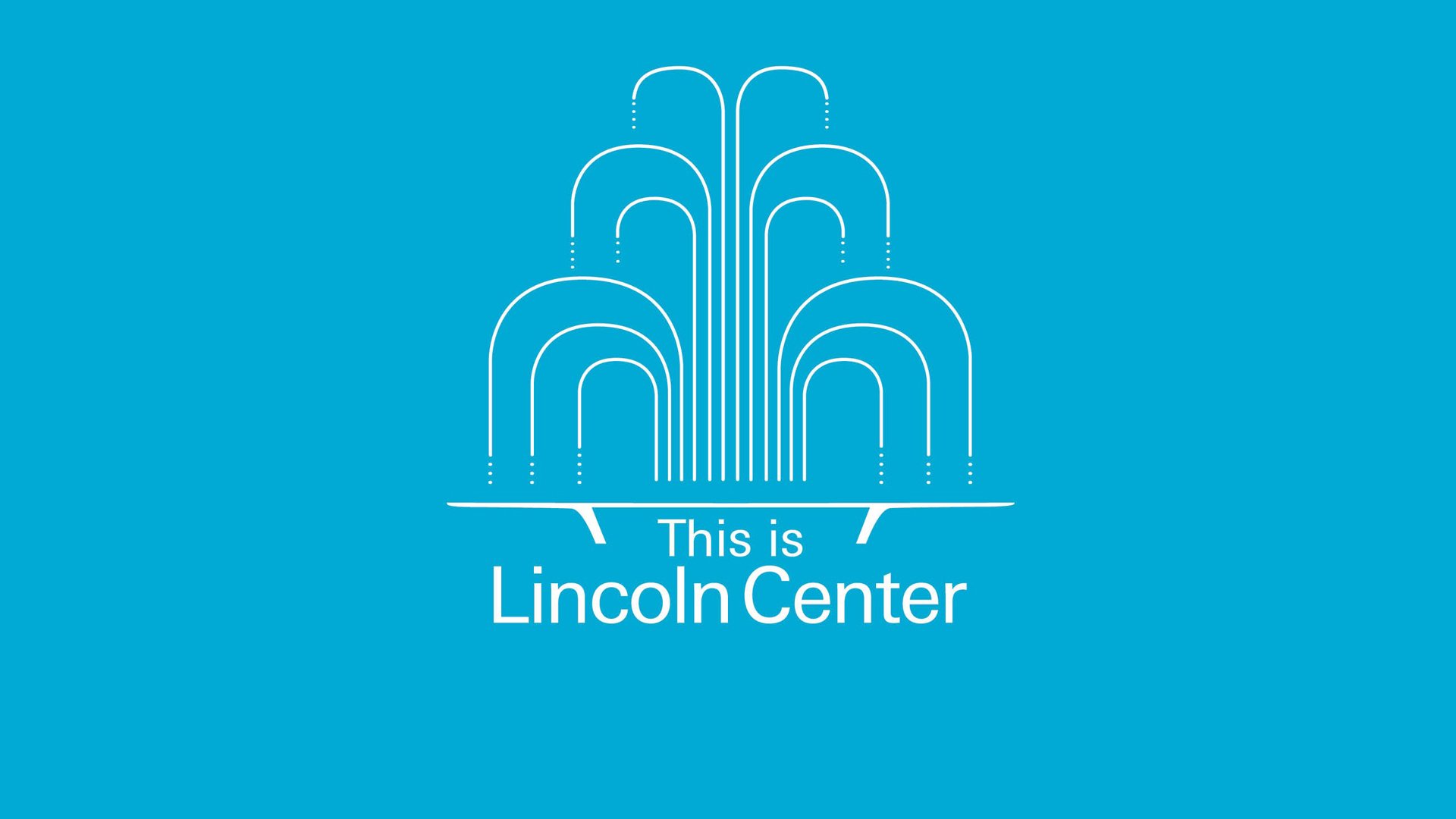 This is Lincoln Center: Callaway, Maltby, and Shire
A conversation about auditions, collaborations, and what makes a song stand the test of time.
Read More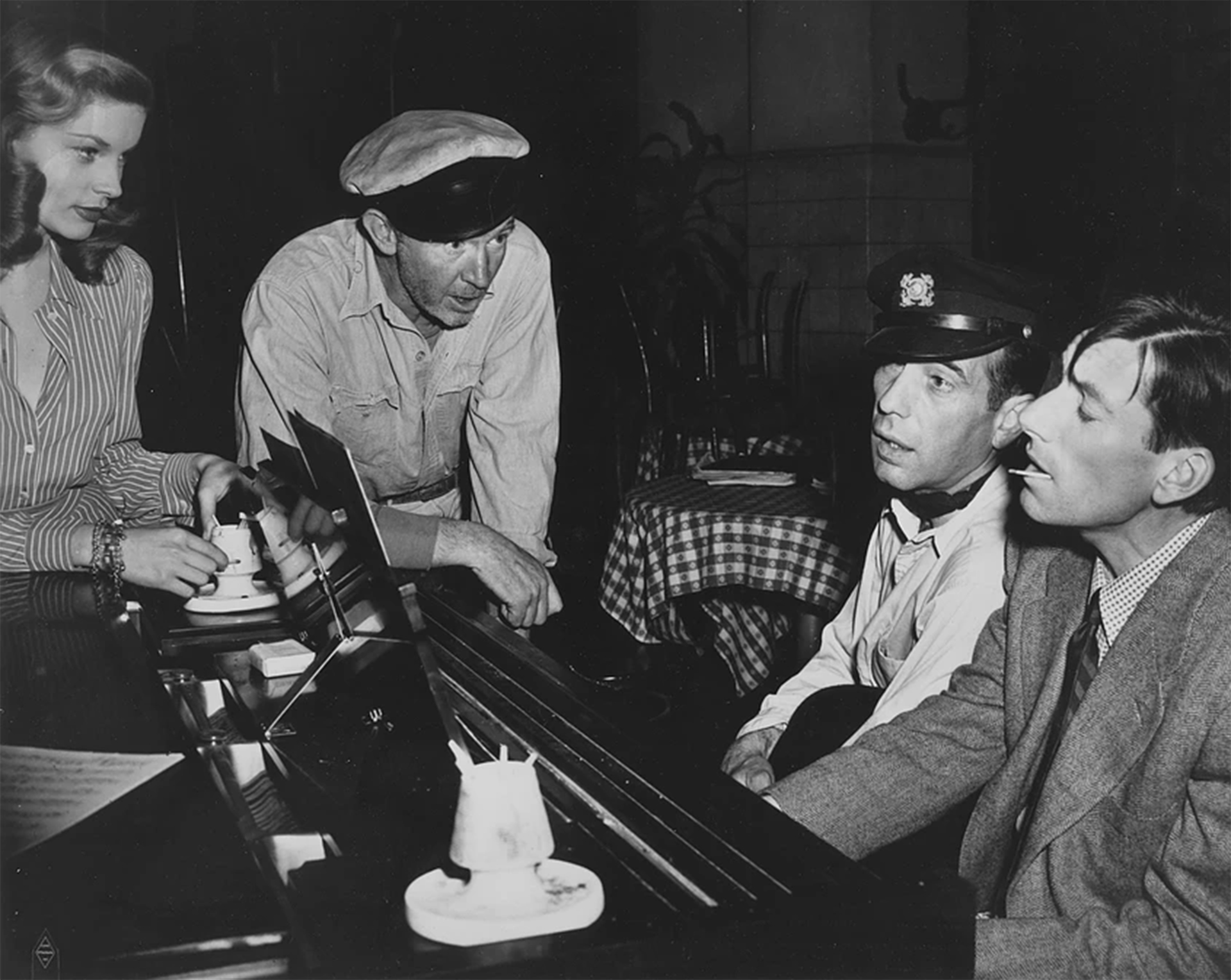 A Renaissance Composer Who Captured the Heartland
In conjunction with American Songbook, music journalist James Gavin discusses the lasting legacy of Hoagy Carmichael.
Read More