Nov 11
Psalms 9: Security and Trust
Unavailable Online
Damon Winter/The New York Times/Redux
Show Full Description
Perhaps there is no more recognizable psalm text than "The Lord is my shepherd." Twentieth-century Danish composer Carl Nielsen gives this psalm new life, and a collection of early music explores trust in that which is greater than the self—all sung by the Tallis Scholars at Union Seminary's James Memorial Chapel.
Additional Details: Program Notes
See Full Description >
Location
James Memorial Chapel, Union Theological Seminary
Directions
Peter Phillips
Peter Phillips
Photo by Eric Richmond
1/2
Tallis Scholars
Tallis Scholars
Photo by Kirk Richard Smith
2/2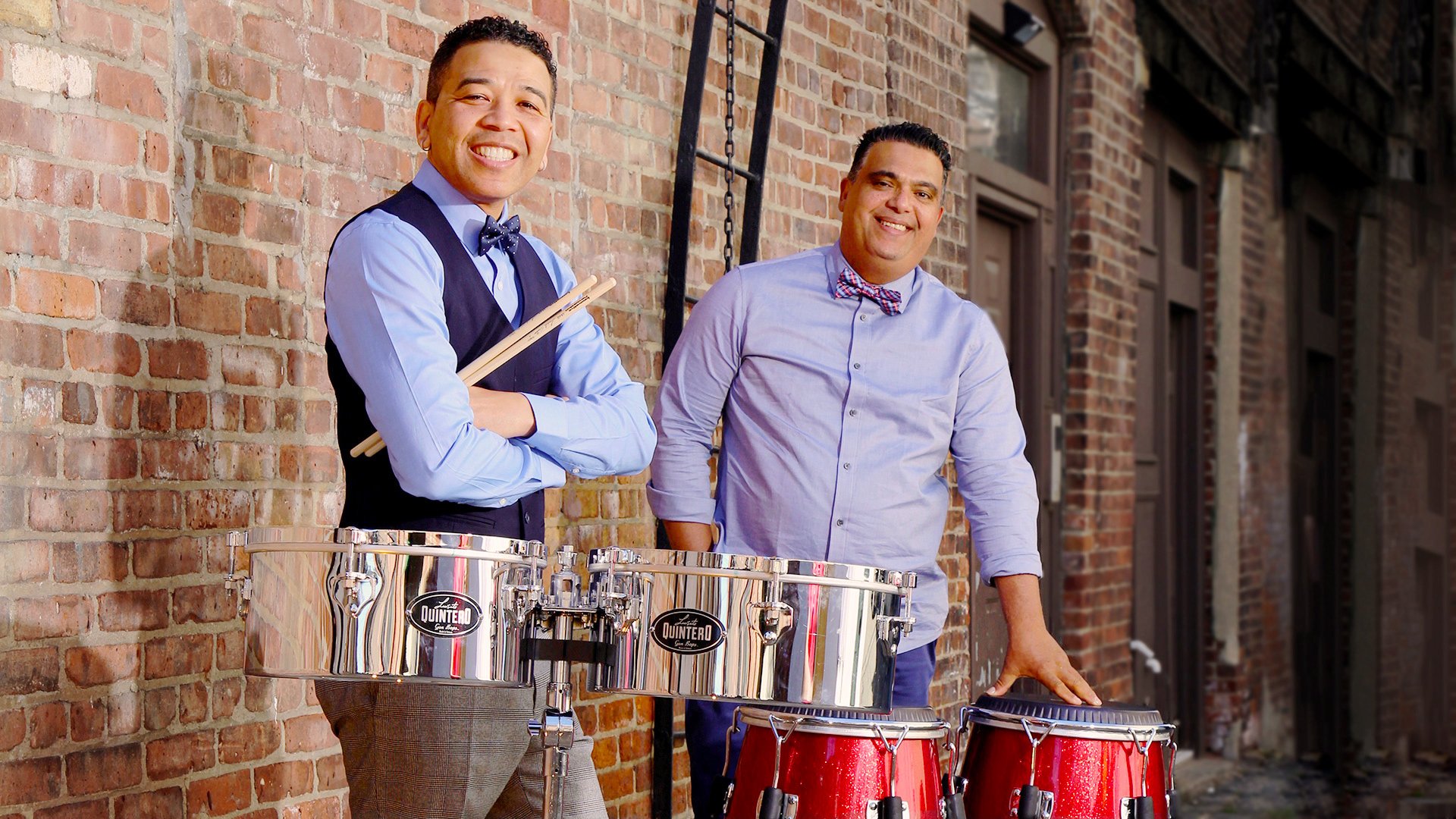 ¡VAYA! 63: Venezuela Playlist
In advance of our March 15 ¡VAYA! 63 show at the David Rubenstein Atrium featuring Quintero's Salsa Project, our partner Carlos Chirinos selects music that represents the Venezuelan Afro-Latin sound, from salsa to Afro-Venezuelan inspired popular music.
Read More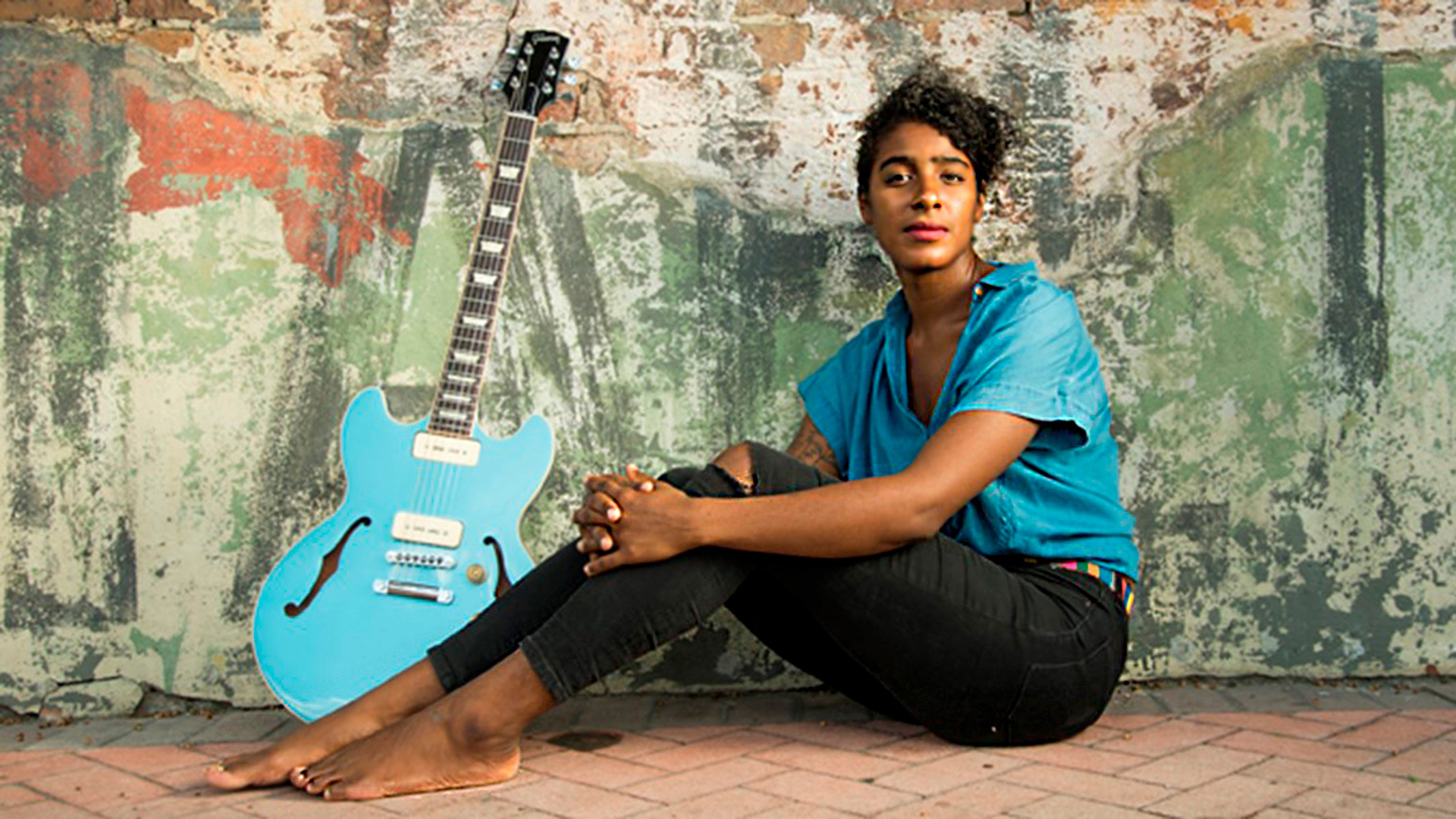 Must-See Free Events at Lincoln Center in April
A useful roundup of free music, theater, jazz, classical, and other events to catch at Lincoln Center in April.
Read More