Jan 12
PUBLIQuartet
No Tickets Required
Photo by Ryan Scherb
Show Full Description
This "independent-minded" ensemble (New Yorker) expands the techniques and aesthetic of the traditional string quartet with programs that span the classical canon, contemporary works, original compositions, and open-form improvisations.
"The group's ingenious hybrids made one forget about anything else." —The Strad
Jessie Montgomery: Voodoo Dolls
Marc Mellits: String Quartet No. 3: Tapas
PUBLIQuartet: MIND | THE | GAP—Fantasy on Bach Adagio, BWV 1001
Matthew Browne: Great Danger, Keep Out
PUBLIQuartet: MIND | THE | GAP—"What is American?"
Improvisations on Dvorak's String Quartet in F major, Op. 96 ("American")
Part of Atrium 360° and Great Performers
Seating is available on a first-come, first-served basis.
See Full Description >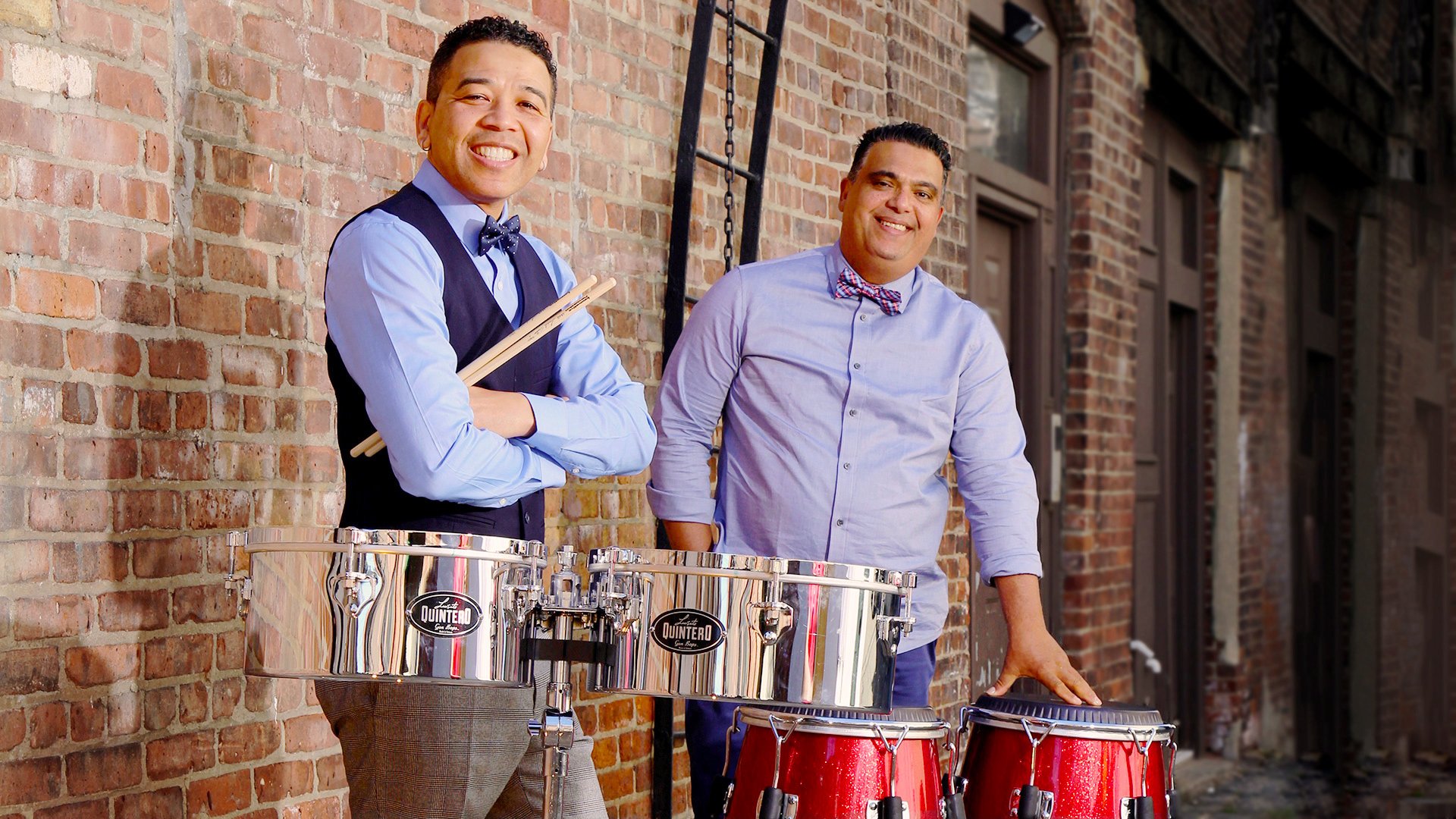 ¡VAYA! 63: Venezuela Playlist
In advance of our March 15 ¡VAYA! 63 show at the David Rubenstein Atrium featuring Quintero's Salsa Project, our partner Carlos Chirinos selects music that represents the Venezuelan Afro-Latin sound, from salsa to Afro-Venezuelan inspired popular music.
Read More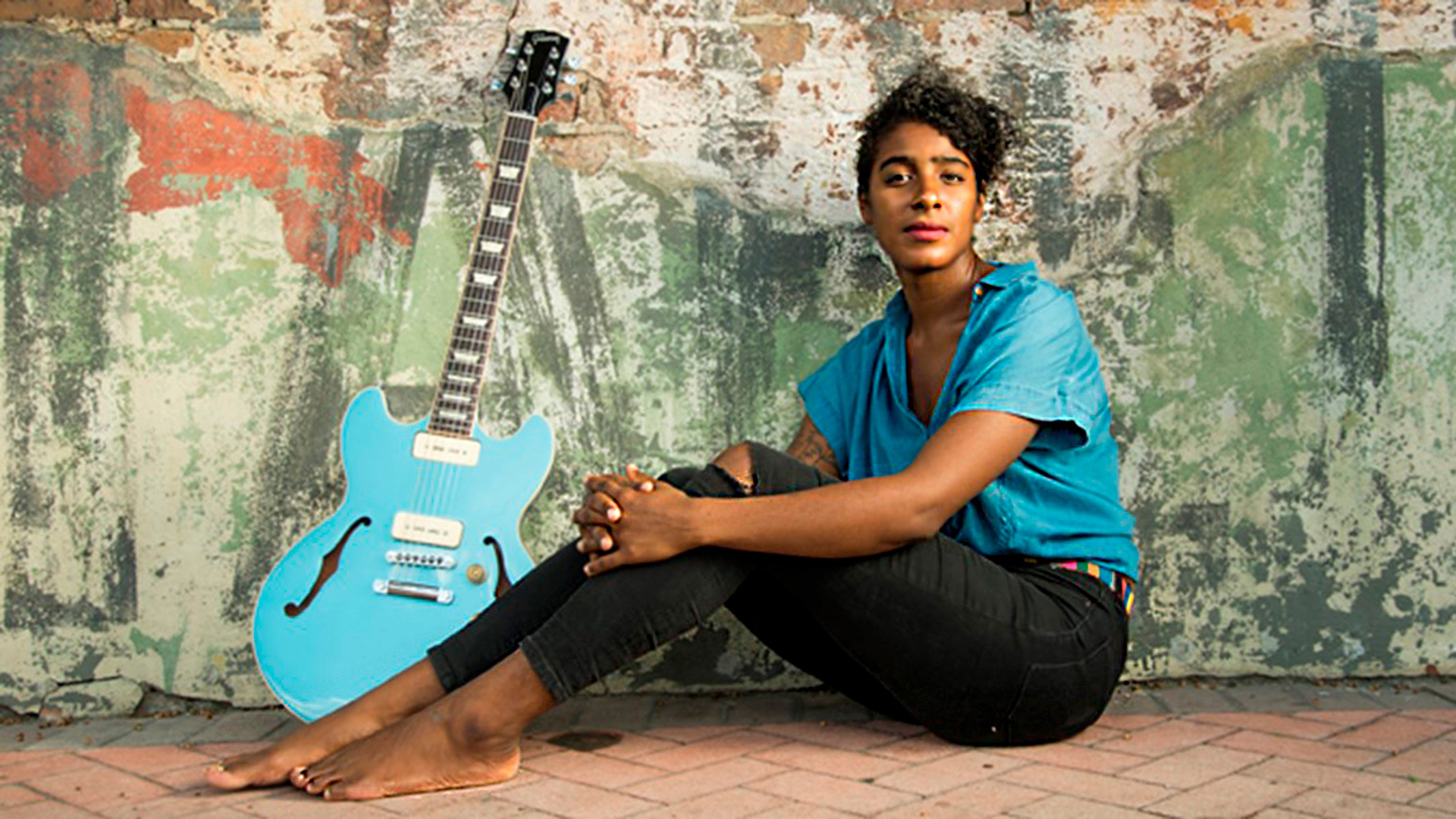 Must-See Free Events at Lincoln Center in April
A useful roundup of free music, theater, jazz, classical, and other events to catch at Lincoln Center in April.
Read More