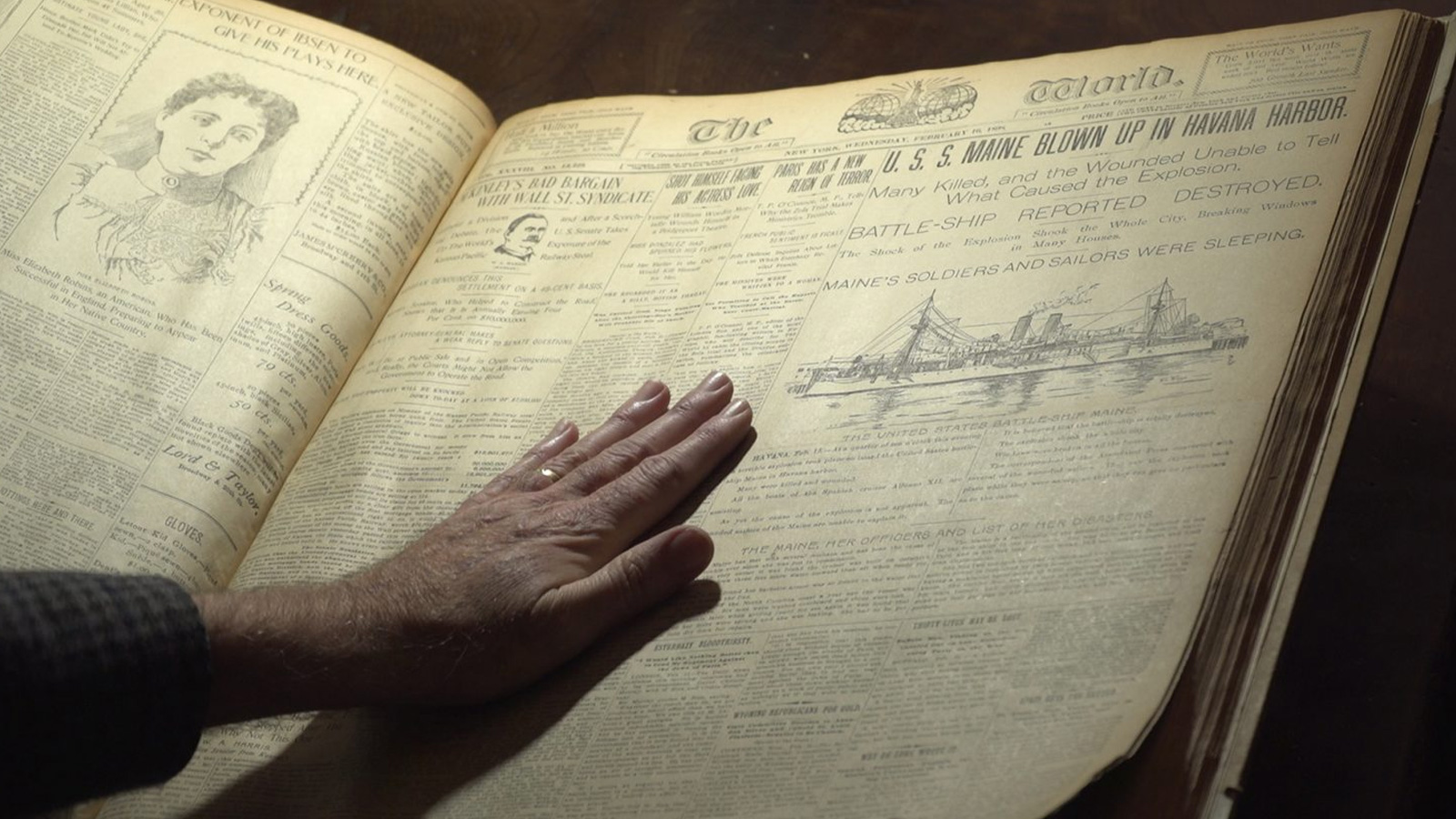 This event has passed
Free talk, open to the public!
Presented in conjunction with the NYJFF Main Slate selection Joseph Pulitzer: Voice of the People, join Jami Floyd, host of "All Things Considered" on WNYC; Adam Moss, editor-in-chief of New York magazine; filmmaker Oren Rudavsky; and Jodi Rudoren, Associate Managing Editor of The New York Times for a multifaceted conversation about press issues that percolate through the film, such as first amendment rights and limits; the future of investigative reporting; crusading journalism and "click-bait" sensationalism; and the relationship between the first page vs. the editorial page.
Free tickets will be distributed at the Elinor Bunin Munroe Film Center box office on a first-come, first-served basis starting one hour prior to the event.
Venue and Accessibility
144 West 65th Street
For questions about accessibility or to request an accommodation, please contact [email protected] or 212.875.5375.
For ticketing information and general questions, please call 212.721.6500.
Pulitzer's World: The Role of the Media in a Fake News Universe