Show & Tell
The Performers
Dive In
Show Full Description
In queens, Martyna Majok's bold story of immigration, humanity, and Americanization, the lives of two generations of immigrants collide in a basement apartment. Epic, personal, and political, queens explores the cost of closed doorsand forgetting where you came from. Directed by Danya Taymor.
See Full Description >
Runtime
Approximately 2 hours and 40 minutes, with intermissions.
The
Performers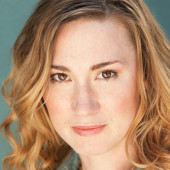 Jessica Love
Pelagiya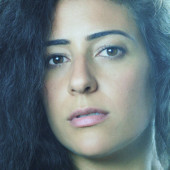 Nadine Malouf
Aamani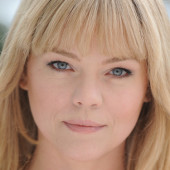 Ana Reeder
Renia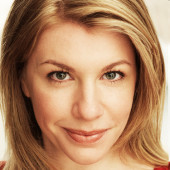 Andrea Syglowski
Lera/Joan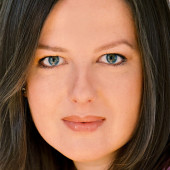 Zuzanna Szadkowski
Agata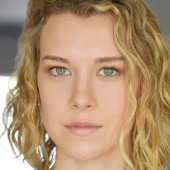 Sarah Tolan-Mee
Inna/Tanya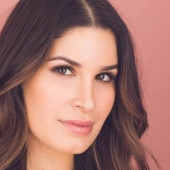 Nicole Villamil
Glenys/Isabela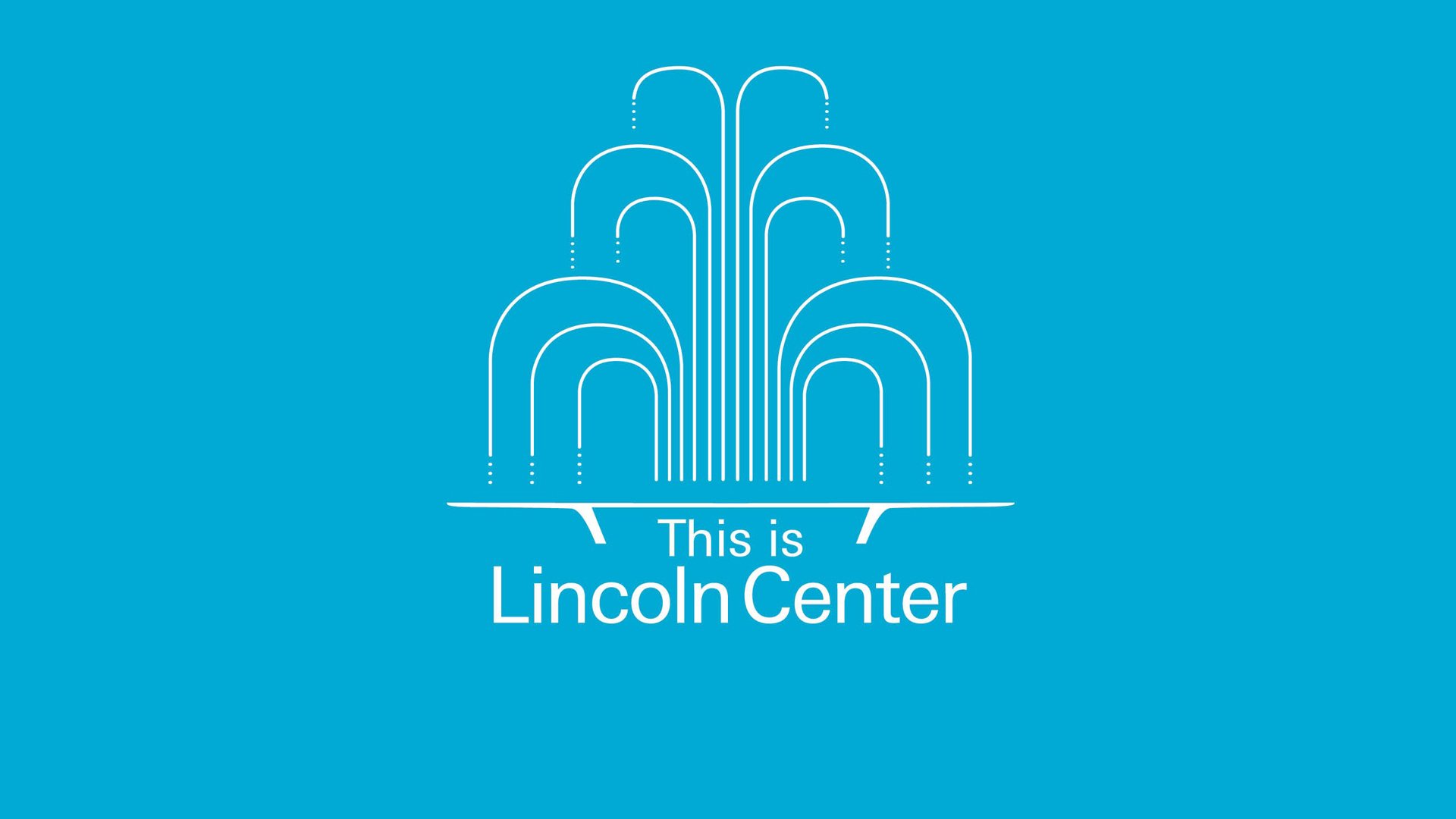 This is Lincoln Center: Andrew Rannells
Broadway star Andrew Rannells on his PBS special, advice he's been given, and other famous people from Nebraska.
Read More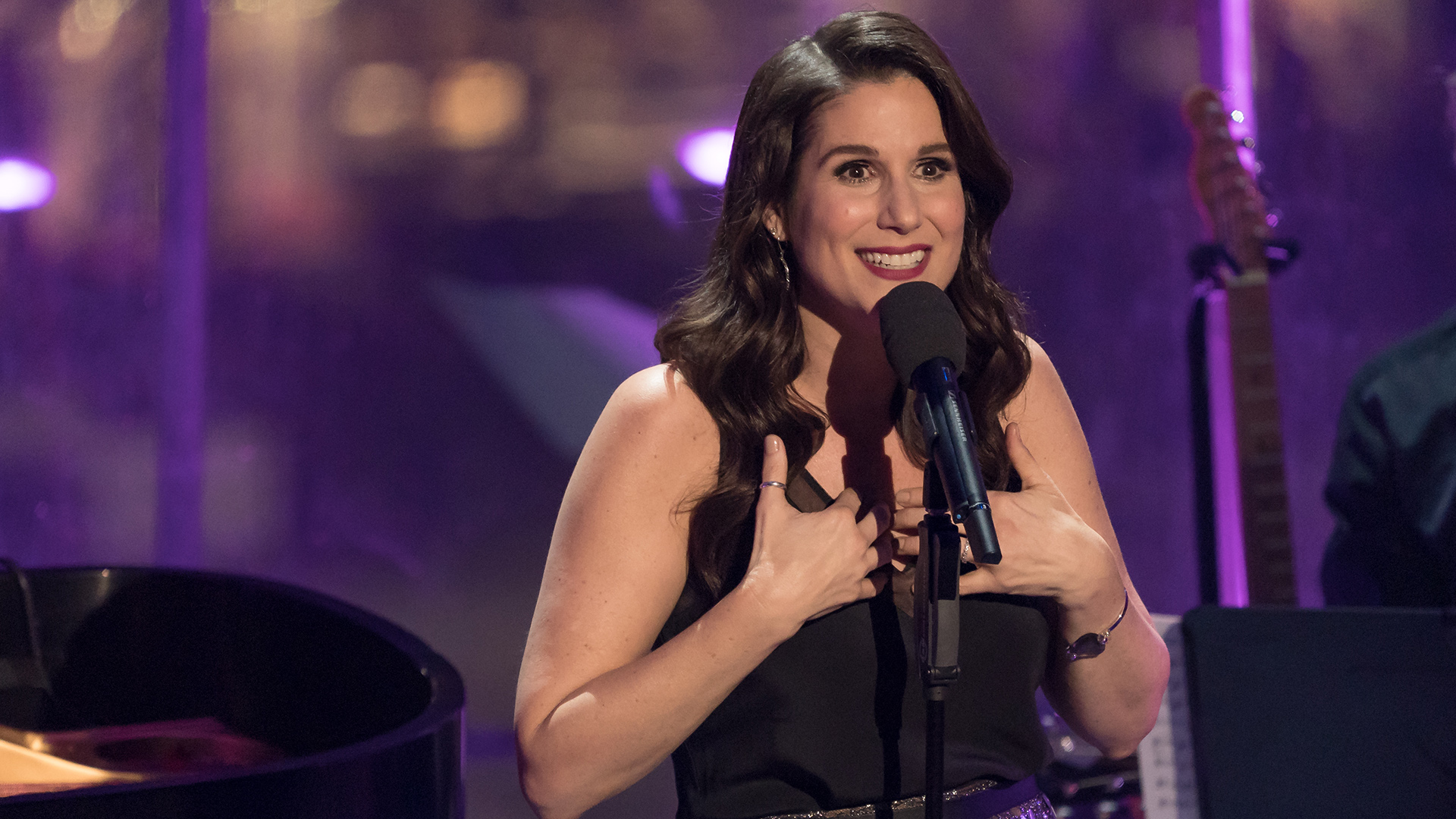 Meet the Artist: Stephanie J. Block
Get to know Stephanie J. Block, who is featured in Live from Lincoln Center's PBS special Stars in Concert.
Read More