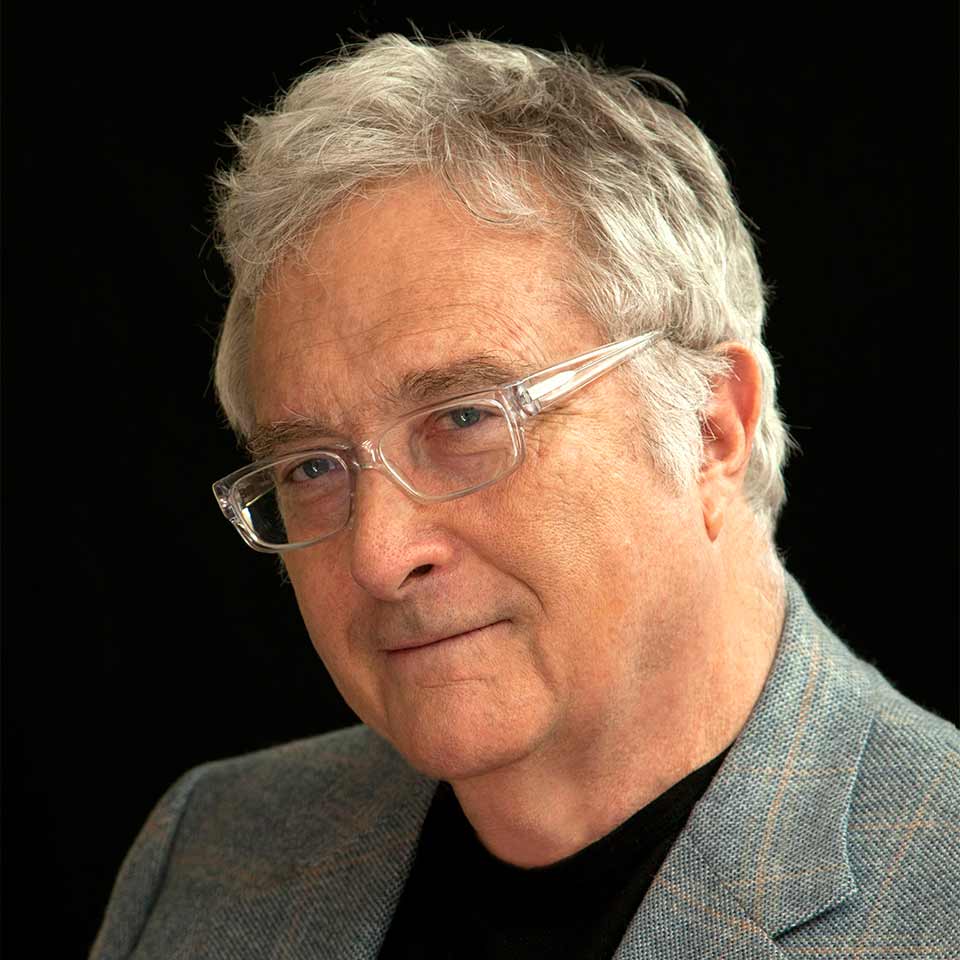 This event has passed
With songs that run the gamut from heartbreaking to satirical, plus a host of unforgettable film scores, Rock and Roll Hall of Famer Randy Newman has created musical masterpieces widely recognized by generations of audiences. Master trombonist Wycliffe Gordon and his jet-setting band will bring their signature sound to a set of New Orleans tunes. And the jaw-droppingly virtuosic Lil Buck starts the evening with the blend of Memphis street style (jookin') and contemporary dance that sparked collaborations with Yo-Yo Ma, Madonna, and Mikhail Baryshnikov.
This performance will be streamed live. Watch at LincolnCenter.org/LC-Live.
Venue
Amsterdam Ave. and W. 62 St.
Randy Newman, Wycliffe Gordon, & Lil Buck