Jul 21
Reich/Reverberations: Double Sextet and Music for 18 Musicians
Unavailable Online
Reich/Reverberations
Photo by Stephanie Berger
Show Full Description
Lincoln Center Festival's Steve Reich series culminates in two dazzling works at the pinnacle of the composer's oeuvre.
Conductor Brad Lubman leads Ensemble Signal, "one of the most vital groups of its kind" (New York Times), in the Pulitzer Prize–winning Double Sextet. Here two identical ensembles comprising flute, clarinet, violin, cello, vibraphone, and piano engage in a vibrant interplay that brings together four decades of Reich's endlessly inventive work with interlocking patterns, timbre, and musical color.
The celebration concludes with Music for 18 Musicians, "Steve Reich's 1976 masterpiece, one of the landmarks of 20th-century music" (Guardian, U.K.), on the 40th anniversary of its premiere. Composed between 1974 and 1976, Music for 18 Musicians is a shining example of Reich's fully realized style of minimalism, a culmination of the polyrhythmic, phase-shifting work he began years earlier and an opening into the increasingly complex works that have continued to evolve over the past four decades. Experience this tour de force of colors, sounds, rhythms, and propulsion as performed by Ensemble Signal. BBC Music Magazine praised the group's 2015 recording of the work as a "fast, sharply focused achievement that flies past barely touching the ground" adding that "one cannot help but be staggered by the skill of musicians . . . This is Reich for the 21st century."
Ensemble Signal
Conductor Brad Lubman
Steve Reich: Double Sextet; Music for 18 Musicians
This concert will be streamed live. Cameras will be present.
The Lincoln Center Festival 2016 presentation of Reich/Reverberations is made possible in part by generous support from The Gladys Krieble Delmas Foundation.
See Full Description >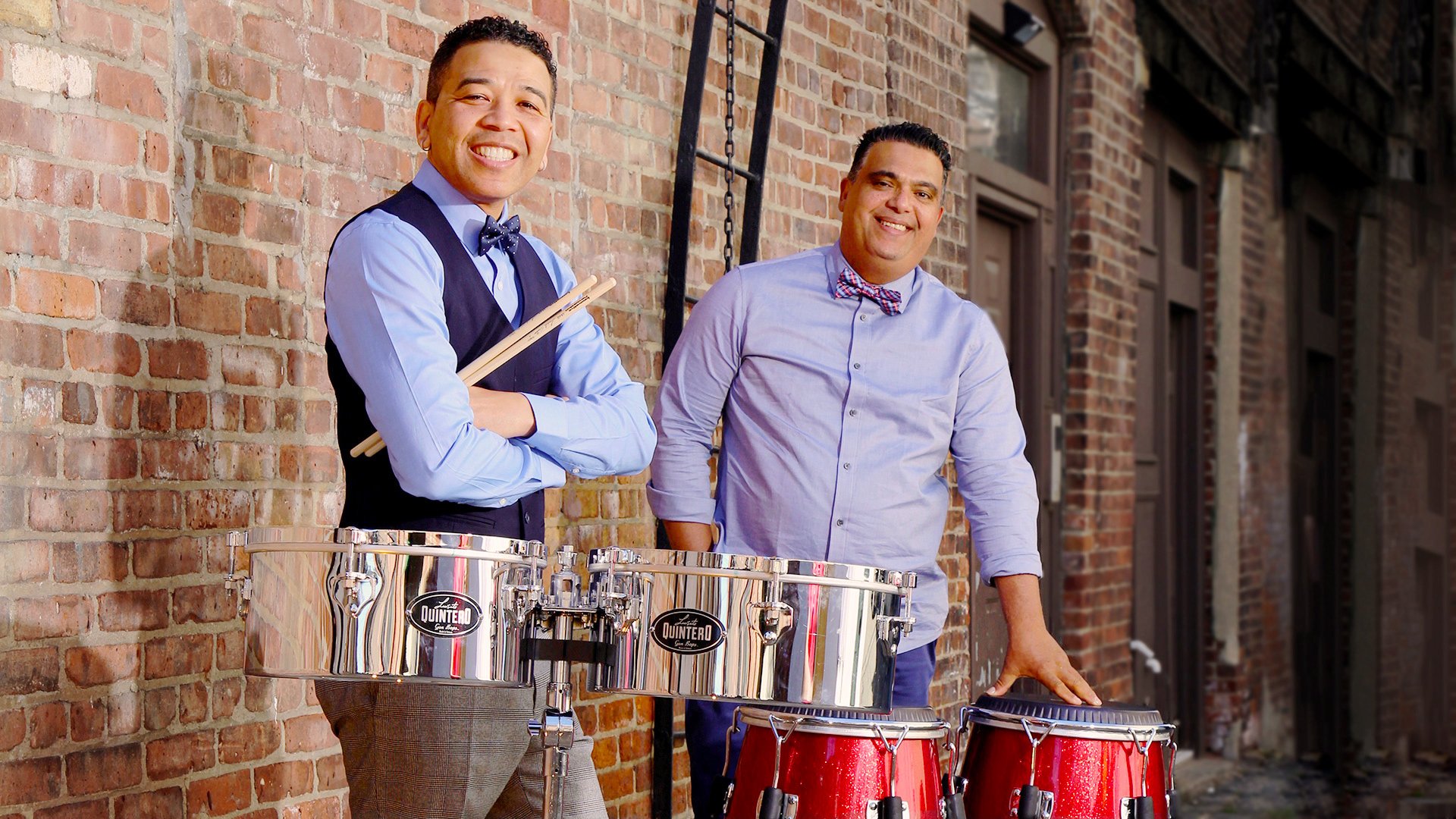 ¡VAYA! 63: Venezuela Playlist
In advance of our March 15 ¡VAYA! 63 show at the David Rubenstein Atrium featuring Quintero's Salsa Project, our partner Carlos Chirinos selects music that represents the Venezuelan Afro-Latin sound, from salsa to Afro-Venezuelan inspired popular music.
Read More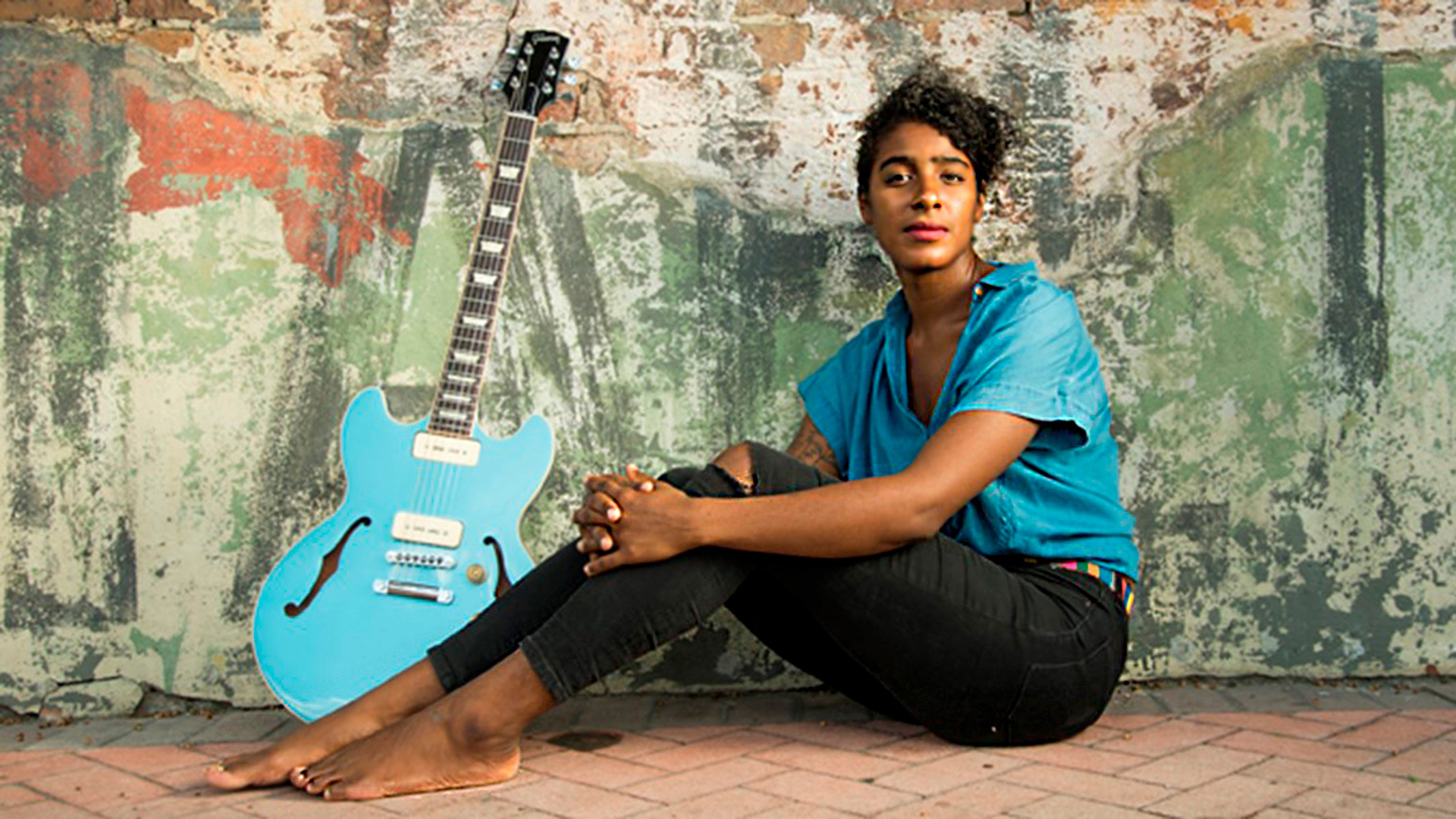 Must-See Free Events at Lincoln Center in April
A useful roundup of free music, theater, jazz, classical, and other events to catch at Lincoln Center in April.
Read More