Jul 16
Reich/Reverberations: Drumming
Reich/Reverberations
Photo by Claudia Hansen
Show Full Description
The acclaimed quartet Sō Percussion brings their "impressive vitality" (Washington Post) to Reich's 1971 breakthrough work.
Considered one of the first minimalist masterpieces, Drumming marks a major shift in Reich's early work, integrating the live performance processes he'd been developing with looped tapes. With kaleidoscopic textures that bloom from a single repeated rhythm, this major, four-part percussion work continues to intrigue and impress audiences 45 years after its premiere.
Performed on bongos, marimbas, glockenspiels, a piccolo, and with female voices, Drumming's crisscrossing patterns induce gradual shifts in timbre, mood, and spatial perception. The result is a work that, like many of Reich's later pieces—including the iconic Music for 18 Musicians—is at once meticulous in its parts and wholly immersive. Sō Percussion, who released a critically acclaimed recording of Drumming in 2004, is a thrilling champion of Reich's works and an expert guide to this essential musical experience.
Sō Percussion Eric Cha-Beach, Josh Quillen, Adam Sliwinski, Jason Treuting
With Yumi Tamashiro, David Degge, Evan Chapman, Victor Caccesse, Amy Garapic
Singers Beth Meyers and Daisy Press
Piccolo Jessica Schmitz
Steve Reich: Drumming
The Lincoln Center Festival 2016 presentation of Reich/Reverberations is made possible in part by generous support from The Gladys Krieble Delmas Foundation.
See Full Description >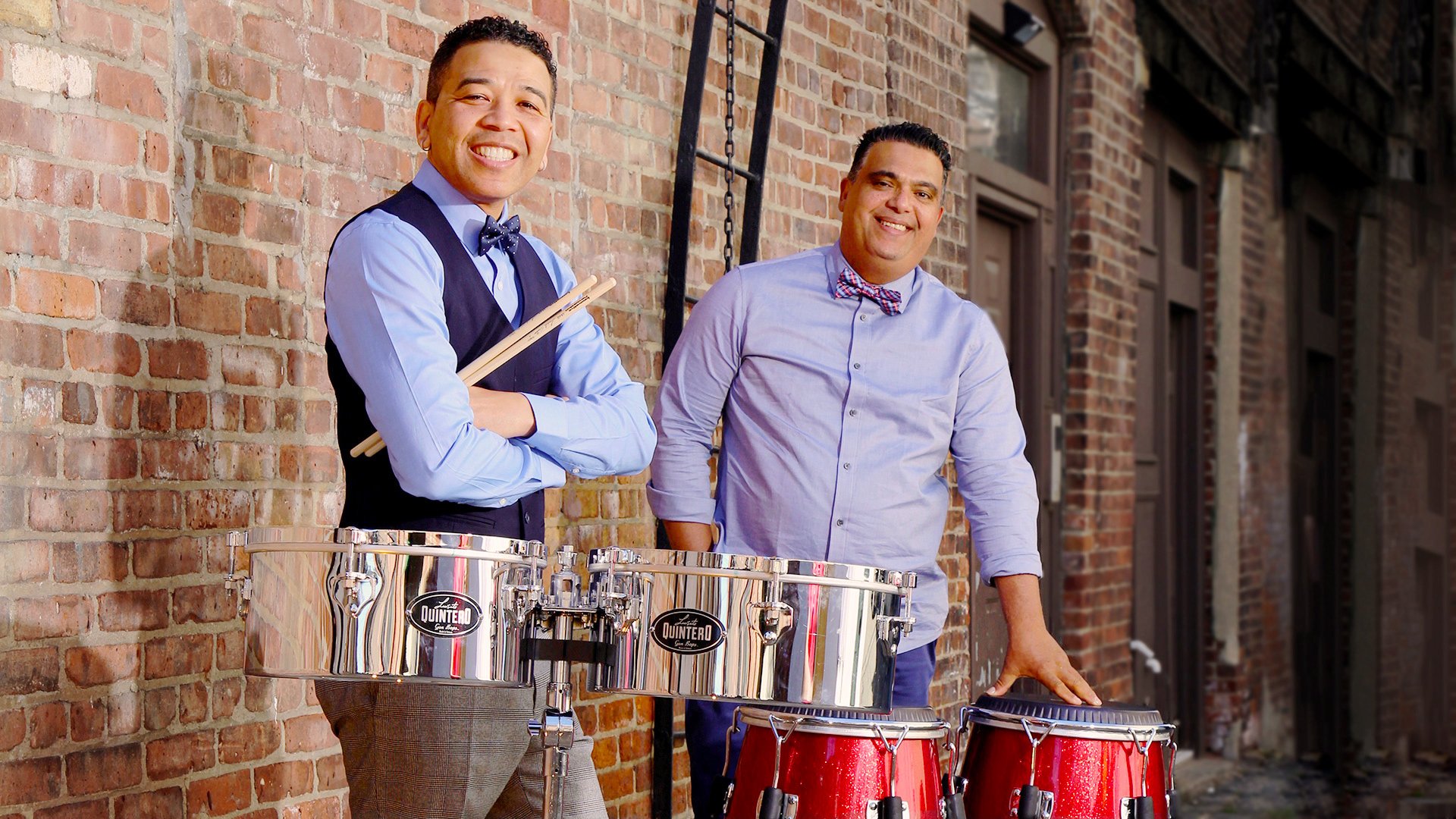 ¡VAYA! 63: Venezuela Playlist
In advance of our March 15 ¡VAYA! 63 show at the David Rubenstein Atrium featuring Quintero's Salsa Project, our partner Carlos Chirinos selects music that represents the Venezuelan Afro-Latin sound, from salsa to Afro-Venezuelan inspired popular music.
Read More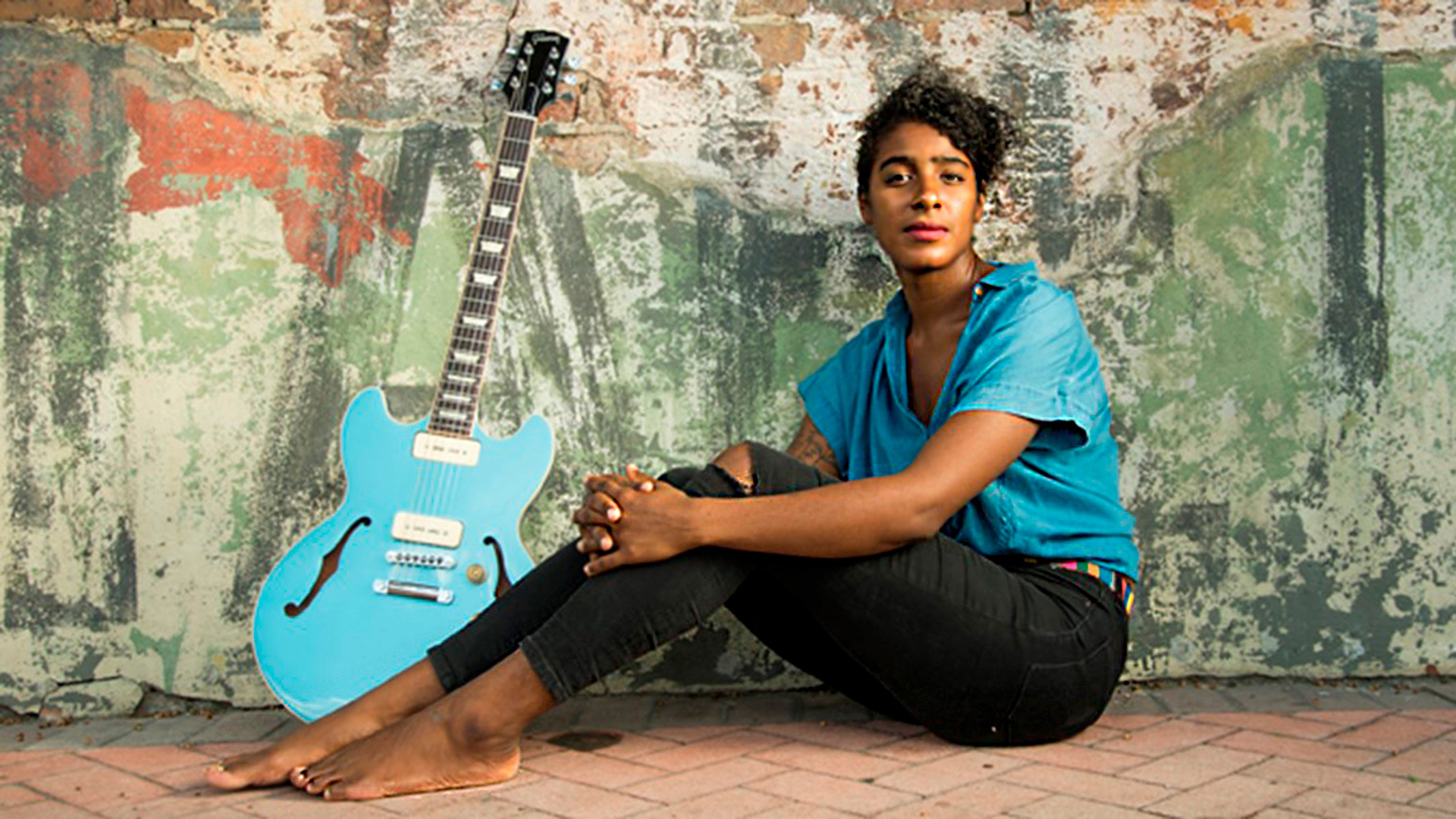 Must-See Free Events at Lincoln Center in April
A useful roundup of free music, theater, jazz, classical, and other events to catch at Lincoln Center in April.
Read More