Sep 20
Relevant Tones Live: Vanishing City
No Tickets Required
Atrium 360°
Show Full Description
Atrium 360°
In his book Vanishing New York, Jeremiah Moss argues that gentrification and rising income inequality are causing the city to slowly lose its soul. Join Seth Boustead, composer and host of WFMT Chicago's Relevant Tones, for a live broadcast exploring the issue's impact on music with Moss, Open House New York executive Director Gregory Wessner, architect and author of A Country of Cities Vishaan Chakrabarti, and NewMusicBox co-editor Frank J. Oteri. Carnegie Hall's Ensemble Connect, members from Opera on Tap (Kamala Sankaram, Kristin Gornstein, Kannan Vasudevan, Matthew Curran), and conductor Mila Henry will perform music by New York composers who flourished in a bygone, some say golden, era. On the program: music by cellist, composer, and pop music phenom Arthur Russell; a New York City–premiere choral piece by Julius Eastman (The Moon's Silent Modulation); and a forgotten gem by Tui St. George Tucker.
Presented in collaboration with Access Contemporary Music
Connect to the Facebook event page for extra insights on this program.​
Seating is available on a first-come, first-served basis.
See Full Description >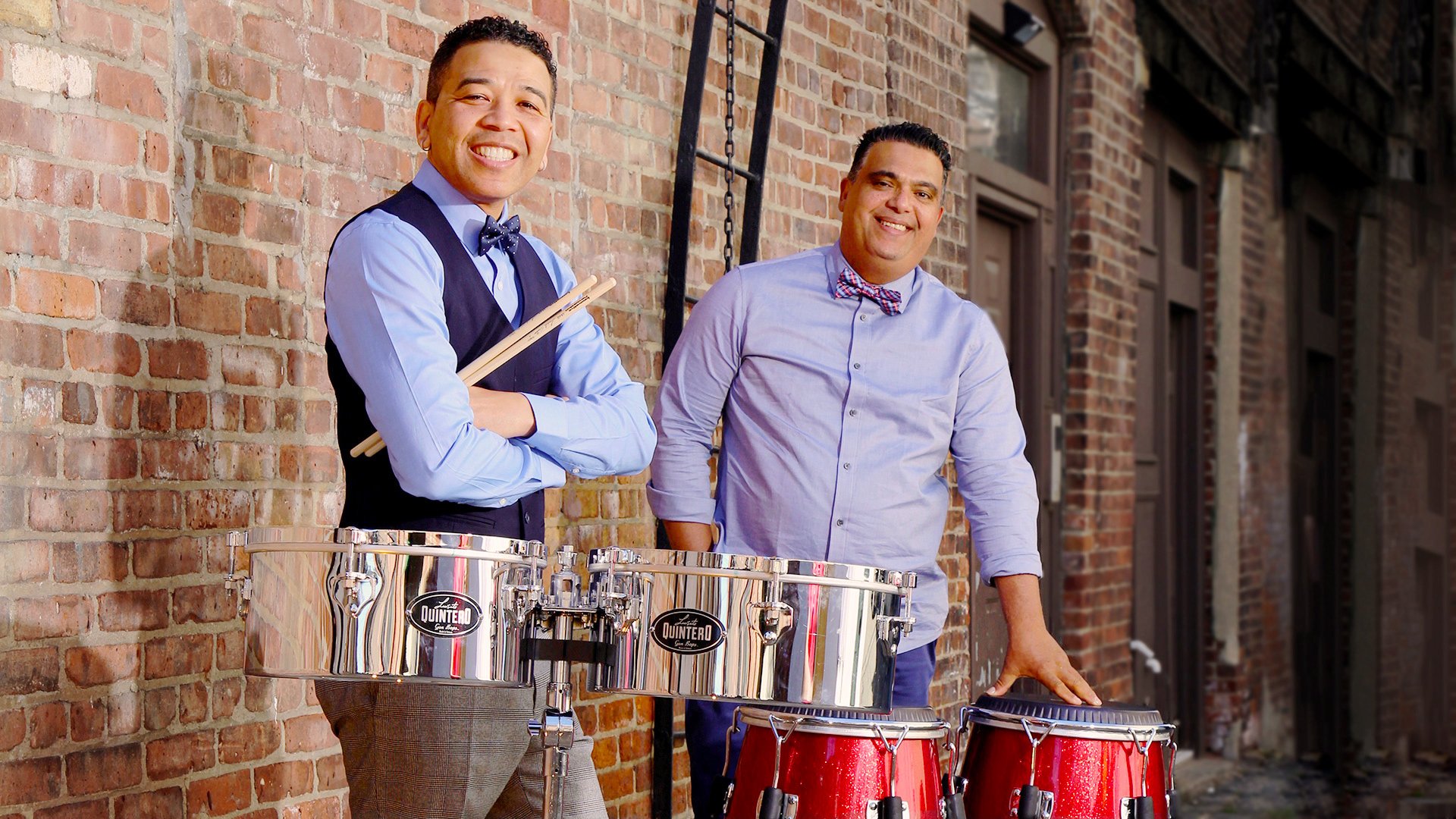 ¡VAYA! 63: Venezuela Playlist
In advance of our March 15 ¡VAYA! 63 show at the David Rubenstein Atrium featuring Quintero's Salsa Project, our partner Carlos Chirinos selects music that represents the Venezuelan Afro-Latin sound, from salsa to Afro-Venezuelan inspired popular music.
Read More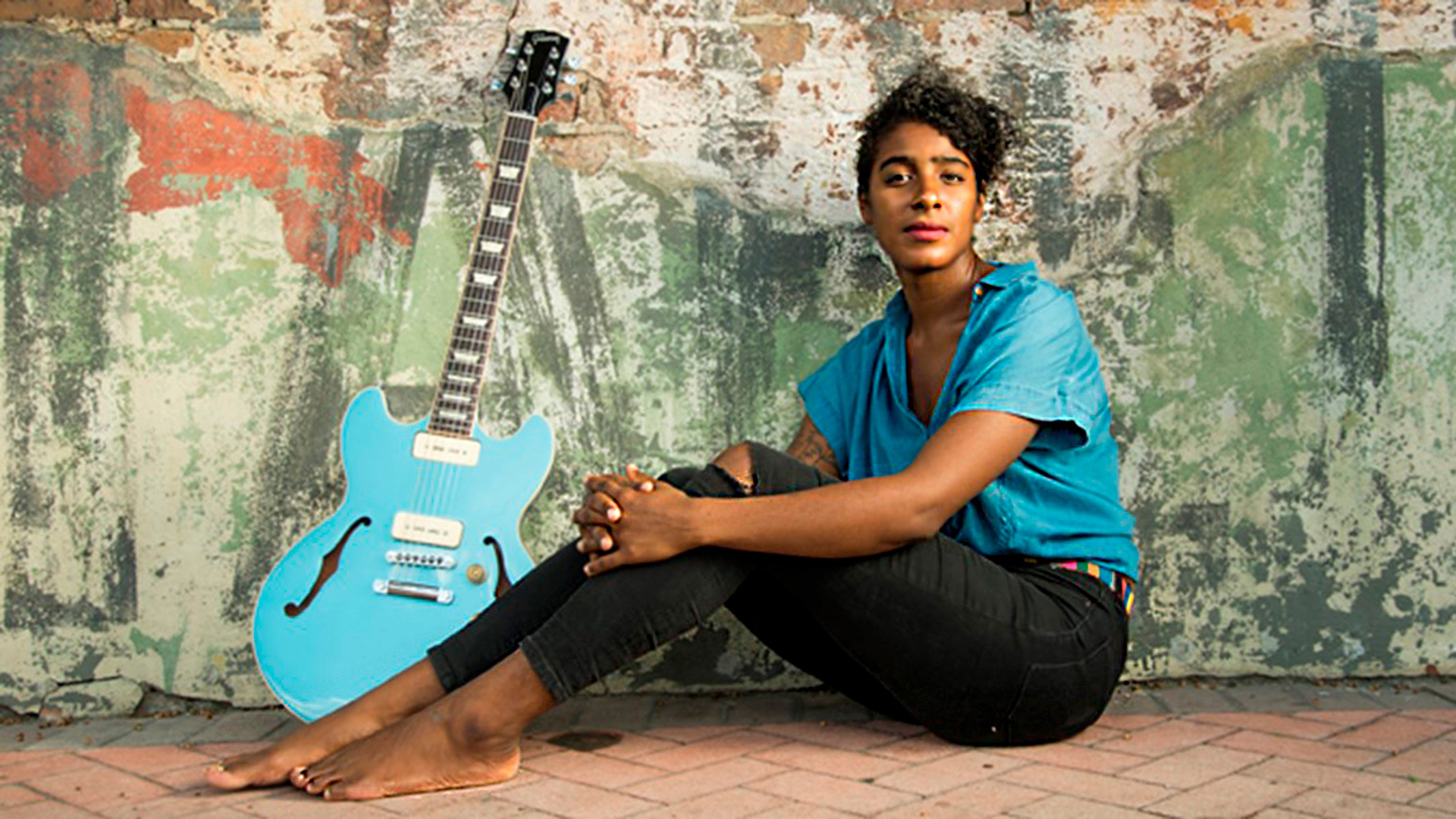 Must-See Free Events at Lincoln Center in April
A useful roundup of free music, theater, jazz, classical, and other events to catch at Lincoln Center in April.
Read More