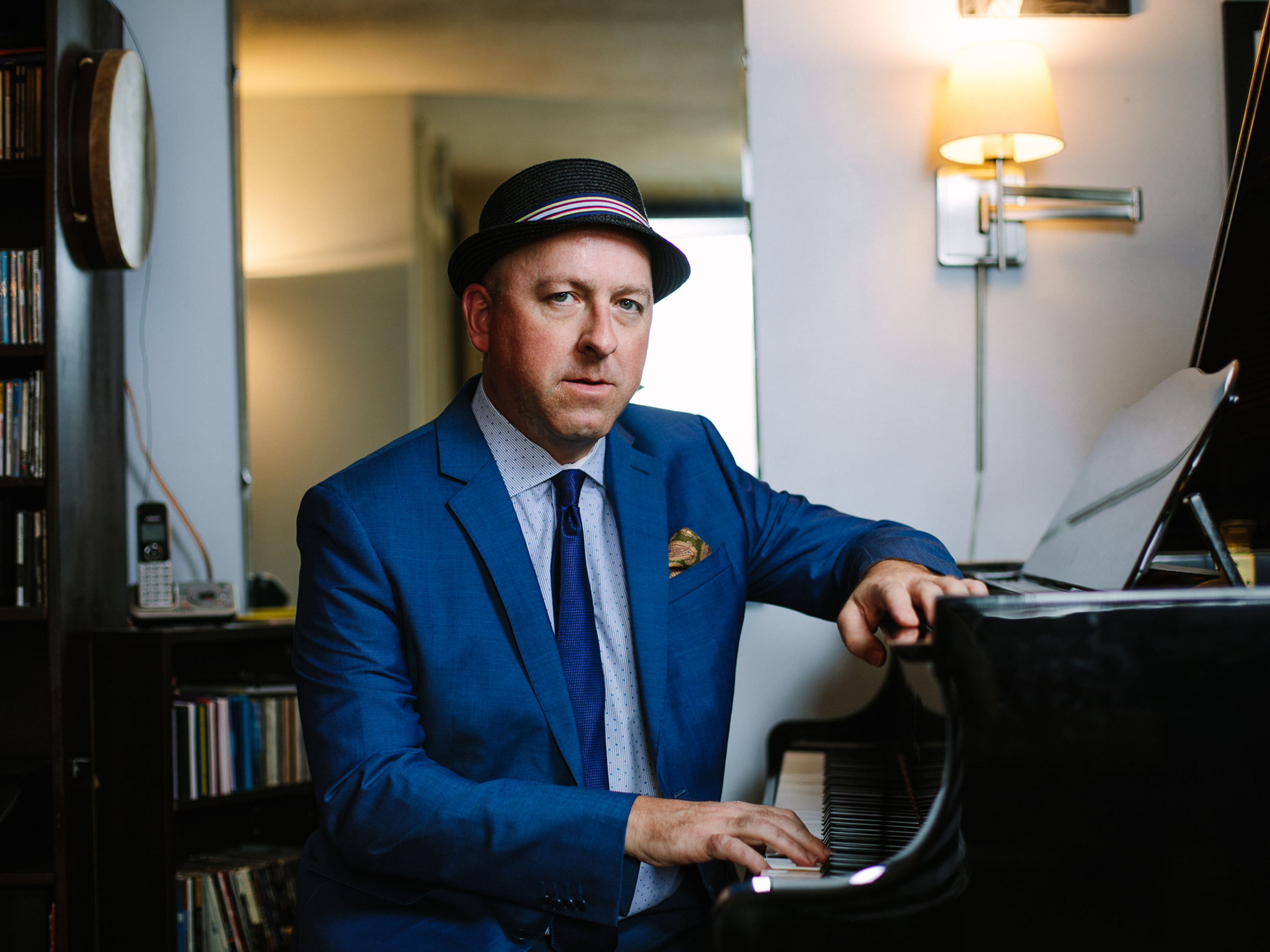 This event has passed
There are no physical tickets for Dizzy's Club events, reservations are recommended. Doors open at 6:00pm for the 7:30pm set and 9:00pm for the 9:30pm set. The venue offers a full dinning experience inclusive of craft cocktails. The music cover charge will be added to the final food and beverage bill at the end of the evening.
Pianist Rick Germanson returns to Dizzy's Club for this 7:30pm set. It will be his first time headlining the early show, although regulars will likely recognize him from performances with Sherman Irby, Gerald Cannon, Papo Vazquez, Steve Nelson, or Russell Malone. A mainstay of the modern jazz scene, Germanson has led a series of superb small groups and worked as a sideman with dozens of the world's top jazz musicians. From this trio set, featuring Gerald Cannon on bass and Willie Jones III on drums, expect hard-swinging straight-ahead jazz and bop that showcases Germanson's deep repertoire and serious technical chops. It's an easy show to recommend to anyone interested in seeing a superior band within the piano trio tradition. Tonight will be the NYC album release celebration for Turquoise Twice, out on WJ3 Records.