Dec 13
Riley's Red Hot Holidays
Unavailable Online
Show Full Description
With trumpeter and music director Riley Mulherkar, alto saxophonist Alexa Tarantino, tenor saxophonist Julian Lee, baritone saxiphonist Ben Cohen, trombonist Mariel Bildsten, guitarist Gabe Schnider, pianist Joe Block, bassist Dan Chmielinski, drummer Kyle Poole, and special guest vocalist Alicia Olatuja.
This swinging holiday show features a collective of New York's finest rising stars. These musicians have all worked together extensively, their musicianship is impeccable, and their camaraderie and deep love for this music bring a real fire to the stage. Tonight's music director is trumpeter Riley Mulherkar, who has directed several outstanding events at Jazz at Lincoln Center, including a Dizzy Gillespie career retrospective, a headlining performance by vocalist Dee Dee Bridgewater, some swinging Mardi Gras celebrations, and Diane Schuur's November 2018 concerts in The Appel Room. Join us at Dizzy's Club for one of the season's most upbeat and sincere holiday celebrations.
See Full Description >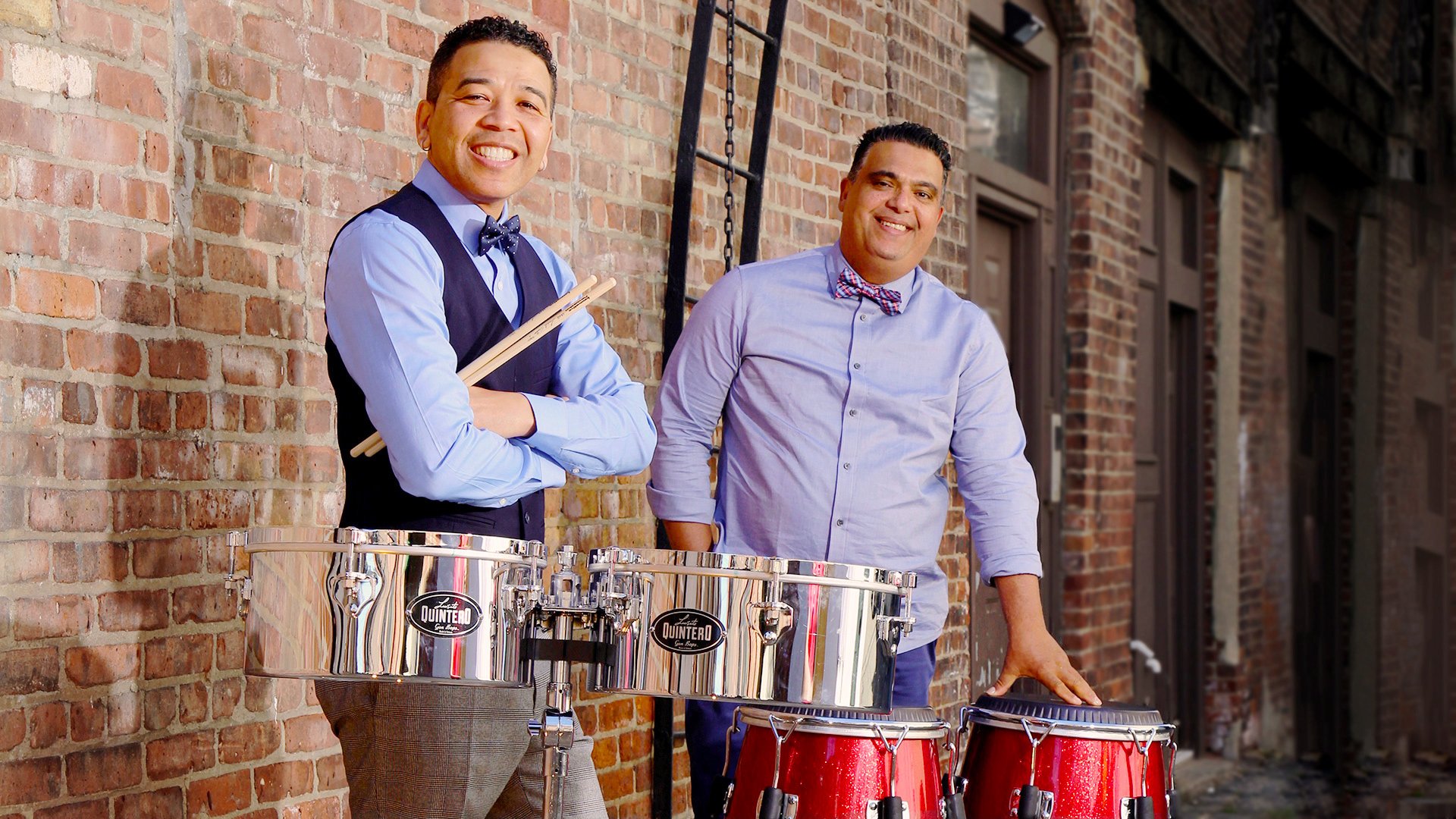 ¡VAYA! 63: Venezuela Playlist
In advance of our March 15 ¡VAYA! 63 show at the David Rubenstein Atrium featuring Quintero's Salsa Project, our partner Carlos Chirinos selects music that represents the Venezuelan Afro-Latin sound, from salsa to Afro-Venezuelan inspired popular music.
Read More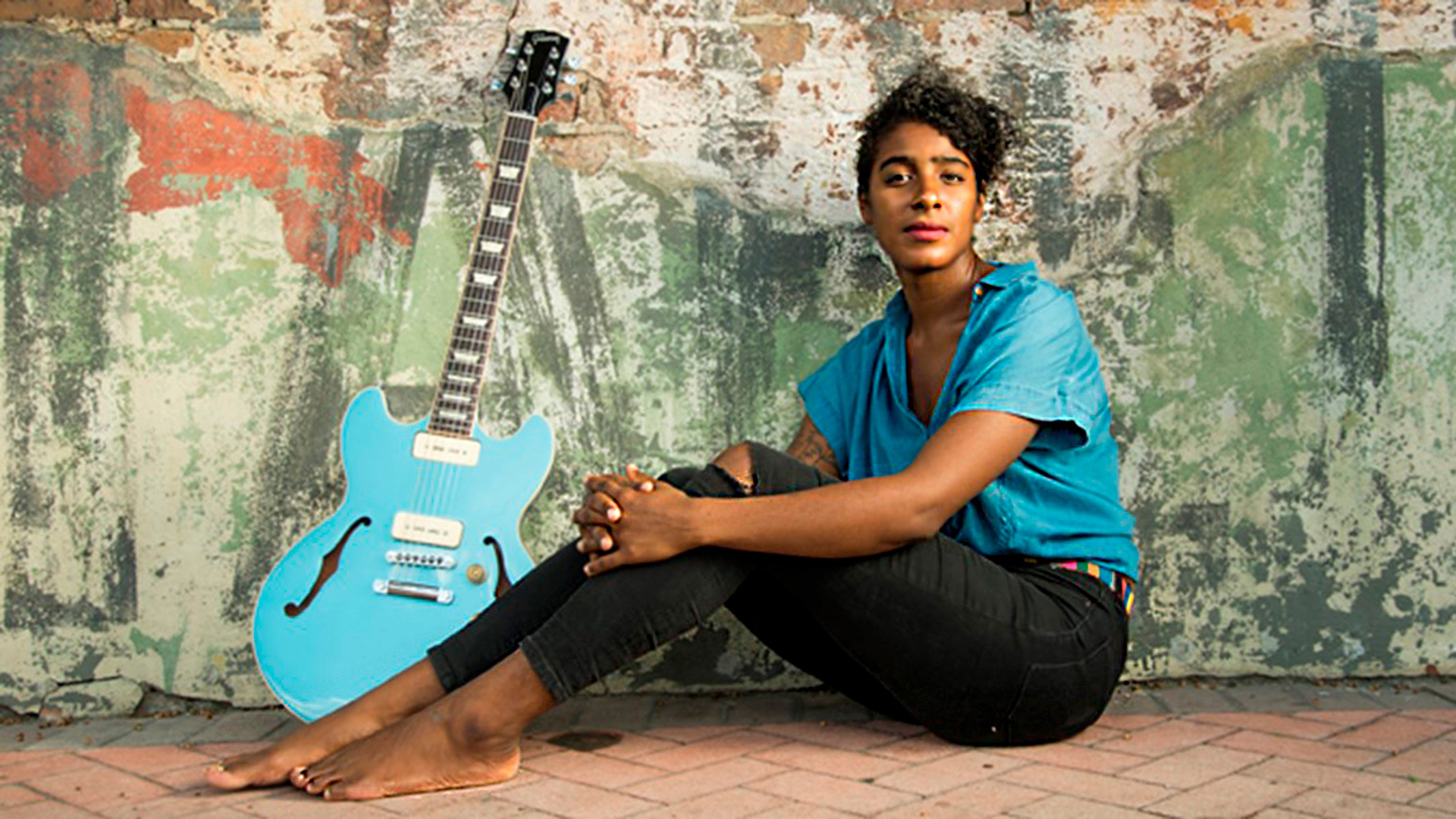 Must-See Free Events at Lincoln Center in April
A useful roundup of free music, theater, jazz, classical, and other events to catch at Lincoln Center in April.
Read More