Apr 6
Riverside Choral Society
Show & Tell
Tickets
Dive In
Show Full Description
Brahms Ein Deutsches Requiem
Riverside Choral Society  Rutgers
University Kirkpatrick Choir and Symphony Orchestra    
Ein Deutsches Requiem by Johannes Brahms The Riverside Choral Society and the Rutgers University Kirkpatrick Choir perform this masterwork for chorus, orchestra and internationally renowned soloists under the direction of Patrick Gardner with the Rutgers Symphony Orchestra.    
Hear this powerful vocal and romantic symphonic music in a moving musical statement about the human condition
Don't miss the opportunity to hear a work of this majesty.  
See Full Description >
Tickets
April 2019
Sat, Apr 6
8:00 pm $30 – $100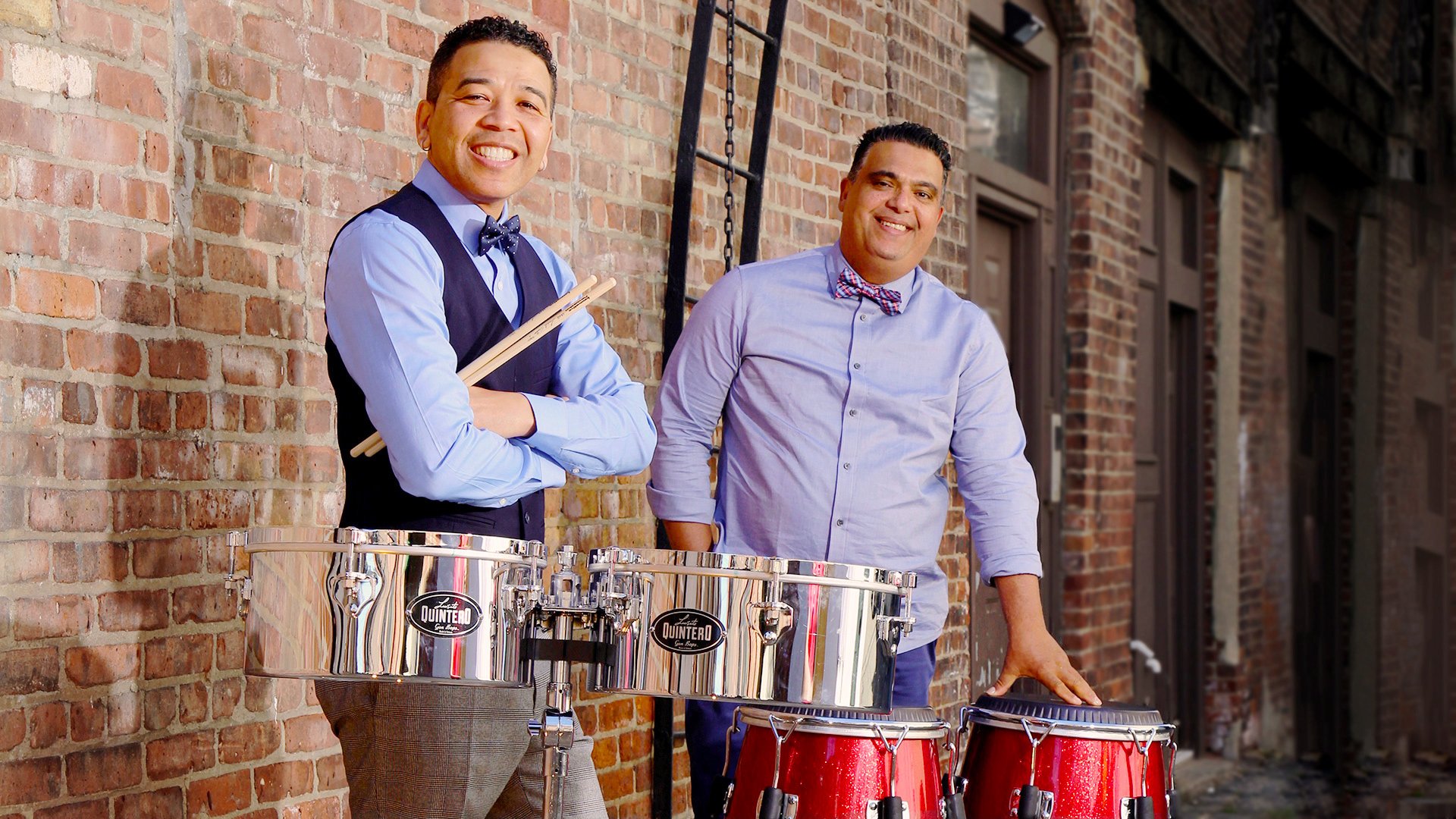 ¡VAYA! 63: Venezuela Playlist
In advance of our March 15 ¡VAYA! 63 show at the David Rubenstein Atrium featuring Quintero's Salsa Project, our partner Carlos Chirinos selects music that represents the Venezuelan Afro-Latin sound, from salsa to Afro-Venezuelan inspired popular music.
Read More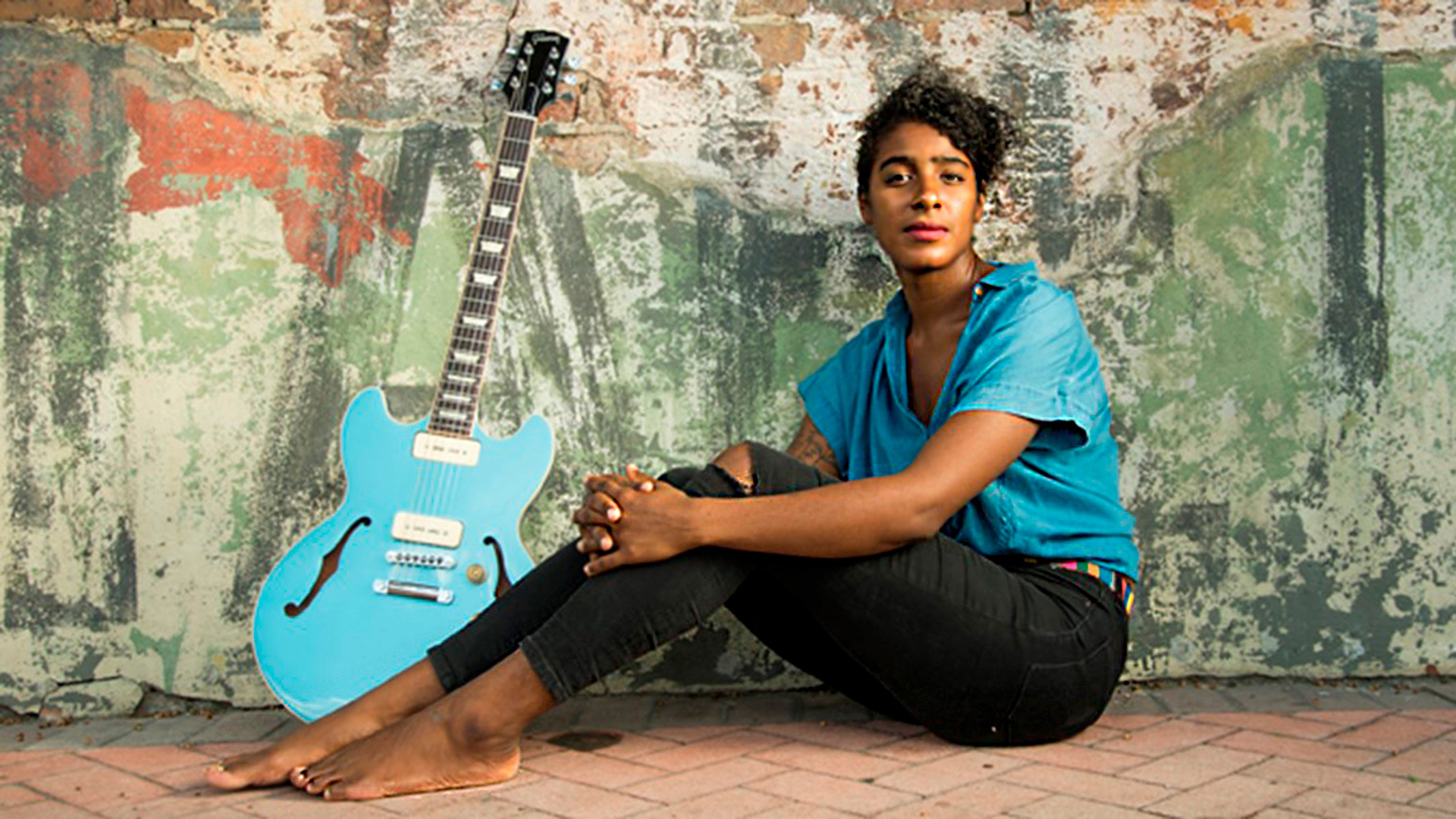 Must-See Free Events at Lincoln Center in April
A useful roundup of free music, theater, jazz, classical, and other events to catch at Lincoln Center in April.
Read More