Jun 6
Riverside Symphony presents New Wine-Old Bottles
Show & Tell
Tickets
Dive In
Show Full Description
Riverside Symphony Series Concert
George Rothman, conductor    
SCHUBERT Symphony No. 8 in B minor "Unfinished"
KORF Concerto for Violin and Orchestra World Premiere
SIBELIUS Symphony No. 3 in C major    
While many composers since Beethoven's time have abandoned Classical music structures, others – no less inventive – have pursued a formal ideal at once personal yet identifiably within the symphonic tradition.  Schubert's incomplete masterpiece bears out Beethoven's deathbed decree that "Truly in Schubert there is the divine spark," while Sibelius' radiant mid-period statement brings what many thought to be a tired, old form to new heights.  Anthony Korf's bold new concerto proposed that frontiers remain to be conquered.
See Full Description >
Tickets
June 2018
Wed, Jun 6
8:00 pm $34 – $65
Songs of a People's History
Musicians Falu Shah and Celisse Henderson on their participation in Voices of a People's History
Read More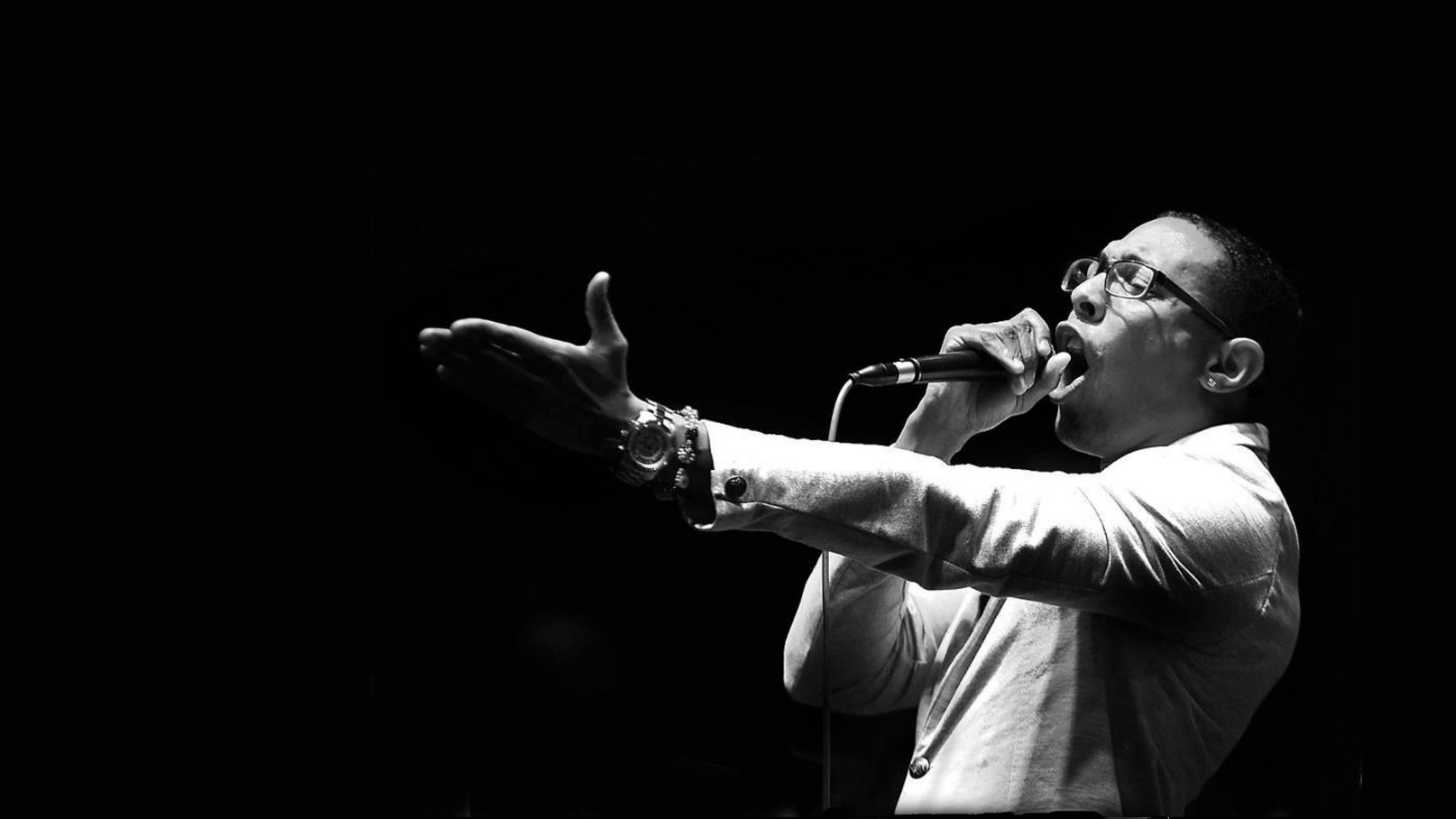 Playlist: Nostalgia Cubana
Leader of Los Habaneros, one of NYC's best Cuban dance bands, Gerardo Contino shares eight essential tracks from his childhood in Havana.
Read More