Jul 13 – 15
Roni Ben-Hur Quartet with special guest Joyce Moreno
Show Full Description
With pianist Helio Alves, bassist Itaiguara Brandao, drummer Helio Schiavo, and vocalist Joyce Moreno.
Roni Ben-Hur, is a formidable guitarist and with deep musical roots both in jazz and in the music of Brazil. For this performance, he is bringing a group of musicians from Brazil to pay tribute to some of the country's beloved composers. "Expect uplifting sambas, sensual bossa novas, and much more—all infused with a New York jazz spice," he explains. "I am especially excited about our special guest, legendary songstress Joyce Moreno. A true master of this music, Joyce has been on the vanguard of the evolution of Brazilian music and has charmed people around the world for many decades. I feel very fortunate to share the stage with her, and it will be a memorable experience to everyone in the room to hear her."
See Full Description >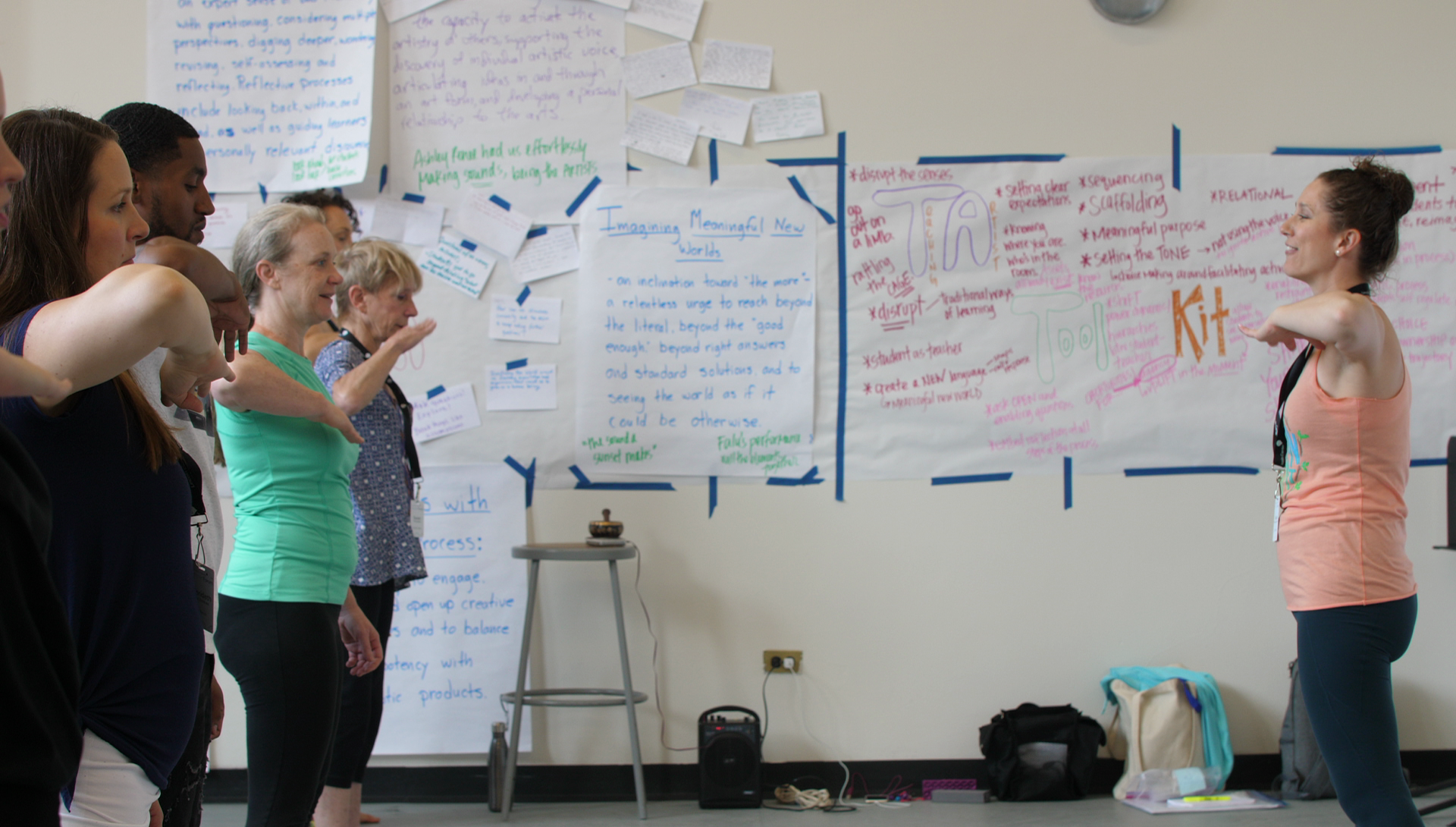 Summer Forum: Learning Takes the Stage
With Summer Forum in full swing, hundreds of educators, artists, and administrators meet in the cultural heart of NYC.
Read More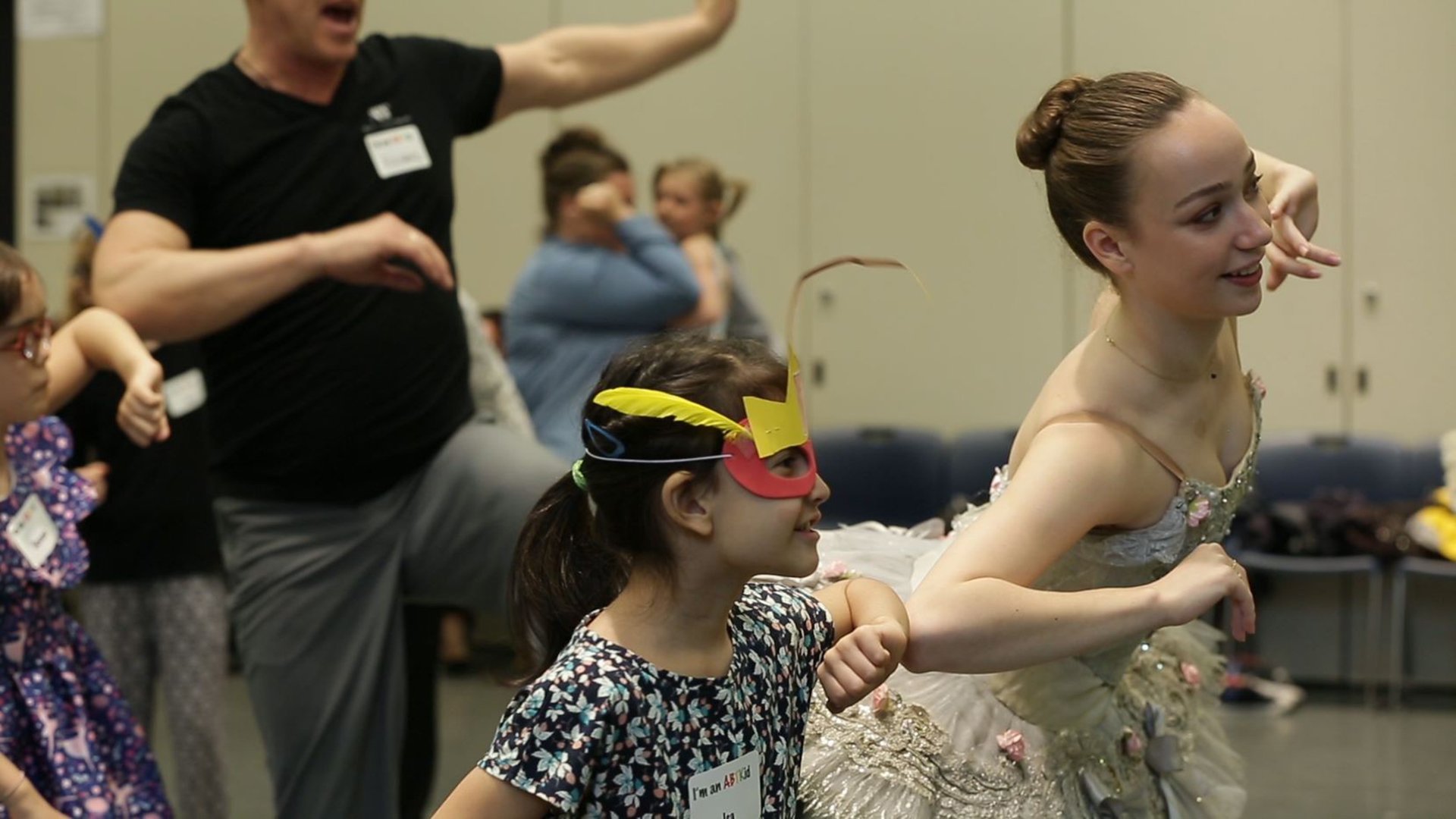 The ADA and the Performing Arts
On the anniversary of the Americans with Disabilities Act, Katie Fanning reflects on its impact on the performing arts.
Read More