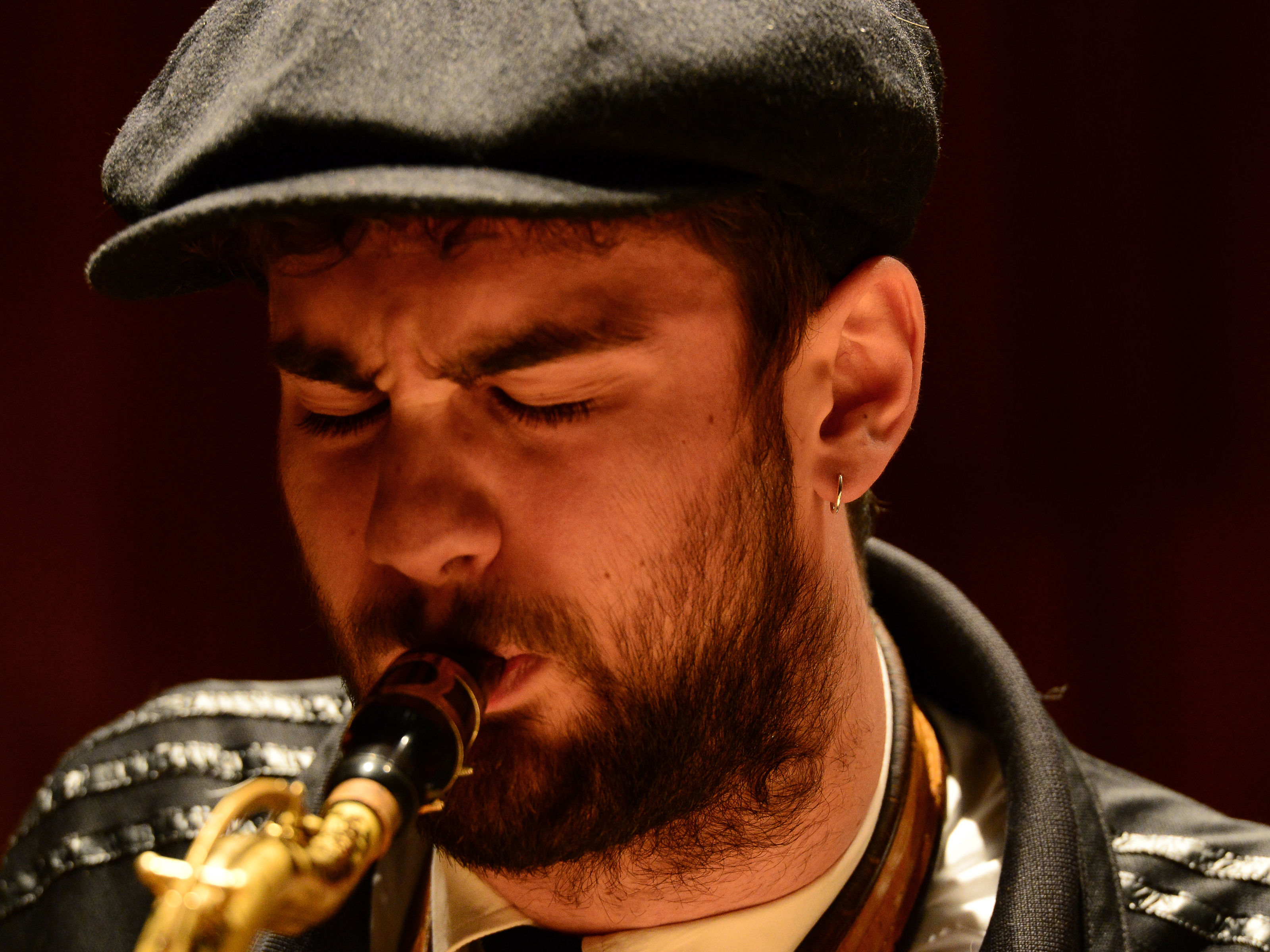 This event has passed
There are no physical tickets for Dizzy's Club events, reservations are recommended. Doors open at 6:00pm for the 7:30pm set and 9:00pm for the 9:30pm set. The venue offers a full dinning experience inclusive of craft cocktails. The music cover charge will be added to the final food and beverage bill at the end of the evening.
Our month-long Generations in Jazz Festival kicks off with some top young talent performing works written and inspired by the timeless Duke Ellington. Under the music direction of pianist Chris Pattishall and saxophonist/bandleader Ruben Fox, a phenomenal trio of vocalists will perform a wide range of Duke's famous vocal compositions. The instrumentalists are some of the city's finest young players, each of them increasingly recognized for adding their own spirited brands to the tradition of swinging jazz. A version of this show originally debuted as a huge hit during Dizzy's Club Late Night Sessions, and now we're bringing it back for these regular sets. It's the perfect way to kick off a monthlong celebration of our multigenerational art form.
Ruben Fox presents Ellingtonia featuring Joy Brown, Samara Joy and Vuyo Sotashe