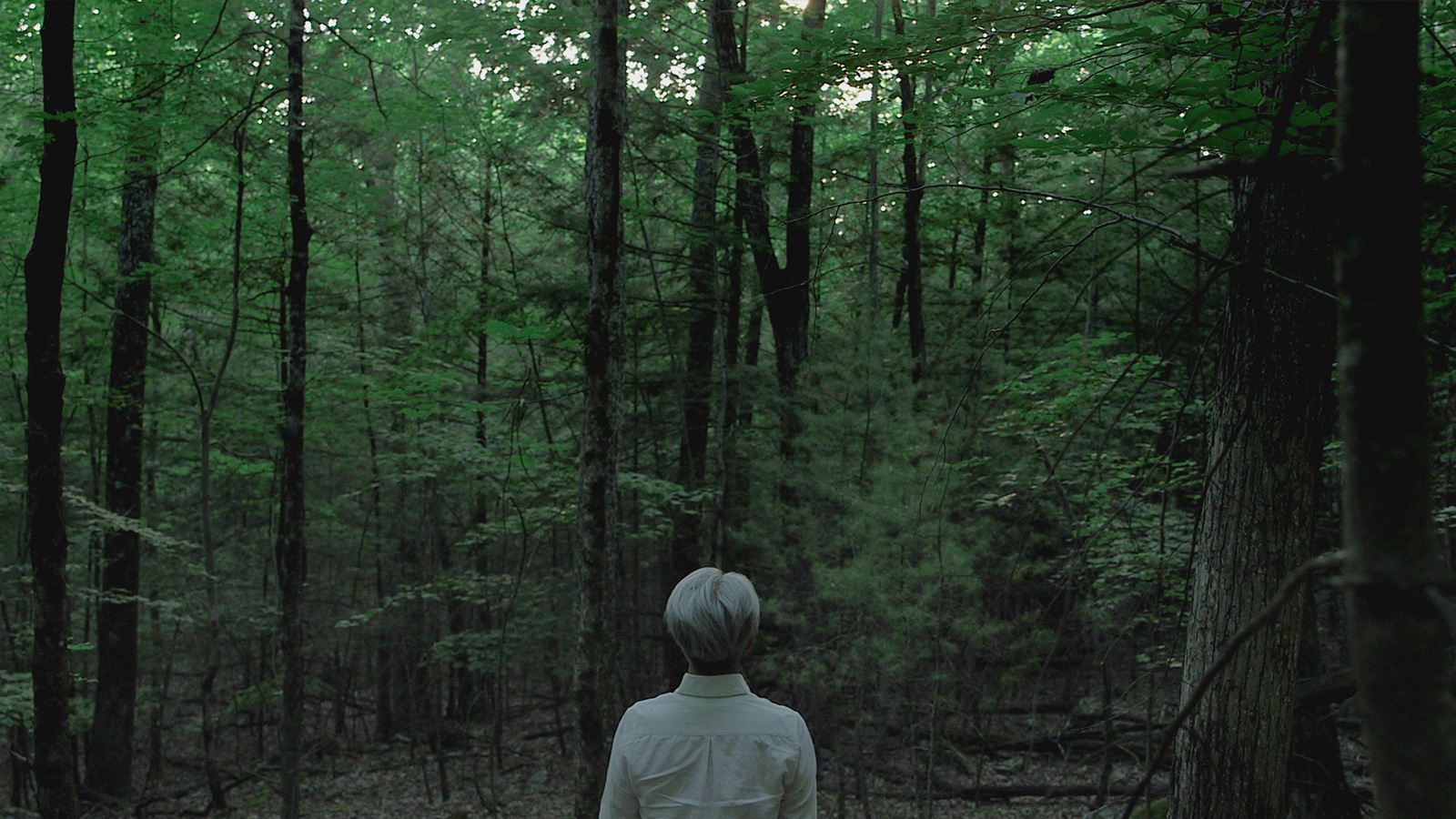 This event has passed
Few artists have as diverse a background as Ryuichi Sakamoto—composer, performer, producer, and environmentalist. His work has spanned genres and forms: from pioneering electronic music as a member of Yellow Magic Orchestra to crafting globally inspired rock albums, classical compositions, minimal and ambient music collaborations, and over 30 film scores. Following 2011's Fukushima nuclear disaster and a cancer diagnosis three years later, Sakamoto has created a haunting new masterpiece. Five years in the making, director Stephen Schible's documentaryuses footage from Sakamoto's life and career to make a deep, intimate, and poised portrait of both the artist and his creative process. A MUBI release.
Learn more about the film at coda.mubi.com.