Apr 4 – 6
Salonen Conducts Beethoven's Eroica Symphony
Unavailable Online
Show Full Description
Esa-Pekka Salonen, conducts the Philharmonic in two of Beethoven's most popular works: the Eroica Symphony, whose bold, majestic score ends on a note of triumph and exhilaration, and his Piano Concerto No. 3, a virtuosic showcase for Benjamin Grosvenor. Plus a World Premiere by Iceland's Anna Thorvaldsdottir, whose lyrical and atmospheric music "has a natural beauty." (The New York Times)
See Full Description >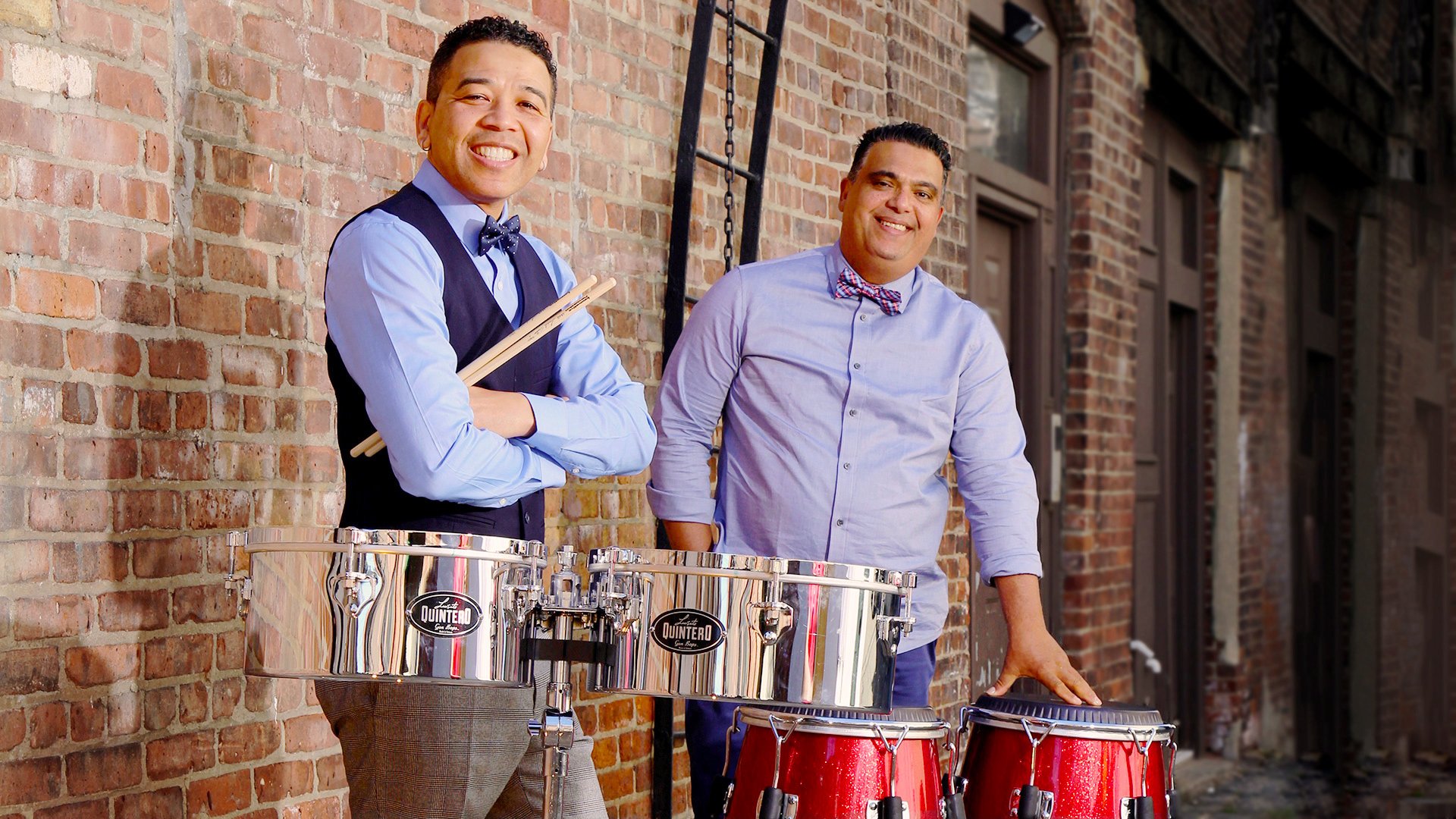 ¡VAYA! 63: Venezuela Playlist
In advance of our March 15 ¡VAYA! 63 show at the David Rubenstein Atrium featuring Quintero's Salsa Project, our partner Carlos Chirinos selects music that represents the Venezuelan Afro-Latin sound, from salsa to Afro-Venezuelan inspired popular music.
Read More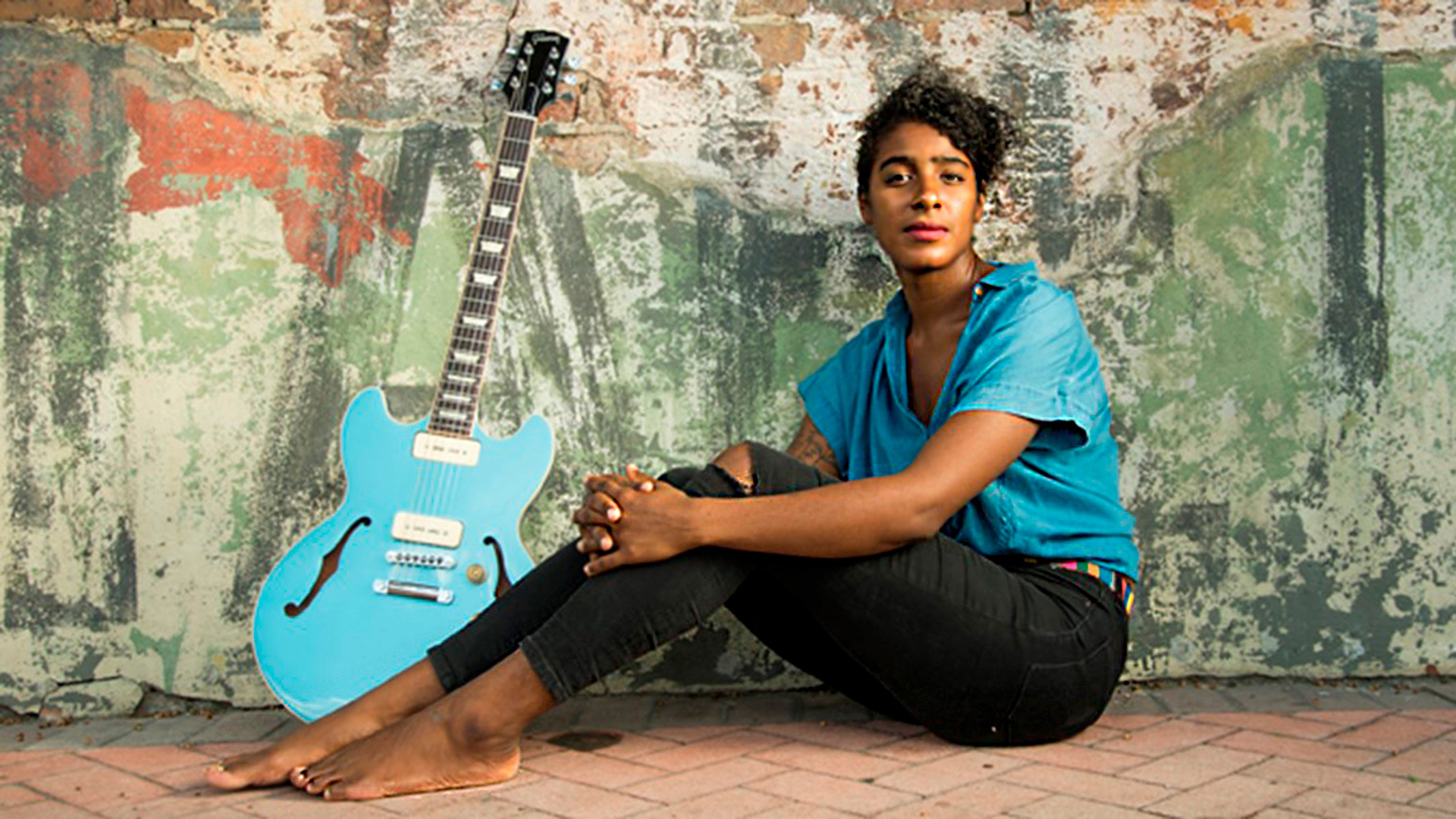 Must-See Free Events at Lincoln Center in April
A useful roundup of free music, theater, jazz, classical, and other events to catch at Lincoln Center in April.
Read More