Jan 1
Salute to Vienna New Year's Concert
Unavailable Online
Show Full Description
Salute to Vienna New Year's Concert
January 1, 2019 at 2:30 pm
Strauss Symphony of America
Christoph Campestrini, conductor (Vienna)
Iva Schell, soprano (Vienna)
Martin Piskorski, tenor (Vienna)
Featuring dancers from
Europaballett St.Pölten (Austria) &
International Champion Ballroom Dancers
Usher in the New Year with a glittery celebration of singing and dancing that will delight the senses. Salute to Vienna New Year's Concert recreates the beauty of Vienna's golden era and its elegance charms audiences of every age. A 23-year New York City tradition, this year's concert will feature a brilliant new program of Strauss waltzes and sweeping melodies from beloved operettas performed by acclaimed European singers, champion ballroom dancers, ballet, and live symphony orchestra. The first effortless notes of the eternal Blue Danube Waltz will welcome you into a triumphant 2019!
VIP ticket-holders will watch the concert from the very best seats, and are invited to an exclusive post-performance event with the artists for autograph signing. Bring your camera for photos!
See Full Description >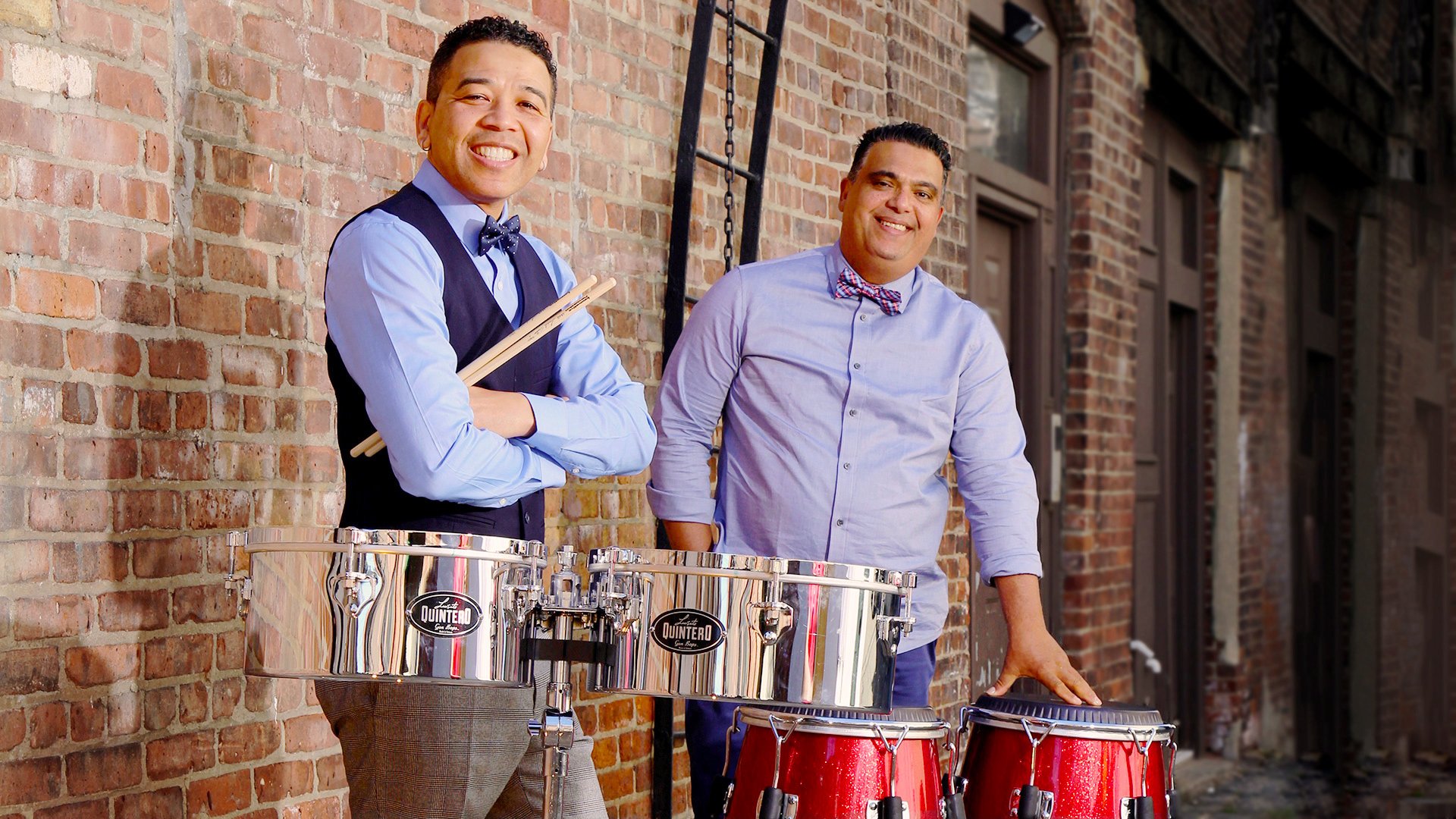 ¡VAYA! 63: Venezuela Playlist
In advance of our March 15 ¡VAYA! 63 show at the David Rubenstein Atrium featuring Quintero's Salsa Project, our partner Carlos Chirinos selects music that represents the Venezuelan Afro-Latin sound, from salsa to Afro-Venezuelan inspired popular music.
Read More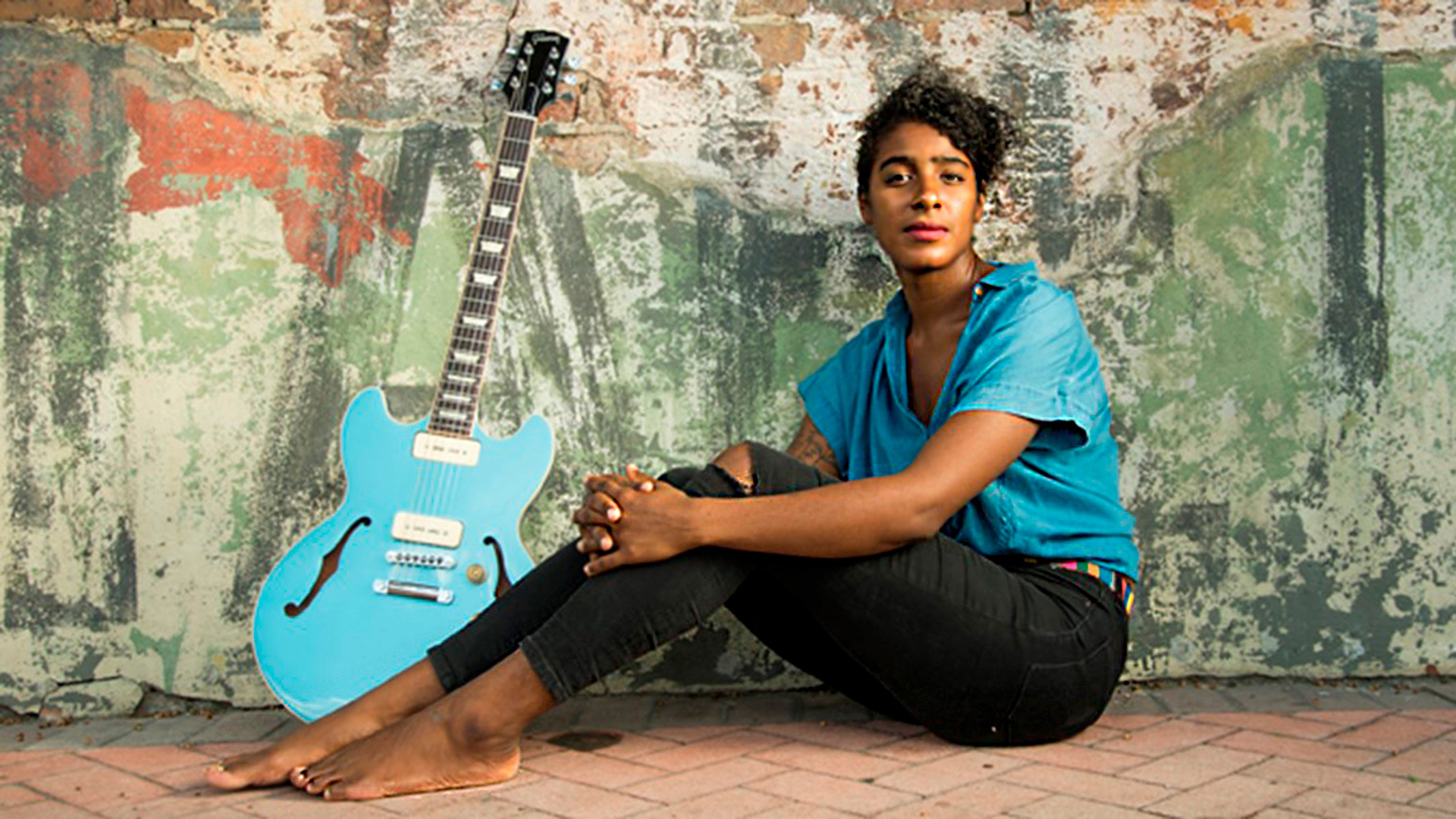 Must-See Free Events at Lincoln Center in April
A useful roundup of free music, theater, jazz, classical, and other events to catch at Lincoln Center in April.
Read More