Nov 21
Samora Pinderhughes: The Transformations Suite
No Tickets Required
Atrium 360°
Photo by Deneka Peniston
Show Full Description
Atrium 360°
The Transformations Suite by composer, pianist, and director Samora Pinderhughes is centered in the belief that there is a soundtrack to every revolution. The expansive work, which was released as an album in 2016 and has been performed at venues across the Americas, brings together music, theater, and slam poetry to examine the radical history of resistance within communities of the African diaspora. Continuing in the tradition of artists like Bob Marley, Duke Ellington, Marvin Gaye, Billie Holiday, and Tupac Shakur, the Suite connects contemporary issues, such as the prison industrial complex and the Black Lives Matter movement, with the history of revolutionary movements of color. A graduate of The Juilliard School, Samora has performed at the White House, MoMA, the Sundance Film Festival, Carnegie Hall, the Public Theater, and (le) poisson rouge, among other venues. He has toured internationally with artists including Branford Marsalis, Christian Scott, and Emily King.
Seating is available on a first-come, first-served basis.
See Full Description >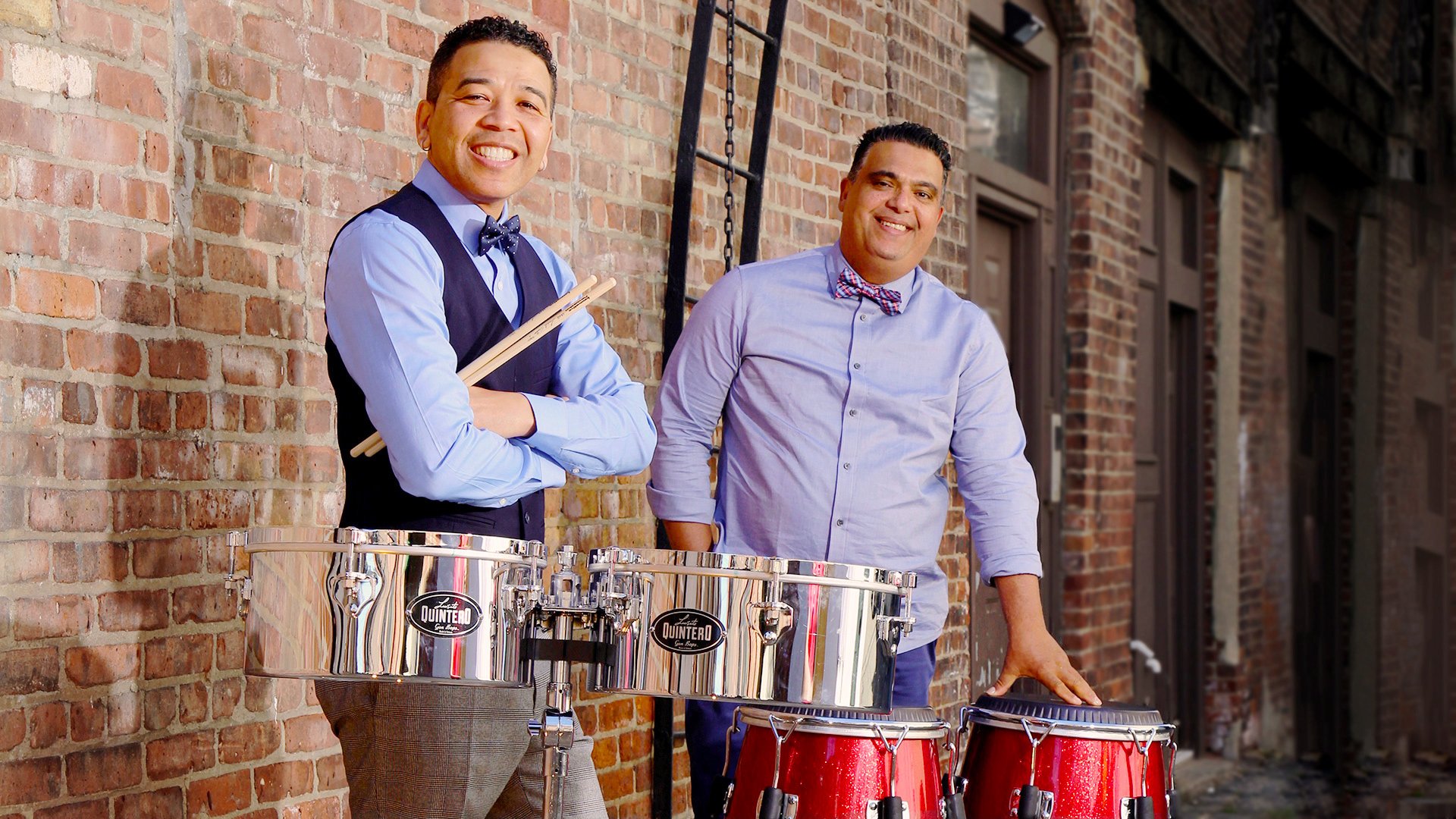 ¡VAYA! 63: Venezuela Playlist
In advance of our March 15 ¡VAYA! 63 show at the David Rubenstein Atrium featuring Quintero's Salsa Project, our partner Carlos Chirinos selects music that represents the Venezuelan Afro-Latin sound, from salsa to Afro-Venezuelan inspired popular music.
Read More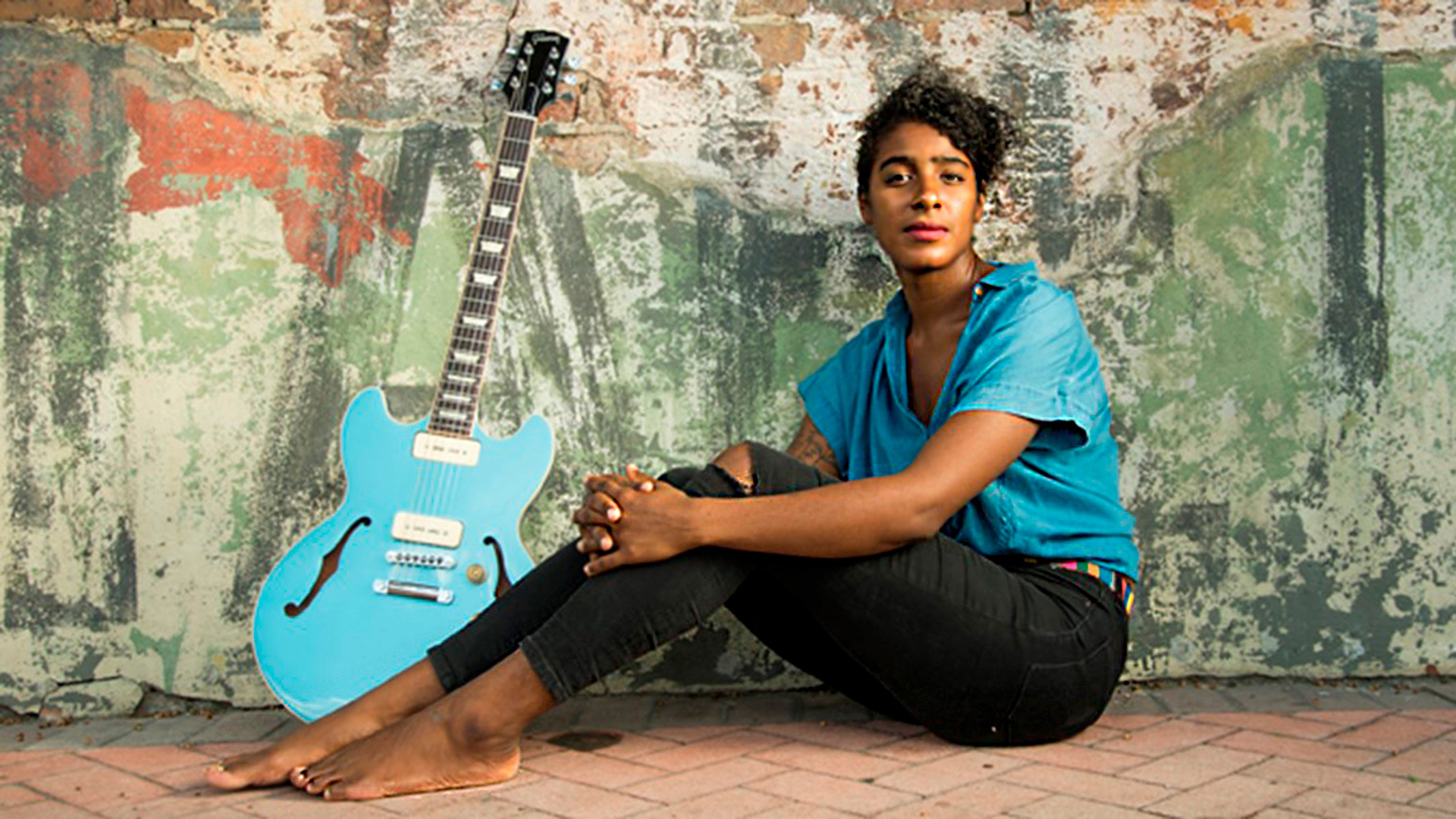 Must-See Free Events at Lincoln Center in April
A useful roundup of free music, theater, jazz, classical, and other events to catch at Lincoln Center in April.
Read More