Apr 7
Saturday Matinee: Beethoven's Eroica Symphony
Unavailable Online
Show Full Description
A Saturday afternoon in spring couldn't be more thrilling than hearing Beethoven's Eroica Symphony, whose bold, majestic score ends on a note of triumph and exhilaration. The concert starts more intimately with chamber music performed by Philharmonic musicians. Afterwards you're invited to stay for a lively Q & A with the performers who brought you this gorgeous music.
See Full Description >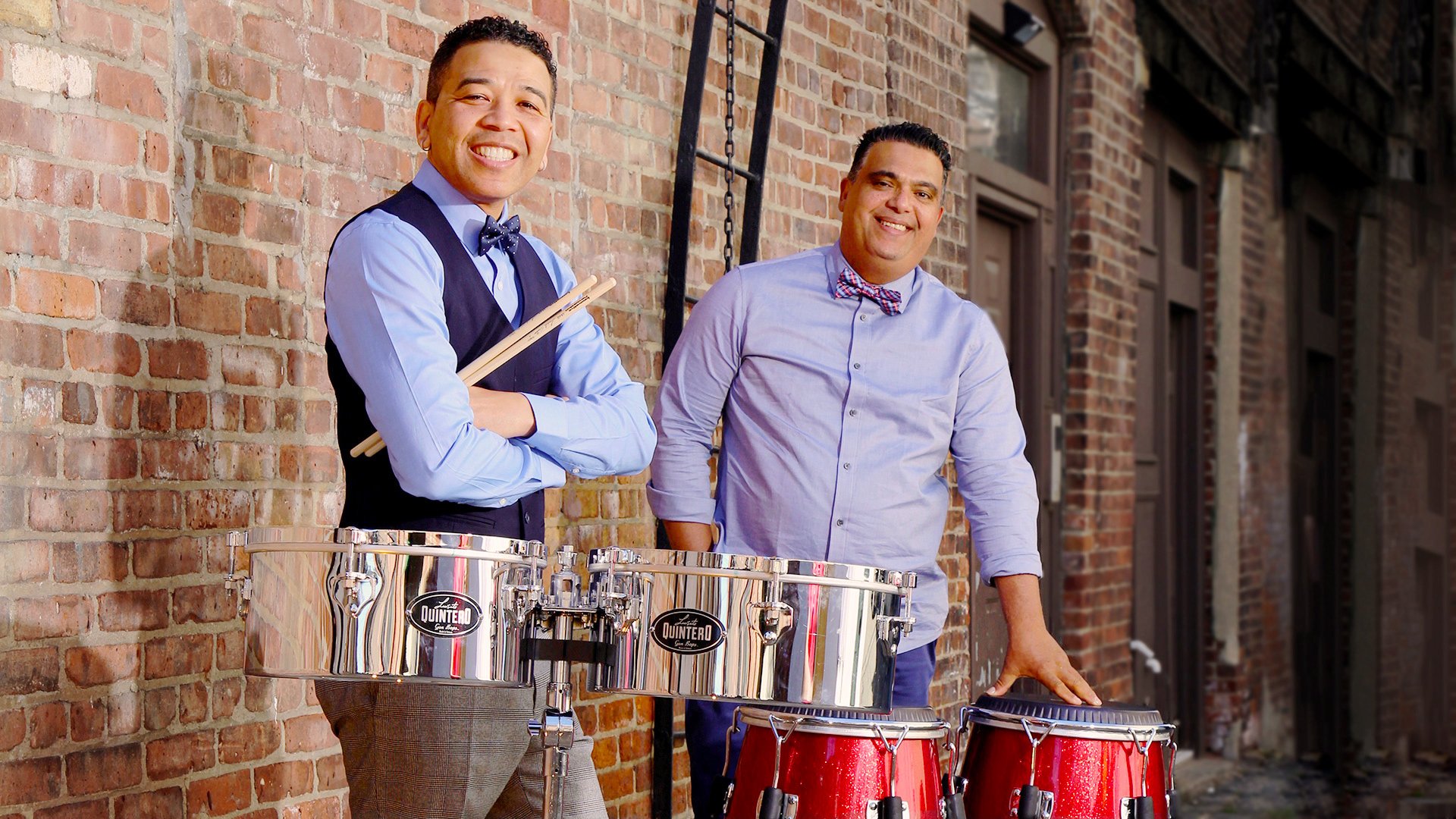 ¡VAYA! 63: Venezuela Playlist
In advance of our March 15 ¡VAYA! 63 show at the David Rubenstein Atrium featuring Quintero's Salsa Project, our partner Carlos Chirinos selects music that represents the Venezuelan Afro-Latin sound, from salsa to Afro-Venezuelan inspired popular music.
Read More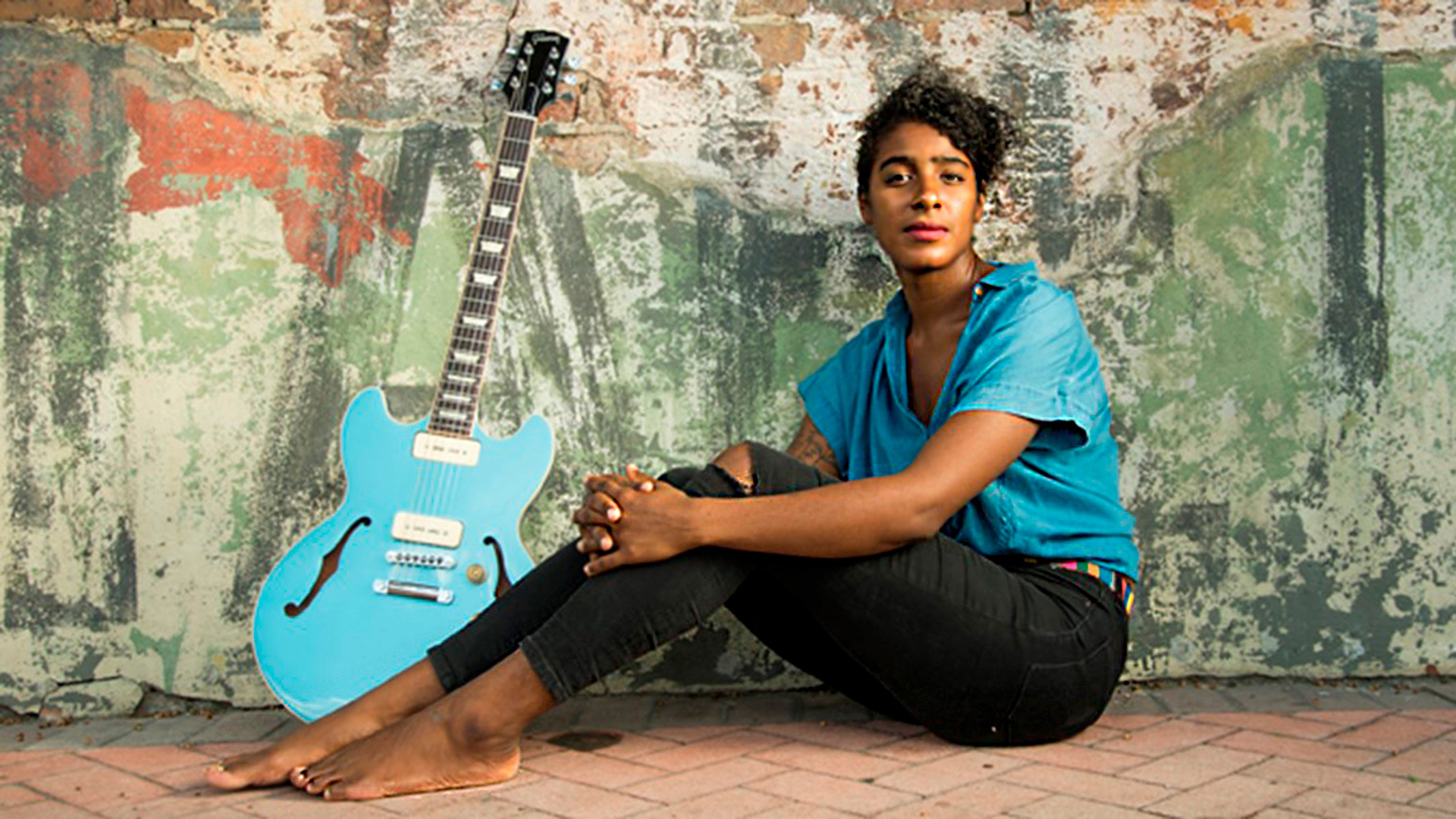 Must-See Free Events at Lincoln Center in April
A useful roundup of free music, theater, jazz, classical, and other events to catch at Lincoln Center in April.
Read More