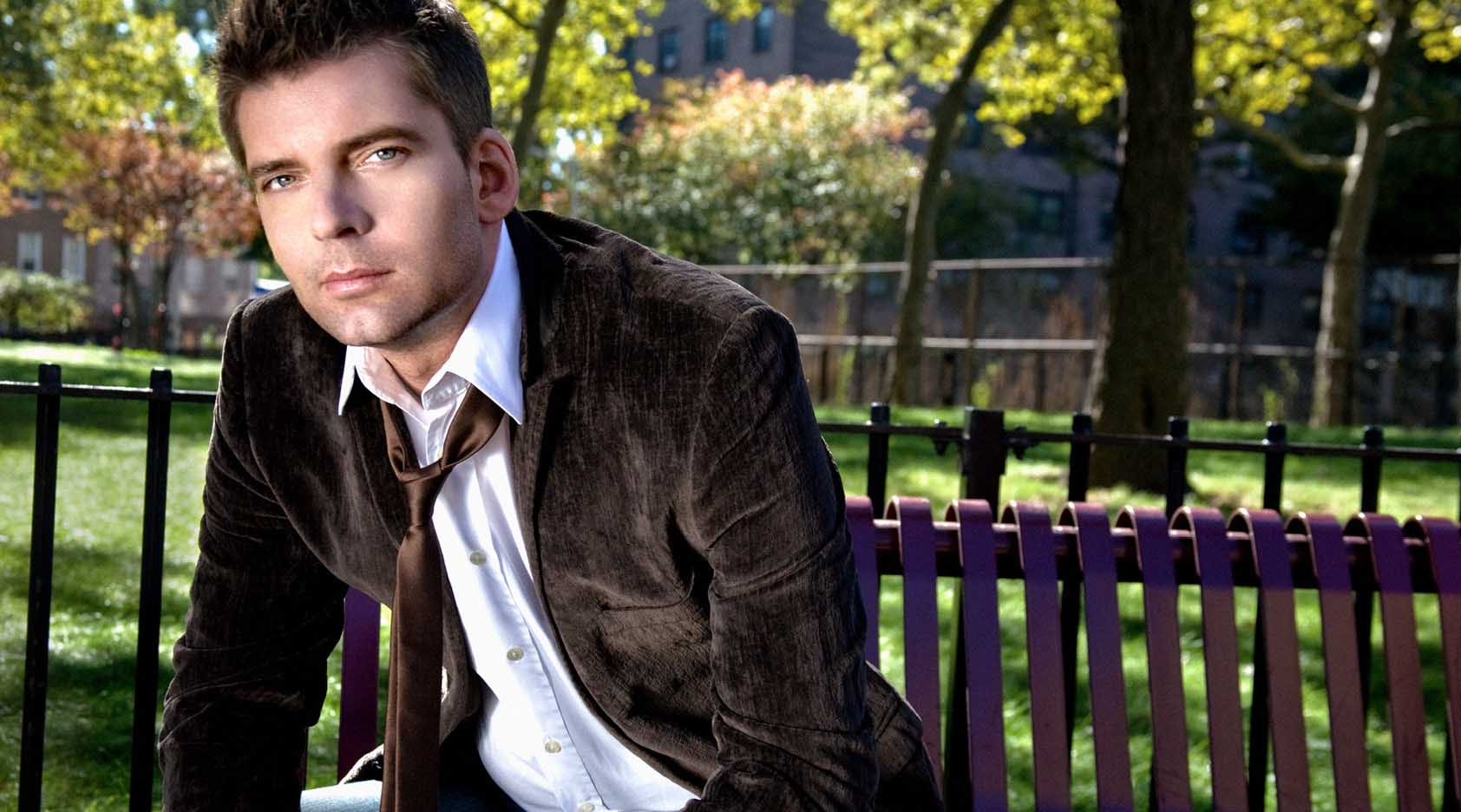 This event has passed
A Saturday afternoon couldn't be more thrilling than when you can hear Stravinsky's exotic Firebird, an utterly original, daring ballet score vibrant with colors that glitter and pulse to fantastic effect. The concert starts with chamber music, and continues after the concert with a lively Q & A with the Orchestra's musicians.
Venue and Accessibility
10 Lincoln Center Plaza
For questions about accessibility or to request an accommodation, please contact [email protected] or 212.875.5375.
For ticketing information and general questions, please call 212.721.6500.
Saturday Matinee: Stravinsky's Firebird